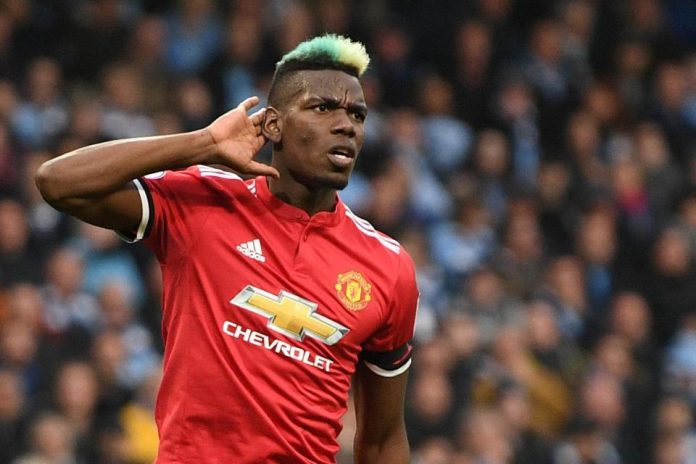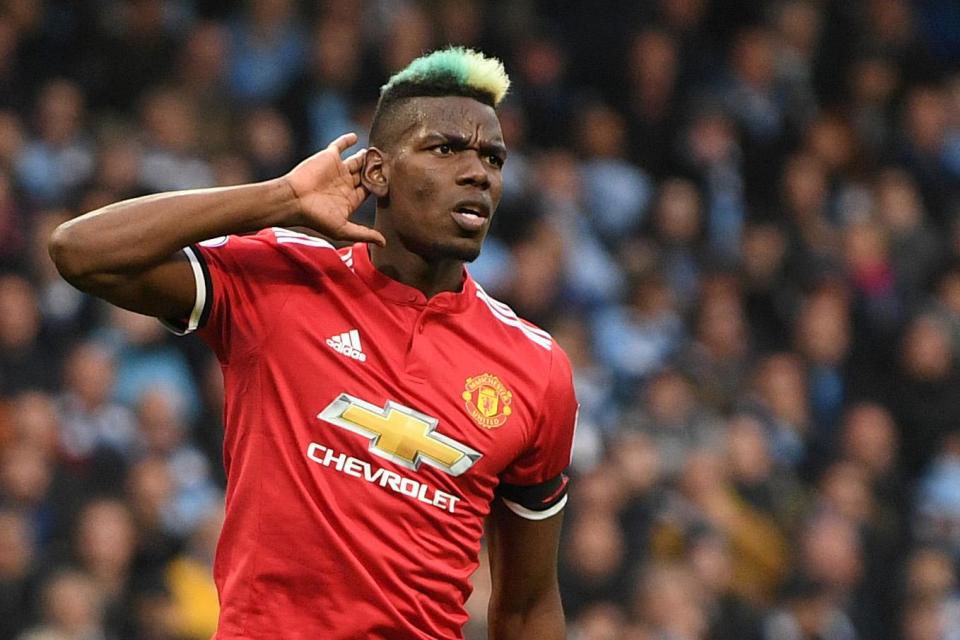 Manchester United legend and current Derby County player-manager think that if Paul Pogba can emulate Lampard, he can become an ideal midfielder in the coming years. Lampard, a Chelsea legend, is the highest goal scorer for the Blues in their history with 203 goals in 13 years' tenure. The incredible goal-scoring record from central midfield shows how important he was for Chelsea and behind all their success in a golden time for the Blues.
"[A] nightmare is the Frank Lampard type, the midfielder who runs past you," Rooney said to The Times. "With Frank, when the ball went wide you knew he would be off, sprinting into the box and he was one of those about who Fergie would say: "his player is not a one-man job – you have to pass them on."
"He would say that about some you would not imagine: Stephen Ireland was one, Jermaine Jenas another, purely because they were willing to run beyond your midfield and with those players, there's going to be a crossover movement from when your central midfielder is dealing with it to when your centre-back is. One lapse of team concentration at that moment and the best – like Lampard – punish you."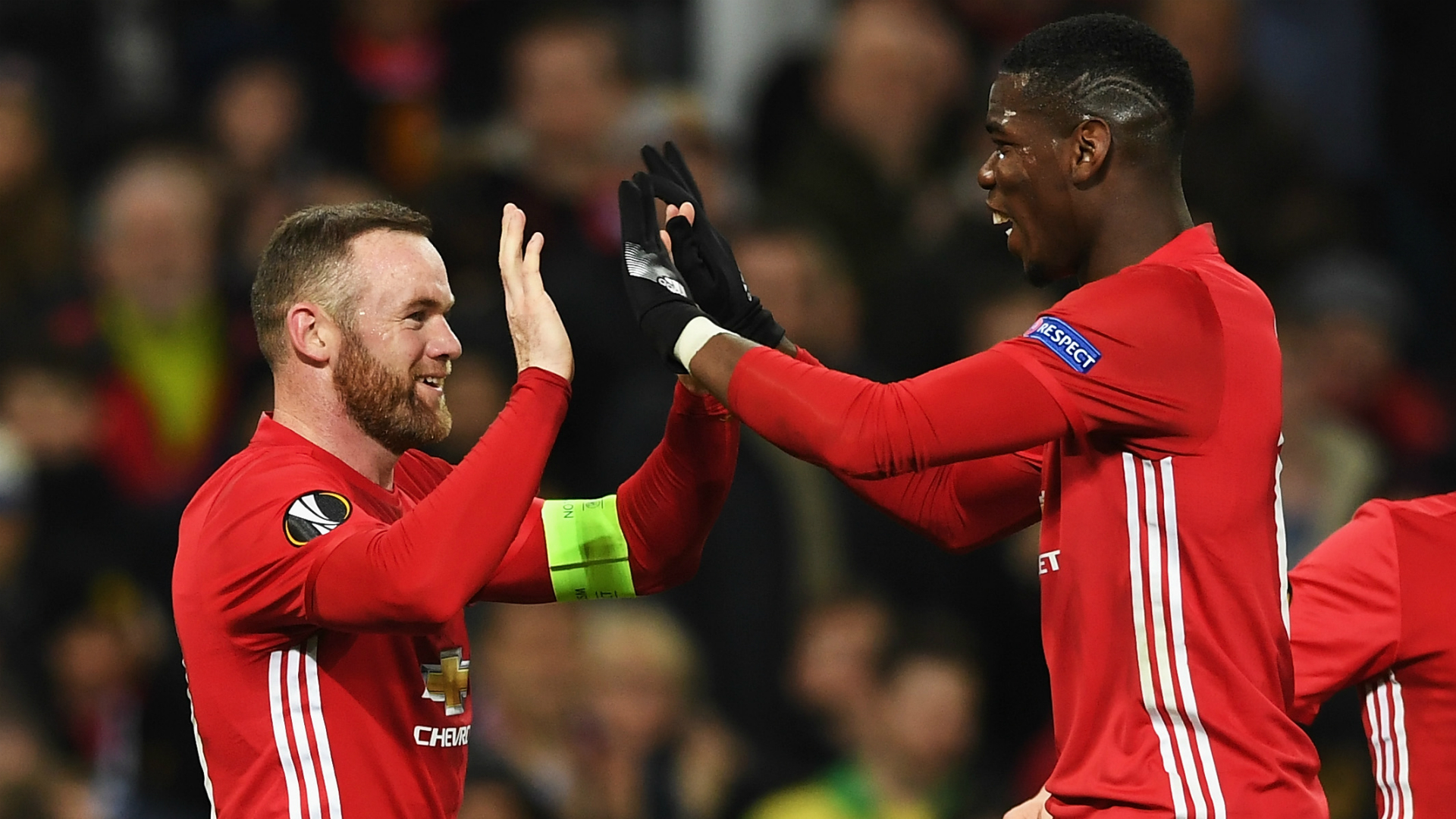 Will Things Actually Work Out For Pogba At Manchester United?
Pogba was signed back by Manchester United by a record transfer fee of £89m. This can be said that the Frenchman is yet to justify that fee. In 151 appearances for United, Pogba has managed to score 31 goals and provided only 31 assists so far in all competitions. Those numbers do not justify the hype when he returned to United for that amount of money. Injuries and inconsistency have been an issue throughout his career at Old Trafford.
This season, Pogba has made only eight appearances for Manchester United across all competitions due to injury. People are still confused about what is his best position on the team. Rooney insists Pogba has not been properly utilized by any manager till now.
What Next For Paul Pogba?
 "That is why I would love to see Paul Pogba playing deeper and attacking the box the moment the ball went wide," Rooney continued. "He would score more goals and with his good feet, his athleticism, he would be an absolute nightmare. I would use him in that role – it is one where, if he developed in it, he could be incredible."
Under Ole Gunner Solskjaer, Manchester United has improved drastically. This has happened mainly after the arrival of another midfielder Bruno Fernandez. The Portuguese joined the club in January 2020. After that, he has won the Player of the month for United in February. Soljker's side is currently fifth in the Premier League table and pushing for a spot in next season's Champions League.
For now, that will be enough because United's rival Manchester City is banned from Europe. The ban could stay in place for the next two seasons. Arsenal and Tottenham are also chasing to qualify for the Champions League. With only nine games left the fight for the Champions League qualification is looking interesting.