The 22-years-old British midfielder who was about to go on loan to Crystal Palace is probably one of the brightest talents at Chelsea in the recent times. Ruben Loftus Cheek who was given some few opportunities in the initial stages of the season and had made only 24 appearances for the club since his initial days of 2014. The midfielder had just one goal for Chelsea in his career and now he looks to have revived himself under Maurizio Sarri, with their being talks of him leaving London.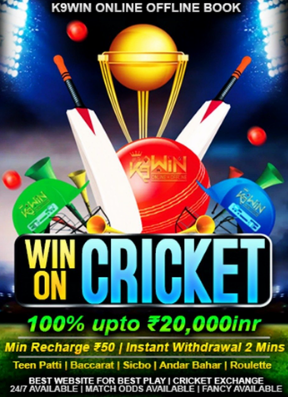 As the new manager of the Blues, Sarri said that there are a lot of talents in the midfield for Chelsea right now which have hindered the hopes of regular playing times of Loftus Cheek in the Premier League for the Blues.
Sarri was asked about the young man after the 22-year-old midfielder advertised his talents in the best possible manner. He scored a stunning hat-trick in the 3-1 win over Belarus outfit Bate Borisov in their Europa League group clash on 25th October last Thursday.

Where Loftus-Cheek is the first Chelsea player to score a hat-trick in European competition since their club icon Didier Drogba did this same 12 years ago, he has played just 33 minutes of Premier League football this term despite having an impressive World Cup with England.
He started in England's recent friendly match with Switzerland in September. Though since then he has found club-mate Ross Barkley gaining more preferences both at Chelsea and in the England set-up as national manager Gareth Southgate is keen to select players who are playing regularly.
Thus so far now, Sarri has preferred to select his midfield trio from the quartet of Jorginho, N'Golo Kante, Mateo Kovacic and Ross Barkley, who has also scored the vital equaliser in the last match against Manchester United.
So that has clearly left Loftus-Cheek, who has also gone on loan at Crystal Palace last term, largely on the outside for looking in some more playing time. As he was asked about the condition he said that any player may tell that it's nice to score a hat-trick and it feels good and he hopes that there'll be many more to come. He also said that the first thing in his head is to keep training well and even though he is playing well it is really important to train as hard as he can to keep fitness up and keep himself sharp for when the times like when he gets an opportunity to start or come on.
The young man seems so focused and he also said that he should work out first thing's first and also added that he needs to keep up the good habits like eating well, sleeping well and training well and if he keeps doing that then good things will definitely come. When the midfielder was asked about the new manager, he said that for a manager who has been in the game for a long time, it would be daft for him not to take in what he is telling him. Cheek addressed Sarri as a top manager and said for him to learn from Sarri is great for his development and that have a good relationship.