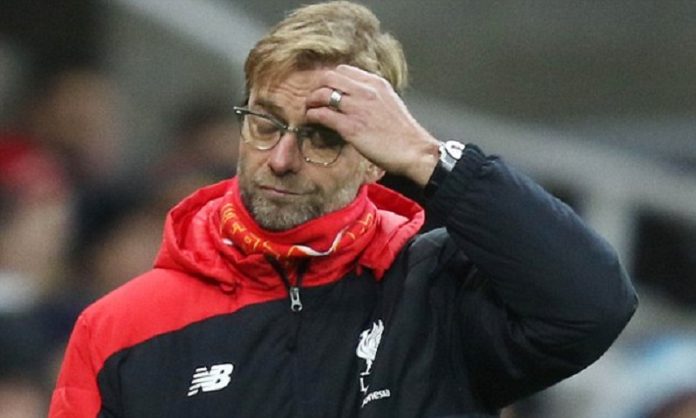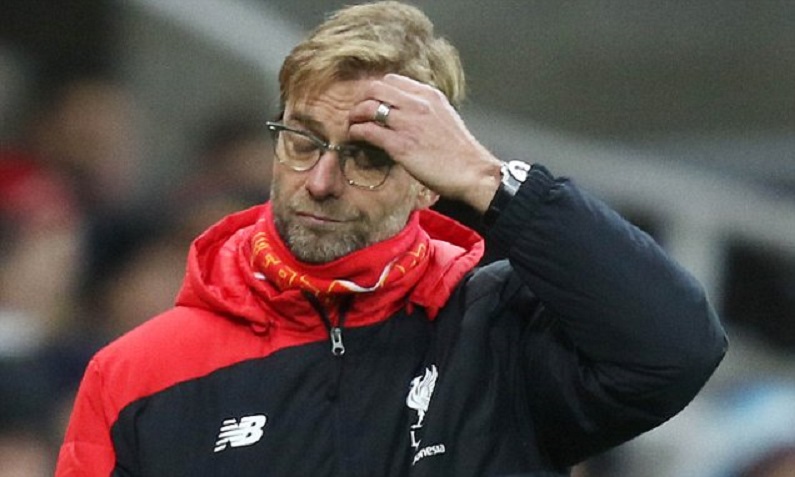 Among the hot summer signings of the Reds, Xherdan Shaqiri was one of the aces. Xherdan Shaqiri is an one-man example of being a creeping big change in the Premier League over the last few years. The winger has moved to Anfield from Stoke City last summer and to his credit, he's immediately given Jurgen Klopp a different dimension. Liverpool is a team which had one of the best-attacking units in Europe last season and he's making it even better. Jurgen Klopp has no more options, more depth and more quality. Shaqiri had been an integral part of Liverpool's Champions League victory over Red Star Belgrade and the Swiss created the winning strike for Mohamed Salah at Huddersfield Town.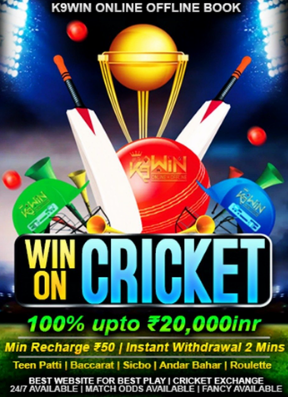 The former Liverpool striker Aldridge expects that his skills are now set to continue to be an influential factor for Jürgen Klopp's team throughout the campaign. The striker also said that when Shaqiri came on against Cardiff City the game changed and Liverpool became unpredictable. He also said that the opponent seemed to have them boxed off before Shaqiri came on and with his ingenuity, experience, movement and excellent passing, he changed everything. Shaqiri scored a goal also in that match.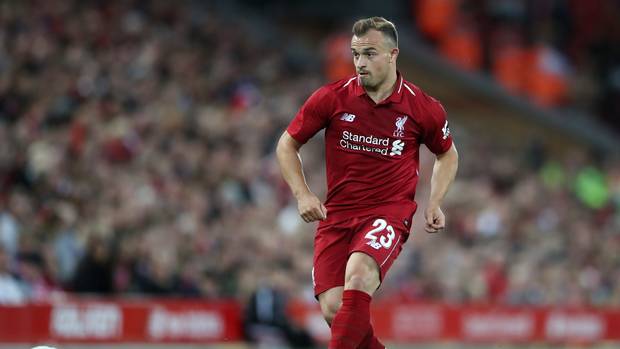 Moreover, the Shaqiri saga may not last for very long at Anfield as the Swiss forward may take off the London. According to the recent rumours, Liverpool have expressed interests on Athletic Bilbao forward Iker Muniain and that may open the door of Shaqiri out of Anfield. The news suggests that Real Betis may make a move for Liverpool's Xherdan Shaqiri if the Reds continue their interest in Athletic Bilbao's Iker Muniain.
According to a report, Liverpool have put themselves in the situation to sign Muniain, as the talks between the winger and Athletic are still on. It wouldn't be so hard for the London club to grab Muniain as Bilbao have a history of not negotiating deals and simply selling a player if a club meets their transfer clause. Though reports are suggesting that if Liverpool are willing to make a move for the winger, the Spanish side Real Betis may launch a move to sign Xherdan Shaqiri, who would be more than likely to be forgotten aside to make room for Muniain. However, Shaqiri hasn't got enough match times despite his impressive performances during several substitutes and starting roles during his time at the Reds. So it would be a real shock to see him move away from Anfield so quickly.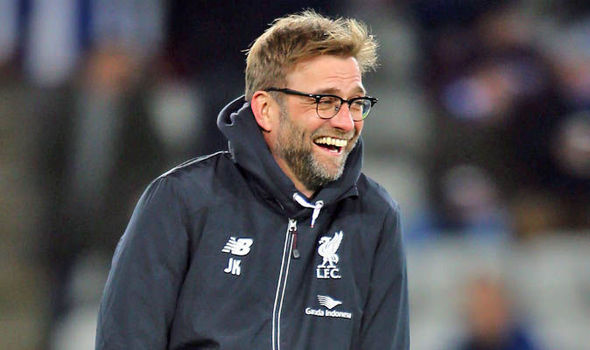 Moreover, if Liverpool are serious about a move for Muniain, Shaqiri would probably have to move aside and may see himself out of Anfield making a move to Betis.
Liverpool faced off against Arsenal at the Emirates on Saturday, in a game ended in a 1-1 draw and the attacker was brought on as a late sub and could not do much in the game yet again, in the limited time that he add on the pitch. The two continued their unbeaten streaks, with the Merseyside outfit still unbeaten in the Premier League since the start of the campaign. Unai Emery's team too dropped points, with Chelsea and Manchester City playing tomorrow The Reds have the chance to lead the table in the days to come if they win, despite this minor set-back.