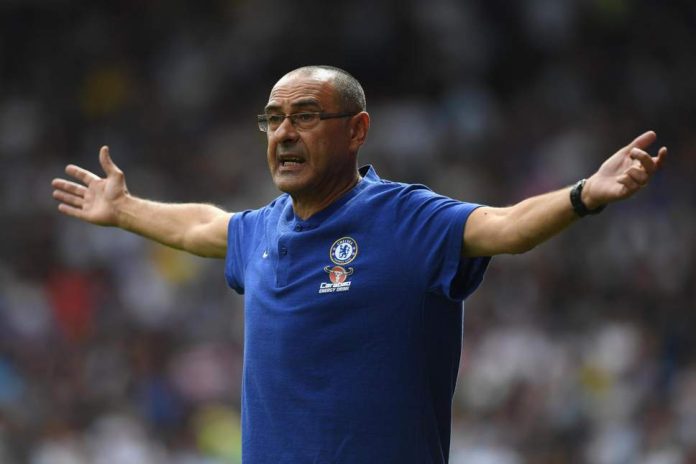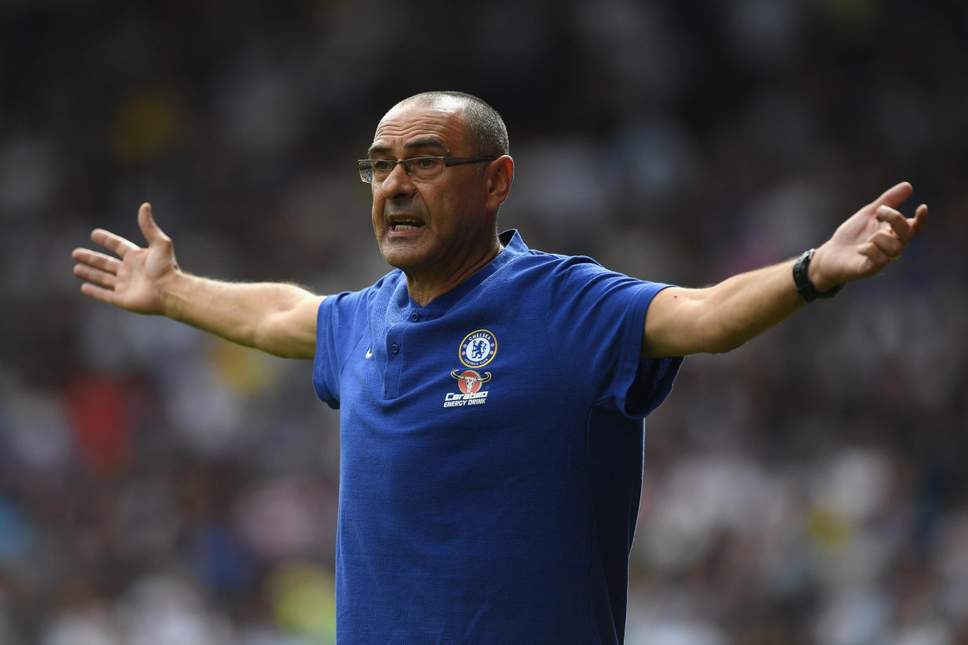 Chelsea arrived at the King Power Stadium to play their final match of the season after securing their UEFA Champions League spot for next season in the last Premier League tie. For Maurizio Sarri's Chelsea, it was just another Premier League match, so Sarri decided to give chances to those players who didn't play a lot in recent weeks. On the other hand, for Brendan Rodgers and his players, it was an opportunity to give something back to their fans at the very end of the season.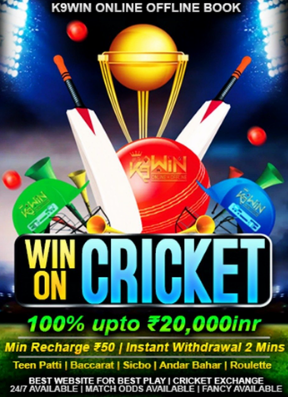 First Half:
As soon as Chelsea kicked off the game, Jorginho fouled Vardy, so the possession went back to Leicester, who didn't have clear of an idea what to do with it! Chelsea players won the ball back and started to move the ball quickly in between themselves.
Chelsea got an early opportunity but Barkley failed to score and Jorginho's well-crafted pass didn't help his side on that occasion. Chelsea slowly started to dominate but were failing to keep the ball from time to time, this actually gave Leicester fans a few moments to cheer about.
Chelsea continued with their high tempo and the holding midfielders of Leicester City – Hamza Choudhury and Wilfred Ndidi had to drop back. This allowed Jorginho to dictate the game and he did his job beautifully till the end. Soon, it became all Chelsea! Eventually, Youri Tielemans also had to drop back to support his teammates and James Maddison switched into the centre of the pitch while Ben Chilwell started to make his overlapping runs during the counters.
This change in formation suddenly started to create problems for the visitors and they continued to surrender the ball to their opposition. Chelsea were fragile while defending all the Leicester counters and Marc Albrighton took full advantage of it.
Chelsea players were able to keep their coolness and shape and again started to get more on the ball. Although, during that time, Leicester got a huge opportunity as Cesar Azpilicueta and David Luiz both slipped and failed to reach to the ball; eventually Jamie Vardy went past both of them but he, then, failed to pick his partner Youri Tielemans, so it all went in vain.
All of a sudden, at the brink of the half-time, Chelsea got their best chance of the match to go ahead, as Marco Alonso's brilliant defence cutting pass found Gonzalo Higuain free in front of Kasper Schmeichel but the Argentine forward missed a sitter!
Second Half:
Jamie Vardy got a good chance at the very beginning of the second half but Cesar Azpilicueta's experienced defending saved Chelsea's day. Leicester were sloppy throughout the game and in the second half, they also started to commit silly fouls. Chelsea got a few half chances but failed to take advantage of those.
Ross Barkley started to get more into Leicester's box but it did not help Chelsea at all. Jamie Vardy became livelier in the second half and his clever off the ball runs were causing problems for the Blues' at the back. Sarri wanted to end his first season in English top-flight with a win, so he turned to Chelsea's talisman Eden Hazard who came on replacing Willian. Chelsea then again started to dominate the possession.
Meanwhile, Brendan Rodgers brought on an attacking substitution in the form of Shinji Okazaki, replacing Wilfred Ndidi. Soon after that, Chelsea gifted Leicester a free-kick right outside of the box as Marcos Alonso fouled Marc Albrighton and just like before James Maddison failed to put the ball into the right area.
Danny Simpson came in place of Marc Albrighton to play his last game for his club and Mateo Kovacic replaced Ross Barkley. With 7-8 minutes remaining on the clock both the teams decided to bring on fresh legs, so Olivier Giroud and Barnes were brought on by Chelsea and Leicester respectively.
Leicester started to spread their game and Youri Tielemans got a chance outside the box which he failed to capitalize. Chelsea tried to create some chance at the very end and snatch all three points, but failed to do so. So, the game ended as a draw as both the team's players' forgot to bring their shooting boots.
Chelsea will be facing Arsenal next in the final of the Europa League and the Gunners will be closing monitoring this performance, knowing that they will have to produce some solid football to win their first European title in recent history.