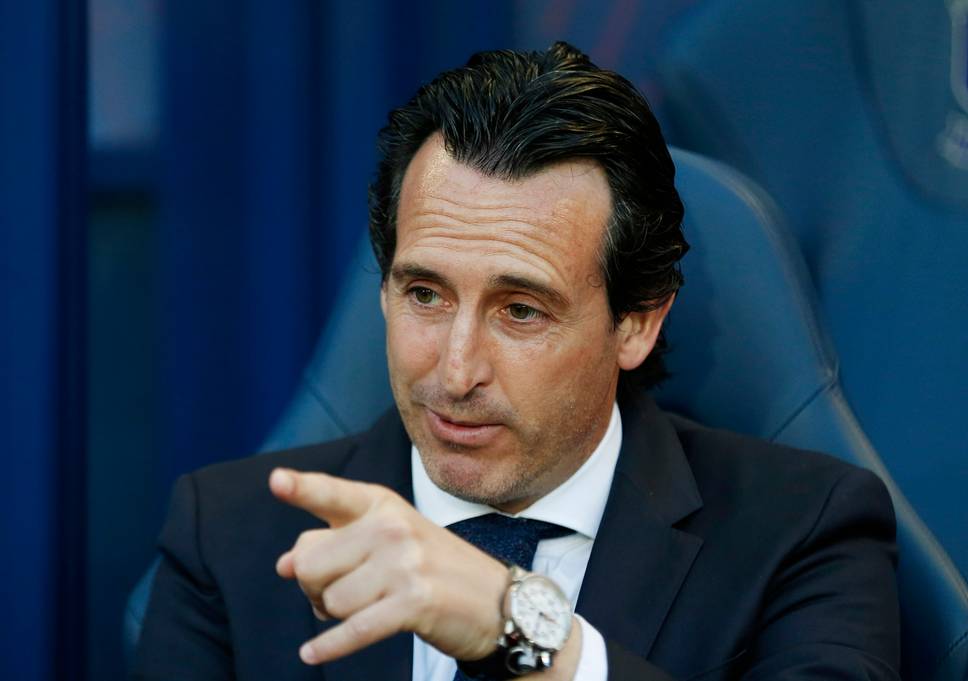 The Gunners are not yet over with their transfer activities and are still looking to bring a new face and that could be 29 year Croatia International Damagoj Vida, Vida had a stellar World Cup campaign as he helped his side reach their first ever World Cup final but couldn't take them all the way as Croatia lost 4-2 to France.
New Arsenal manager Unai Emery wants one more experienced defender and has hence shortlisted Besiktas center back Vida, the latter is a subject to interest for many clubs namely Liverpool, West Ham, Lyon, Monaco and also Paris Saint-Germain but the Turkish outfit do not want to sell him to any Ligue 1 club and are holding out for an offer from an English Club.
Arsenal are expected to put in an offer around €27m for the 29 year old before the deadline day but there is no confirming source that are they really perusing him seriously. Damagoj Vida has reportedly spoke to Besiktas head of transfer department Umut Guner and said that he is content staying in Istanbul and does not wish to leave them this might rather come as a shock, as he can really go on and play for a great club like Arsenal and prove himself in one of the best leagues in the world.
But, yesterday the Turkish clubs president Fikret Orman was spotted in London as he put on a post in Instagram, in the video it appeared that the chief was taking a casual stroll in a park in London it may suggest that he was there to close in the transfer of Vida. But the Gunners first have to sell a few bunch of players in order to make a move for the Croatian as they have already spent around £70m on 5 players.
Arsneal this summer have had a good transfer window as they have manged a few key players and reinforced their squad ahead of the new campaign, The Gunners signed German goalkeeper Brend Leno from Bundesliga club Bayer Leverkusen for €22.50m.
This may prove to be great set of business considering the age of Petr Cech, Leno can eventually be the No.1 at the Emirates. Stephan Lichsteiner was snapped up on a free as the Switzerland international did not renew his contract with Serie A champions Juventus and decided to consider his options the 31 year old would be a good back up for Hector Bellerin.
The Gunners then bought in Skotaris from Borussia Dortmund for €14.50m as a replacement for retired legendary center back Per Mertasacker. FC Lorient's young center midfielder Matteo Guendouzi was being monitored by several clubs but he chose to come to the Emirates and Arsenal wasted no time in securing the deal as they reportedly offered the Ligue 1 side almost €8m for the 19 year old and now probably the best business done by the club this summer is the signing of Uruguay international Lucas Torreira from Italian club Sampdoria for €27m, but chances of a new arrival looks bleak but it's the deadline day and anything can happen so stay tuned.