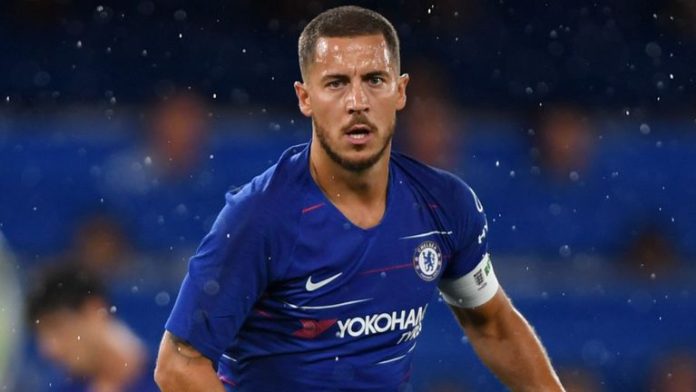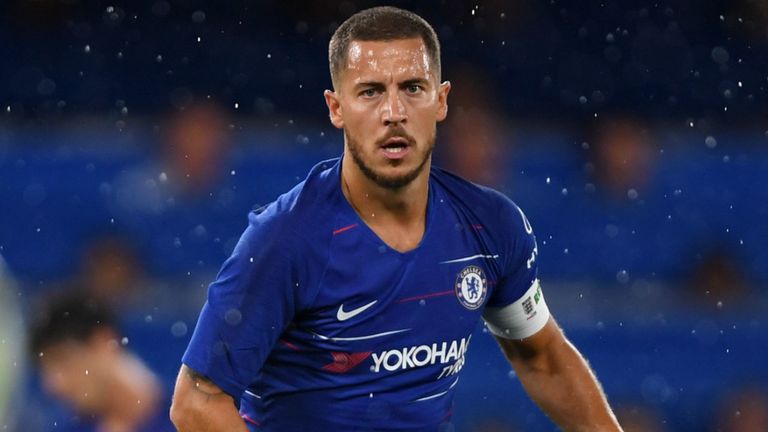 Chelsea are reluctant to sell Eden Hazard for less than £100m but will lose the Belgian International if Real Madrid makes a serious attempt for him. The Blues went down 2-0 to title chasing Liverpool at Anfield this weekend which proved to be a severe blow to their top four hopes as they drag themselves into a fierce competition with Arsenal and Manchester United, battling for the same. And the thing that will further sadden fans that Hazard's days at the London club is now counting to its end.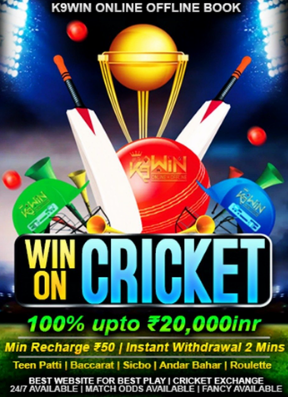 Sarri's first season at Stamford Bridge is now shaping to be a disastrous one with the club falling from title race already & now facing serious pressure to keep their top four run intact.
Players are no longer feeling cosy with the never changing tactics the Italian gaffer is instructing at them added by the drop in spirit in games when the team really needed a response to its critics. However, Chelsea still have Europa league to play for or it is safe to say all to play for. And they need to do everything to conclude the current season on a high because their number ten is not feeling home anymore.
In a latest interview with the club's website, he claims that the blues must be up for it if they are hungry for Champions league football.
He quoted, "We have to qualify – that is it, that simple.We want to play in the Champions League next season so the only solution is to be in the top four or win the Europa League."
"It is not just about me, the club has to be in the Champions League. We miss the Champions League this season, so for the fans, for the board, for the players, the staff, this club has to be in the Champions League every year.
Not revealing his intention but Hazard has marked by his words that he had to seek other place to ripple net if these objectives are not met.According to many sources, the blues will consider any bid around £100m to let their star man leave & some say this not be enough to halt Real's progress to halt him. Their former defender & now football pundit Mario Melchiot even went to say that it would be good for Chelsea to sell Hazard this summer whose Contract runs down next year.
He stated, "As a fan, all along I want to keep Hazard until the last minute. As a business it would not be a smart move to hold onto him.You do not want to let anybody walk out for free."
"If you can get a lot of money for him… he is on his last year and still has a value of around £100m. If they can get that for him, it would be great."
Chelsea may well try to use up that money & flush it on other hot properties around Europe who can live up to Hazard's legacy, hard foiled if the Blues failed to get someone who can emulate his greatness.
On the other hand, it will be happy days for the Los Blancos as Hazard will surely put up outstanding shows to retain the Spanish giant's lost prestige.On the business end or not, it is certain that Chelsea won't hang up on Hazard for too long as repeated interest may force the blues to part ways with a reasonable price or else they have to win the Champions league & need to show real ambition in the transfer market and the season next if they are to keep those boots to fire for them.