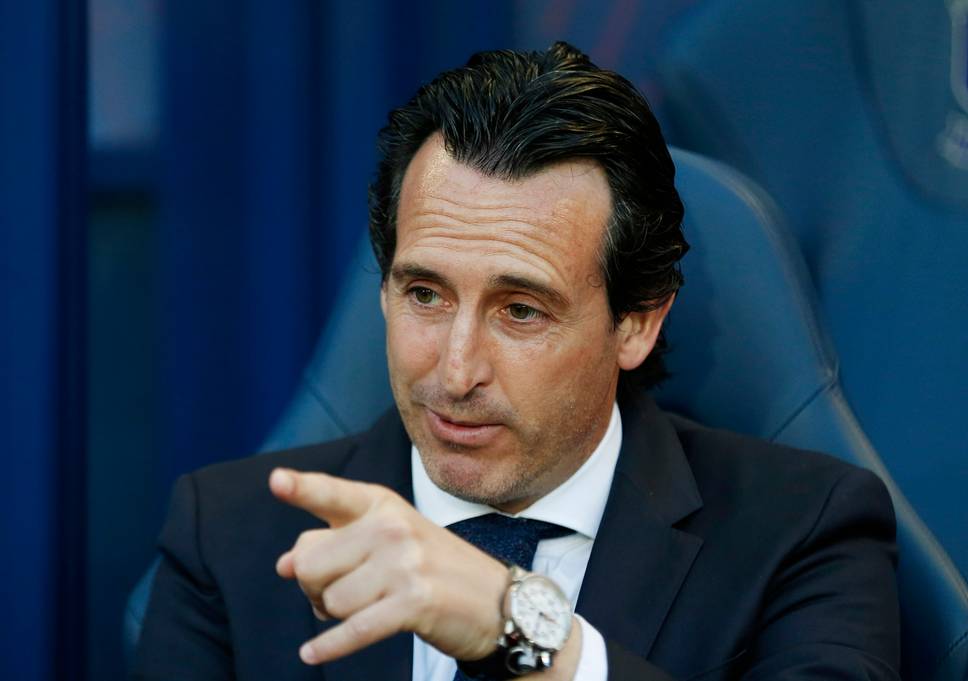 Emery wants to continue his transfer market business this January transfer window.  He looks to continue to bolster his attack. He already has three centre forwards. He is going to try to add to that by going for another striker.  The Argentinian centre-forward who plays his football In Argentina for Boca Juniors can really come in handy for the north London giants. He has been part of the club since 2014.  He also did extend his contract for four years.  Club did a buy out Clause under his contract.  He had a good season last season by registering 6 goals and 11 assists.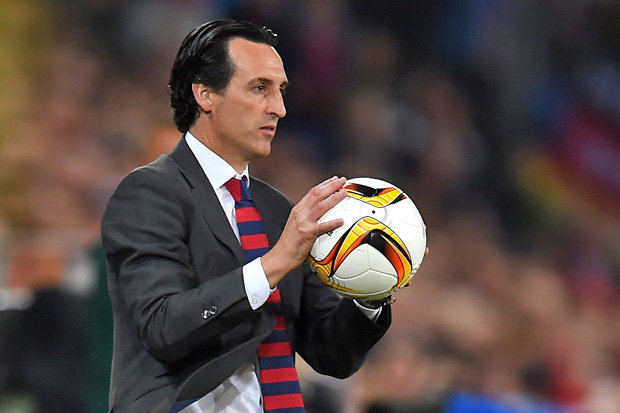 He even got a call-up for the World Cup and impressed his captain Lionel Messi who did say that he finally has a partner to play with when he is on international duties. Pavon made four appearances for his country. He was there in Arsenal shortlist even in summer transfer window. Looks like they are back him again. Although Ivan Gazdiz is gonna make a departure from the club in January to AC Milan. It looks like Arsenal continue to keep Pavon as there top target. Although there is a buy out Clause for him of 50 million. Arsenal is ready to pay it to get his signature.
Will It Help Arsenal In Europa?
Playing in Europa and Premier League the same season is really hard as we all know. There is really less time to rest between the two competition fixtures. Having a depth in the squad is always handy. Emery the specialist having won it thrice knows exactly what is the ideal for the team. Although the team has two strikers already and Welbeck doing decently under the new manager. Arsenal looking to add another striker.
Lacazette won't start all the matches in Europa at least until quarters. Lacazette was out injured till the quarters of Europa last season and they had to make do with Welbeck. They would not want to be in the same situation again this season and also would want to give their star forwards enough rest to focus on the Premier League as well. They are looking for a top 4 finish in the Premier League also. It is crucial to select the squad wisely. This makes it certain Arsenal need to go for another striker if they were to compete in both the competition and along with these two. There will also be their other tournaments.
So with so many competitions in hand its hard for only three strikers to take control of all of it. Doing well in all these tournaments will require another striker. Emery will definitely continue to build his team in the winter. How we plan up the budget will be the talking as Arsenal are lacking defence organisation. He will have to spend on defence too.
Pavon will cost him £50m, in order to release him from the contract that he has signed with his current club. Getting his signature will be hard as he recently signed a new contract but it will be the key move for Arsenal.