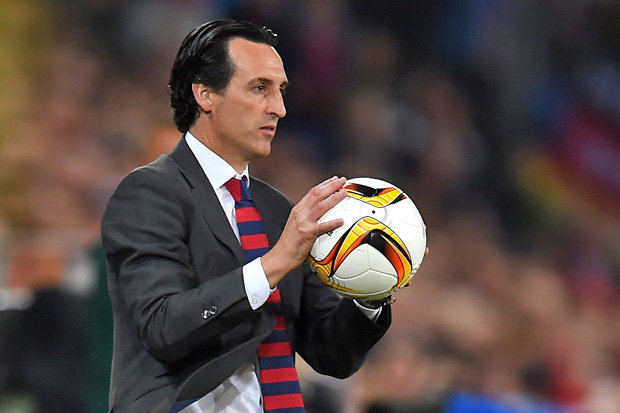 North London rivalry continues as both Arsenal and Tottenham Hotspurs are interested in Hoffenheim midfielder Nadiem Amiri and will look to beat each other for his signature next summer. Amiri, 22 is yet to feature for Hoffenheim due to injury but Spurs have been interested in the German midfielder earlier but now they are looking to rekindle their interest again. Whereas rivals, Arsenal are also looking keen to monitor the youngster closely.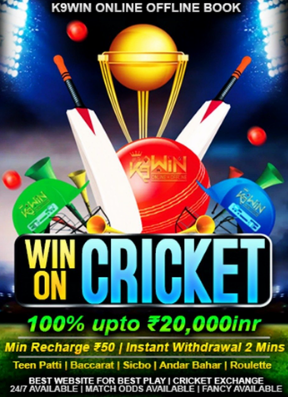 German outlet Bild reports that both the North London clubs are keeping close tabs on the German youngster and will assess his situation once he returns from injury. Being sidelined for months now Amiri will return to action on January which means that a winter transfer window move is very unlikely for both the clubs.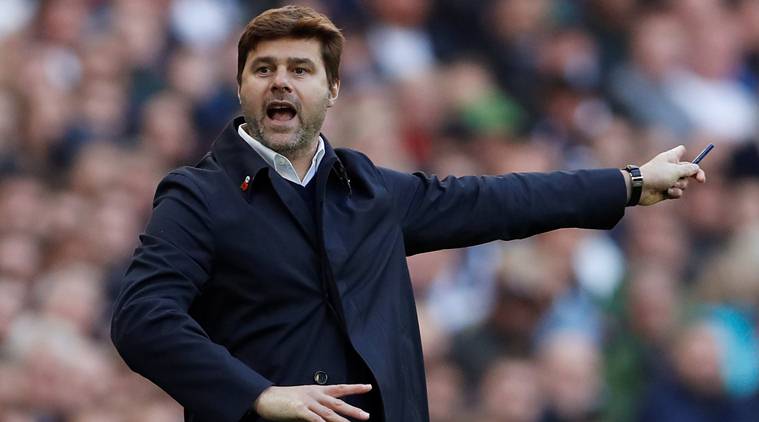 Amiri suffered an injury back in August which is why he is sidelined and which why he is yet to make a single appearance this season.
The German midfielder has been a creative orchestrator for Julian Nagelsmann's side. He has made 101 appearances for the German outfit scoring ten times with eleven assists to his name in the process. Amiri had an impressive season before his injury, he featured in 33 matches for Hoffenheim in all competitions scoring three goals with four asssits.
The 22-year old German midfielder is technically very gifted and is very versatile with his style of play. He is calm and composed on the ball and an even better passer, he also has the pace to play on the flanks if needed. Amiri can also be a major threat from set pieces.
The Germany U21 international currently holds a release clause of €17m in his current contract at Hoffenheim making him a pretty cheap option in the transfer market.
considering Aaron Ramsey is set to leave the Gunners next season, it is only wise if Unai Emery starts looking at replacements from the winter transfer window. Spurs, on the other hand, will most probably see Moussa Dembele leave which can be a huge blow for the Lilywhites. Dembele has been a pivotal figure in midfield for Pochettino's men and the Argentine is now looking at reinforcements he can bring in next summer and Amiri looks like a future star and with his release clause set comparatively pretty low he can be a bargain for any of the clubs.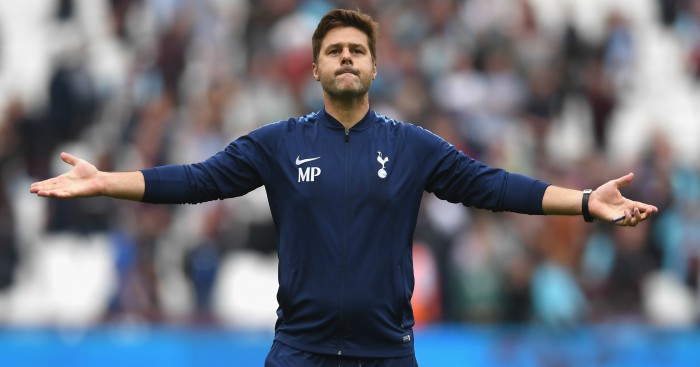 Although, the competition is not only between the two North London clubs as German outfit Schalke are also interested in signing Nadiem Amiri. Although Hoffenheim would prefer to sell him to the Premier League or any other foreign clubs.
Julian Nagelsmann' Hoffenheim are currently in 6th position on the Bundesliga points table with six wins three draws and four losses from 13 matches. Their form in the league has not been very impressive but their form in the Champions League have been even worse. Nagelsmann's side are currently bottom of their group with only three draws and two losses from the five matches. They were clubbed with strong oppositions like Manchester City, Olympique Lyon, and Shakhtar Donetsk. So Hoffenheim's hope in Europe is almost over and only a miracle can take them to the Europa League from this scenario.