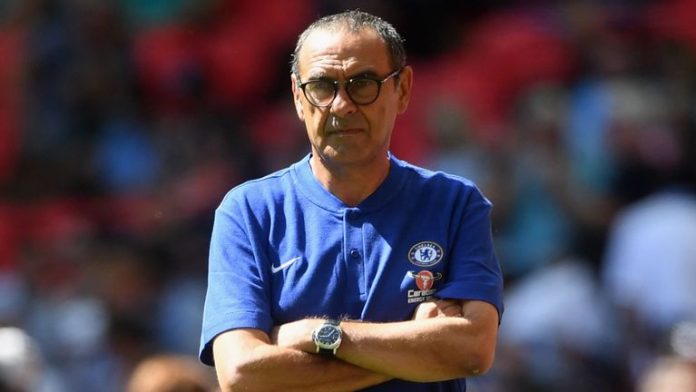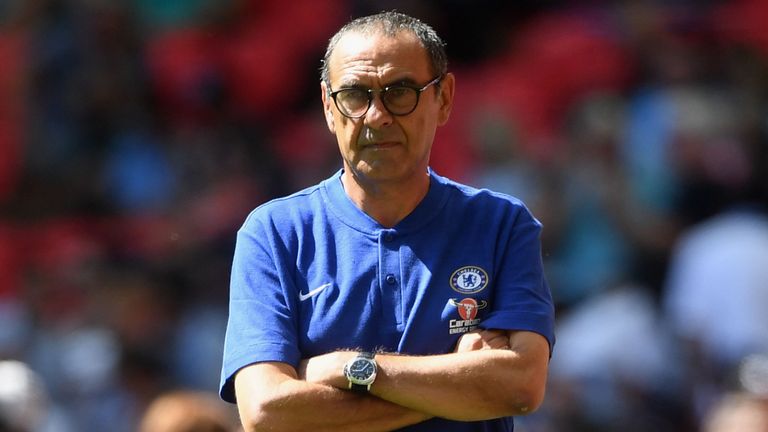 According to the latest reports, young Chelsea sensation Callum Hudson Odoi has asked his teammates about whether he should remain at Stamford Bridge amid links from Bundesliga giants Bayern Munich. At such a tender age, Hudson Odoi has been catching the eye of many top European football clubs but the question is now whether he will make the leap to join a European heavyweight.
Chelsea has done extremely well under new Italian manager Maurizio Sarri after the master tactician took over in the summer from Antonio Conte. Sarri has led Chelsea to fourth place on the Premier League table after 21 games in charge. The Blues have also reached the semi-finals of the League Cup which gives Sarri an opportunity to win some silverware with the club in just over half a season at Stamford Bridge. Going unscathed through their Europa League Group Stage also has helped Chelsea to go further in another cup competition but a top 4 finish would be considered a relatively successful season as the West London outfit would return to Champions League football.
Even the future for Chelsea looks promising as young superstar Callum Hudson Odoi has been the name on almost every top club in the European continent. The 20-year-old has taken the world by storm with his dynamic and energetic displays in whatever limited game time he has received. The teenager has shown glimpses of brilliance which is seldom found in an 18-year-old forward which may just be a goldmine that Chelsea are sitting on. Hudson Odoi is capable of playing anywhere along the front line as a winger on either side or as the main striker. He can even be deployed as a second striker or play-maker as the Englishman is able to pick a through pass as well.
In fact, the recent reports from Germany claimed that Bundesliga champions Bayern Munich are keen on bringing in Hudson Odoi to the Allianz Arena as scouts have been very impressed with his ability and talent. Hudson Odoi is unable to get regular football at Chelsea mainly because of Belgian talisman Eden Hazard who hogs the limelight and rightly so but the young teenager has asked his teammate and German international Antonio Rudiger whether a move to the Bundesliga would be a good move or not.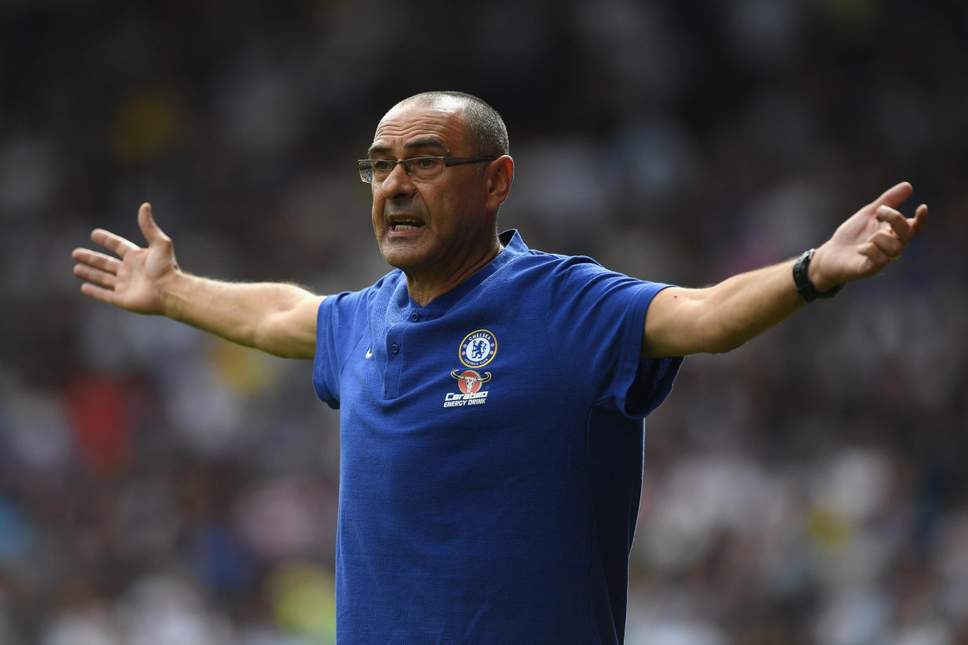 After the 1-0 defeat to Tottenham Hotspur in the League Cup semifinal, Rudiger revealed a secret conversation between him and Husdon Odoi, "Of course, he asked me about Germany. It was just a general question from him to know because he is still young. I can advise him, but at the end of the day he decides about his future."
Despite that, the defensive star wants Odoi to remain with the Blues to fulfill his potential, he can develop better at west London. He emphasized on the same as his advice to the player, who was confused about what he should do next.
It will now be interesting to see what the player does, as he has a lot of options under his belt, with the biggest club in the Bundesliga calling for his services too.