Former Manchester United and now Tottenham manager Jose Mourinho has already admitted that he does not see Liverpool slipping up after beating Manchester City last weekend in the Premier League and opening up an eight-point lead at the top. Jurgen Klopp's Liverpool has endured a staggering start to the new season as the reds are still the only unbeaten side in the English top-flight after 12 games winning eleven and drawing one against fierce rivals Manchester United.
Despite it still being far too early to be termed as champions, Liverpool has already overcome tough tests and also beaten Pep Guardiola's Manchester City 3-1 last weekend.
Although Liverpool's football hasn't hit top gear, Klopp's men are still finding a way to grind out results and are sitting at the summit of the Premier League with 34 points, eight behind Leicester City and Chelsea in 2nd and 3rd place respectively.
Liverpool is chasing their first title in 30 years and having finished just a solitary point behind Manchester City last season, Klopp will be aware that the title race is far from finished but Jose Mourinho has a different opinion.
The 56-year-old Portuguese boss was last in charge of Manchester United and recently worked as a pundit for Sky Sports football until taking up the job at Tottenham Hotspur. But Mourinho has explained that this lead which is attained by Liverpool should mean that they have a stranglehold on the Premiership.
When asked about if Liverpool has already won the title, the Special One said, "If you are behind [in the title race], you have to feel like you can reach them. If you are top of the league with a big advantage, you have to feel like it is not over. But I am not there, I am here. And here, from my position, I think it is done unless something dramatic happens in terms of an injury situation that breaks the team."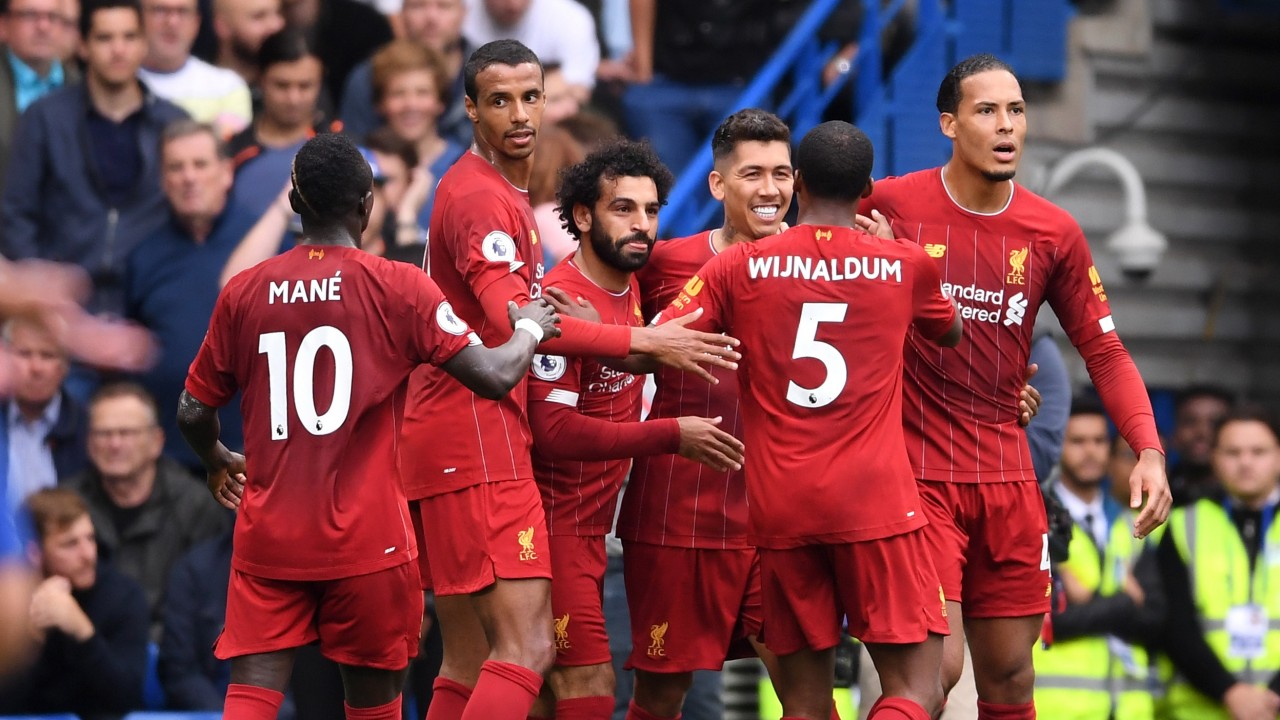 "But I think the team is a complete puzzle. I feel the way they play is adapted to the qualities of the players. City are capable of winning seven, eight, nine matches in a row, but I can not see how Liverpool can lose this advantage of nine points to them"
Even former Manchester United midfielder Roy Keane explained that he feels as if the title race is over, "I am not a betting man, but I think it's done. I am intrigued when we talk about the demands on the modern footballer about trying to win titles. People say, 'it is not going to be easy… it is not supposed to be easy. If it was easy, everybody would be winning league titles. Very few people win league titles. It is meant to be tough, it is meant to be demanding. When you look at the fixtures they have got coming up, if you are in that Liverpool dressing room, you would be thinking 'bring it on'. They have got great momentum. Can there be injuries? Of course, that is part of being part of a great club."