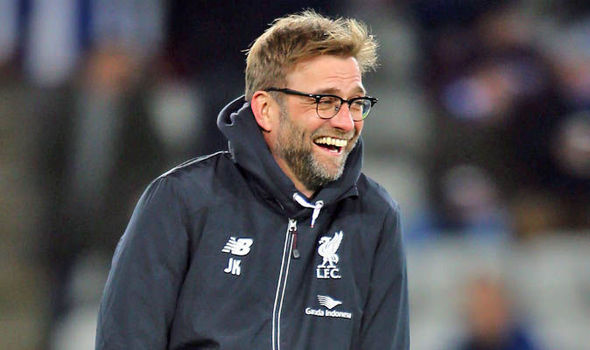 From the top, it feels good, right? It can seem so surprising, but the English Premier League is now lead by the team who haven't won that trophy in the last decade. Liverpool, the Anfield Reds are leading the points table of Premier League right now with 18 wins from 22 matches, having 7 points lead from the title defenders Manchester City. Liverpool won the Brighton match last night where only Mohamed Salah scored for his side from the penalty. Moreover, the winter window is now on and what would Jurgen Klopp do is still a mystery.
Jurgen Klopp has declared that it is unlikely that Liverpool will make any signings in the January transfer window. Liverpool may lose two of their squad this time and even the departures of Nathaniel Clyne and Dominic Solanke would set them no need of signing any new faces.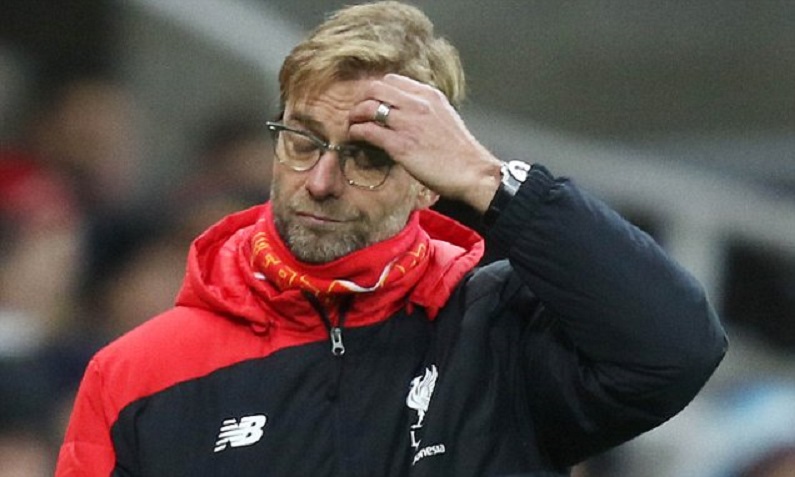 Striker Solanke joined Bournemouth on a permanent deal on Friday in a transfer which is being rumoured of worth £19m, plus potential add-ons. On the other hand, Clyne has joined the Cherries on loan until the end of the season. This transfer had made left Klopp with just one recognized right-back, Trent Alexander-Arnold available for selection, though he is out for a month with an injury too.
Though Klopp believes that the reality is different from that. As he said at a news conference when he was asked if Liverpool is to recruit this month that football is a business on one side and on the other side, we have to care about people and their about their situation. He also said that he thinks it was absolutely right for Dominic to go.
He feels that it was a bit unlucky for him in the moments when there was space for him and it was easier to come in the team, but he had injuries. And now the scenario is different. The squad is full and they had different options. Dominic trained pretty well but one cannot stay confident over that long period, especially not in that age group according to Klopp.
He also said that Dominic didn't play a lot for Chelsea, so he needed to play football now and Bournemouth made a good offer, to be honest, and for him, it's a really good opportunity.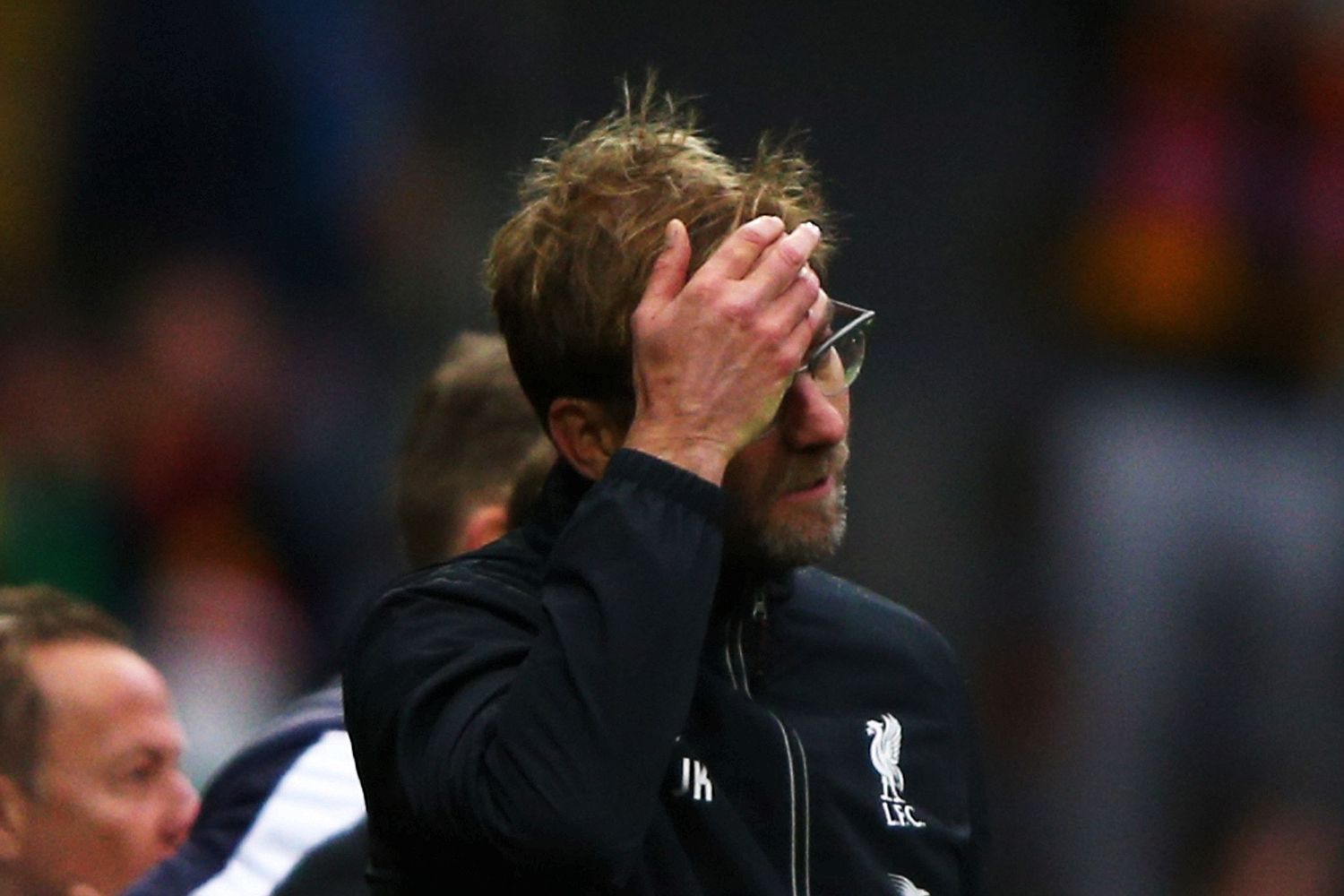 Klopp seemed frank and he also said that as a manager having an option like Clyne is good, but he is in an age where he has to play as well. It took some time to think about it, but the German manager gave him permission to go. Meanwhile, Joe Gomez will remain sidelined with the lower leg fracture he had in the away game at Burnley in December.
However the defensive line is showing some real potential to be the champion of England. With Van Dijk and Lovren in the middle, Robertson and Trent Alexander could go for high overlap and assist the forward line. Liverpool is looking more balanced overall than the previous season and now all the departments are playing their part.