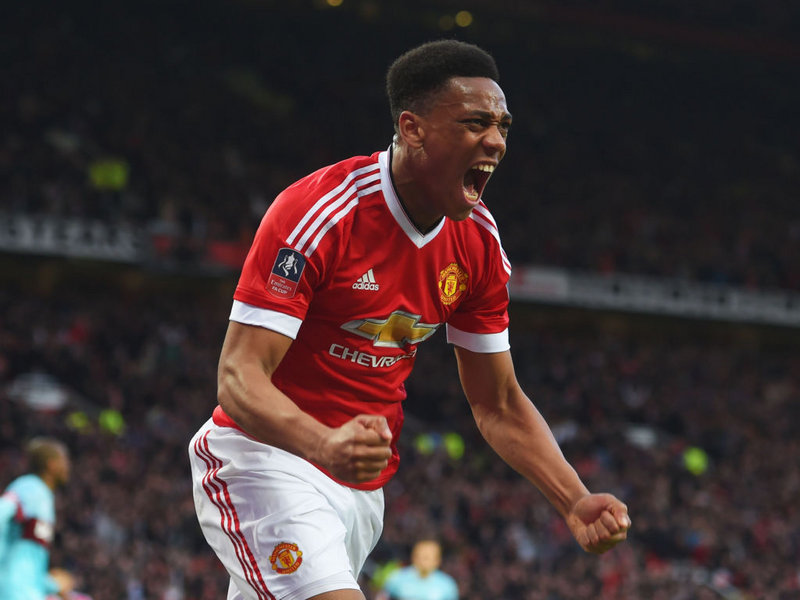 Anthony Martial has signed a new 5 year deal with Manchester United. The French winger has finally agreed to a new deal with the Manchester based side, after a breakthrough in talks on deadline day. The Frenchman has reached an agreement in principle with the top English club, which will keep him at United until 2024. Martial's contract extension was in a tumultuous position after Jose Mourinho's playing style had been monotonous. Martial's agent, Philippe Lamely revealed earlier this season that his client had no intention of signing a new contract. On Friday he confirmed that the left winger is very close to signing a new deal and that 'only a few more details need to be finalized'.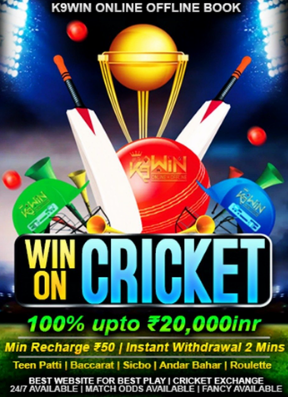 Martial was criticized for his dip in form last season. The Frenchman, however, came back in elegance as he scored 5 goals in 5 matches under Mourinho's tenure at a time when all of the forwards failed to click. Under Solksjaer, Martial has been dazzling along with fellow countrymen, Paul Pogba, English internationals Jesse Lingard and Marcus Rashford. The 23-year-old has been one of the best performers for United this season, scoring nine goals in 23 appearances. Martial impressed on Saturday's 2-1 tough win against Brighton at Old Trafford making it 7 on 7 wins, the only Premier League manager to keep such a record.
Manchester United had long term plans with Martial from the start of the season. Despite not agreeing on terms in contract, The club already triggered an automatic contract extension that will keep Martial at the club until the end of next season, but are now keen to tie him down for a longer period. Speaking with Norway's TV2, United's forward spoke on a vibrant note, "It is great for me to work with a manager who was attacking even when he was playing, just like me. He comes with good advice, especially suggestions for positioning in front of goal and the actual finishing." The Frenchman was all praise for his new manager.
Martial was the highest paid teenager in 2015 when he was signed from Monaco for £58m.  Throughout his tenure at Manchester United, Martial has been a stand out figure, often performing on days where the team fails to show up. In 3 and a half season, Martial had earned 159 caps for Man United, scoring 45 goals. Should The 5 year deal go through, United will be much more positive on bolstering their attacking options next season.
This will be a huge boost for the Red Devils and their fans, with the likes of Alexis Sanchez not proving to be worth the money and a player like Martial being the driving force of the attack at times. He has also gotten Rashford going once again and the duo combined with Paul Pogba can haunt any defensive line.
It's just the way things are in football and the player will now look to stay at Old Trafford till 2024, ending all speculations of a potential exit. This will be sad news for the top clubs across Europe, who were keen on adding him to their current squad in the days to come.