Manchester United open talks with Juventus on a potential move for Paulo Dybala as they look to use Romelu Lukaku in the deal to land the Argentine forward in Old Trafford. Dybala has lived under the shadow of Cristiano Ronaldo since his arrival in Turin this season. The Argentine has also fallen out with manager Massimiliano Allegri at times.
Dybala is now a proven talent in World Football and has been termed as one of the next set of modern day greats after the duopoly of Messi and Ronaldo. The Argentine has lived upto that expectations but a move to Manchester United against whom he scored in Juve's 1-0 win at Old Trafford in the Champions League group stage fixture.
The 25-year old joined Juventus back in 2015 from then Serie A side Palermo. He has impressed throughout his stay at Turin and reports suggest that Manchester United are strongly considering a move for the forward.
Reports are also suggesting the Red Devils are looking for an overhaul and are also considering the option to sign Inter Milan's Mauro Icardi and would be happy to offer Romelu Lukaku to increase their chances to get the deal done. However the Belgian forward wants a move to Turin.
Since Ole Gunnar Solskjaer's appointment as Manchester United manager Lukaku has evidently fallen off the radar. His appearances are mostly off the bench and if the Norweigian stays at Old Trafford permanently then Lukaku's minutes on the pitch is a cause of concern. On that case the Belgian may leave Old Trafford and a swap deal with Juventus which also includes Paulo Dybala is on the cards.
Solskjaer has preferred Marcus Rashford as his mainstay in attack and prefers the youngster ahead of the more experienced Belgian. Lukaku's style of play does not suit the brand of football the former Manchester United player wants at Old Trafford right now. Hence an extension for Solskjaer might mean time up for Lukaku at The Theatre of Dreams.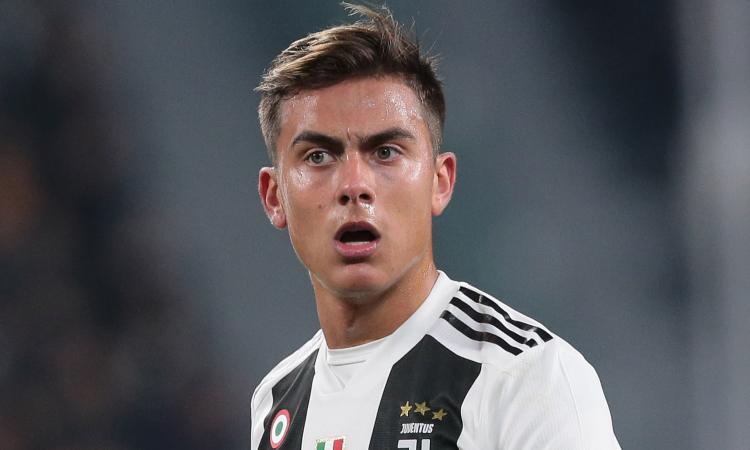 However Icardi's exit from San Siro also seems inevitable after the Argentine was stripped off from captain last week and was also left out from the recent fixtures, especially on their Europa League journey to Vienna where Spaletti's men defeated Rapid Wien. Things are getting down and dirty for the Inter marksman and with this kind of ill-treatment he may head out of Italy soon. However he wont be an easy acquisition for the Red Devils as they will face heavy competition from Chelsea and Real Madrid who are also keen to rope the Argentina international.
Solskjaer since coming on has turned the tables completely at Old Trafford and he might have done enough to stay here permanently. However the Norweigian is still young in his managerial career and has a long way to go. His first target this season will be a top four finish in the Premier League and a silverware alongside will be an icing on the cake.
With Champions League hopes on the line after the 0-2 defeat against Paris Saint Germain at home, the Red Devils must now concentrate on the league and also in FA Cup where they face Chelsea up next.