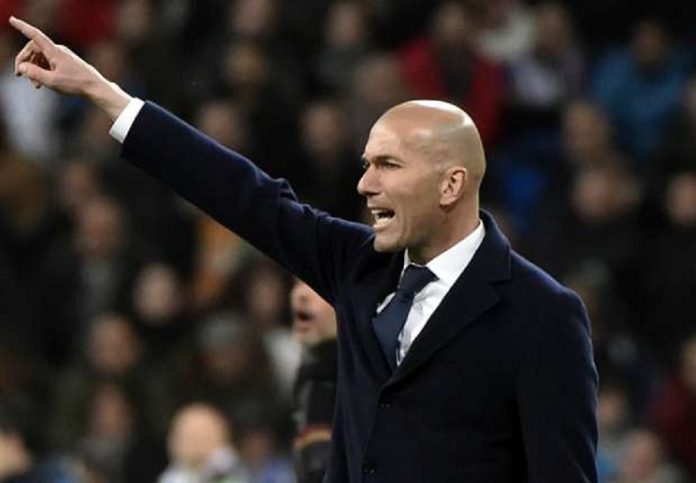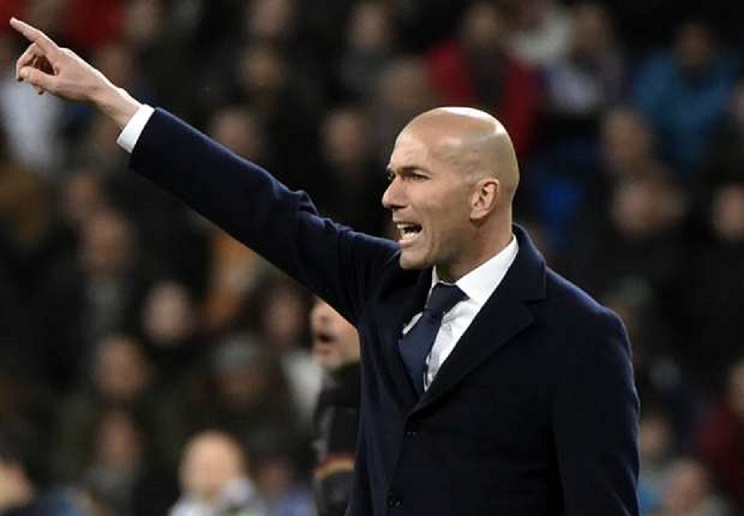 Real Madrid have already begun their transfer activities in this summer transfer window. The Los Blancos have announced their first signing of the season Luka Jovic on Tuesday. It was an expected announcement as the rumours were on that Luka Jovic would be a player of Real Madrid in the next season. However, many top European clubs were interested to sign Luka Jović in this summer transfer window.
One of those clubs were the arch rivals of Real Madrid- Barcelona. The Catalan Giants also need to buy an young centre-forward to replace Luis Suarez in future. Luis Suarez is currently ageing and the club should find his replacement as quickly as possible. Luka Jović was a potential target for Barcelona in this summer transfer window. However, Real Madrid were always one step ahead to seal this deal.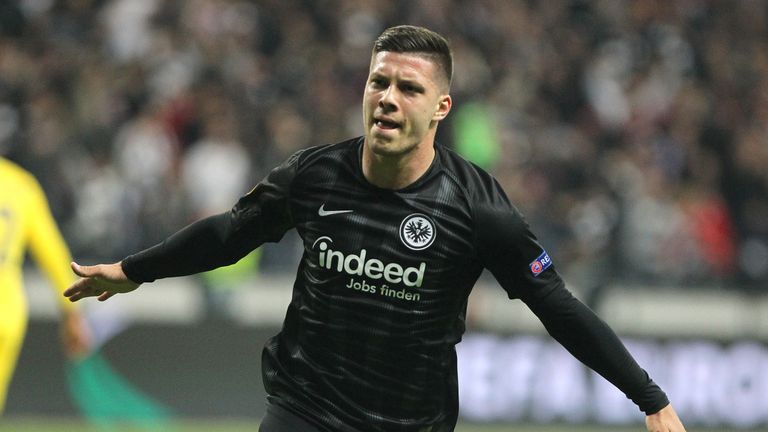 The Premier League side Chelsea were also interested to buy the 21 year old young sensational centre forward in the summer transfer window. In the semifinal of Europa League, Chelsea played against Frankfurt. Luka Jović also scored in that match. Since then the club management of the Blues were keen to buy this player. However, Chelsea might serve a transfer ban this season. So, they could not extend the talks further with the agent of Luka Jovic.
Real Madrid are looking to add many new faces in their squad who can turn their fortune in the next season. The Los Blancos desperately needed a centre forward in this season as Karim Benzema is ageing. The French centre forward can be used as a good backup option for the next season. However, they needed a centre forward who will be able to score goals consistently  through out the whole season.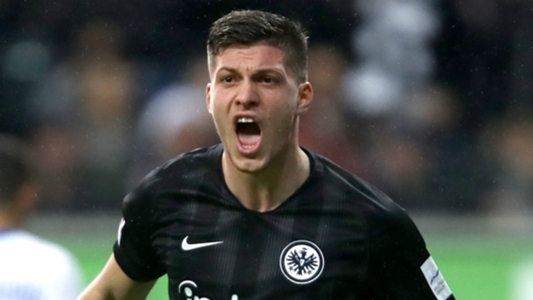 Luka Jovic scored 28 goals and assisted in 7 goals of Frankfurt in the previous season in all competitions. He was serving an year long loan period at Frankfurt from Benfica. However, Frankfurt secured him as their permanent player with £6m deal. The club management of Real Madrid brought in Luka Jovic with a transfer fee worth £60m with an additional fee of £10m. In this inflated transfer market, this deal will certainly be regarded as one of the best deals of this season if we consider the age of Luka Jovic. The club management have signed him for 6 years.
Luka Jovic also expressed his happiness after joining Real Madrid in his official handle . The next target of Zinedine Zidane and Co will certainly be Eden Hazard. Currently Eden Hazard is in the Belgian National camp. The officials of Real Madrid are in London to discuss with the club management of Chelsea about the transfer fees of the star Belgian winger in this summer transfer window. According to the sources, Real Madrid are willing to pay a transfer fees of £80m to Chelsea for Eden Hazard while the club management of the Blues are not willing to sell their star player with anything less than £130m. Hopefully both the clubs will come to an agreement on the transfer fees very soon.