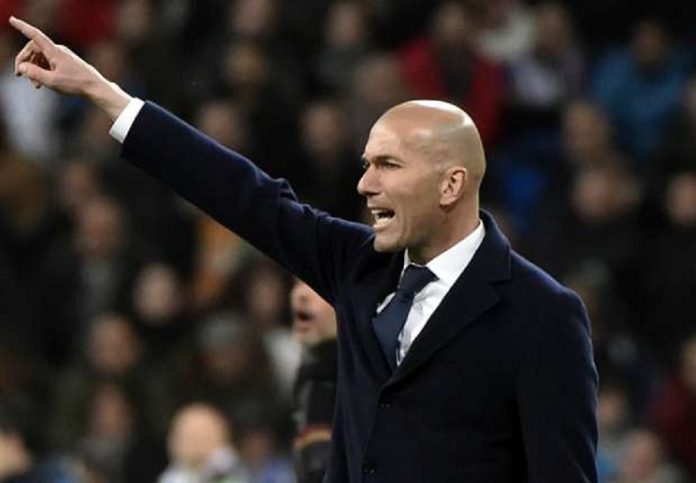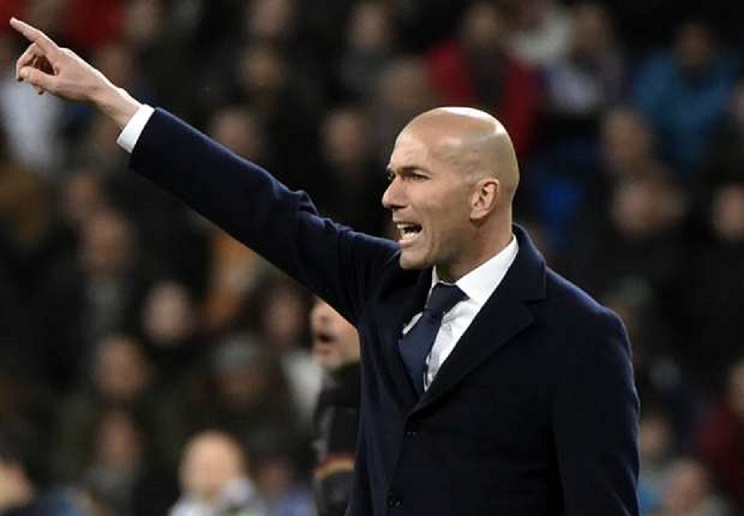 A new era is arriving at Turin and Juventus is undergoing a transition period. Five times Ballon d'Or Cristiano Ronaldo has arrived at Juventus and they are looking to have quite a tough squad ahead of the next season. Having Ronaldo in the squad would definitely boost up the mental and physical strength of the side. The Portuguese has been flawless in the last Champions League also, netting vital goals for his Spanish side. The ex Manchester and Real Madrid man won the Champions League last time and may influence Juventus to bag their third European trophy, though the big news now is the arrival of Zidane.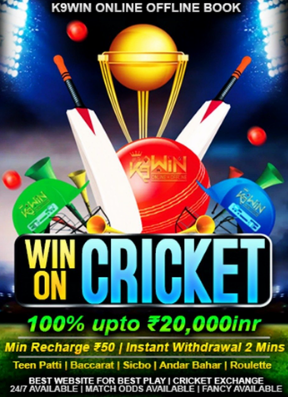 The former Los Blancos boss could now be returning to Juventus as a director as stated by  Libertad Digital, though nothing seems to be confirmed yet with the Italians not confirming these claims yet.
Zidane played the most part of his career at Italy, though he signed for Real Madrid and maintained his elite level until he announced the retirement in 2006. Zidane has always shown love for Juventus so there was always a chance that he would have accepted a different role than the one he had in Madrid.
Juventus has their current manager Massimiliano Allegri, who has also done a good job since his arrival at Turin. It would be a reunion for Zidane with the Italian club, as he left them as a player, 17 years ago to move to Real Madrid for $64.5m.
Zidane made 209 appearances over a span of five years for Juventus, from 1996 to 2001. He had the Serie A title twice and scored 31 times. Zidane replaced Rafa Benitez in 2016 to took the charges of Los Blancos. He had his third successive Champions League triumph last time which is itself a record.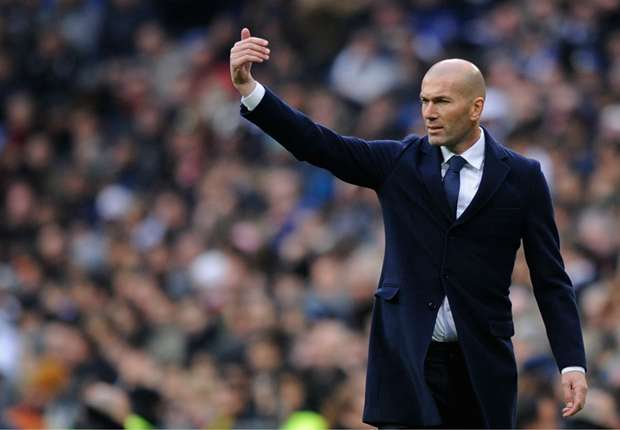 If Zidane joins Juventus, it would see him working with Ronaldo who moved to Juventus for €100m. Juventus have not lifted the UEFA Champions League since 1996 when they beat Ajax on penalties. Since then they have lost five finals and seems desperate to lift the trophy this time.  Massimiliano Allegri is the current boss of Juventus and his first priority would be definitely the Champions League.
The arrival of Zidane at Juventus would certainly put pressure on Allegri. The Italian took over from Antonio Conte in 2014 and won the league in each of his four seasons at Juventus and reached two Champions League finals.
There were rumours earlier in the year that Allegri may leave the club this summer, but it seems he is determined to give Europe at least one more crack this term. Juventus are always expected to dominate Serie A once again this season where Napoli is their only realistic challengers for the title.
Both Milan clubs are under water for now, while Roma lost their Belgian star Radja Nainggolan to Inter in the transfer market and goalkeeper Alisson has signed for Liverpool.
The Real Reason Why Zidane Might Have Taken The Juve Job
If my understanding is right, this new role for Zidane as the Sporting Director of Juventus is just a temporary one and he will want to get back to coaching soon. He might be taking a break from the managerial job and once Allegri leaves or is sacked, it might be Zizou once again taking charge in Italy, with a world-class side at his disposal.
He first job will be to bring in players for the long-run, whom he can manage in the days to come. These players will be his handpicked choice to turn into legends in the days to come, a role that he will cherish for now, as it will help him strengthen the Serie A champs at the grass-root levels and then develop further.
The main aim of the club is the Champions League as we all know it and that is why Zidane has been hired now, as he is an expert in that tournament, after three consecutive titles with former club Real Madrid.