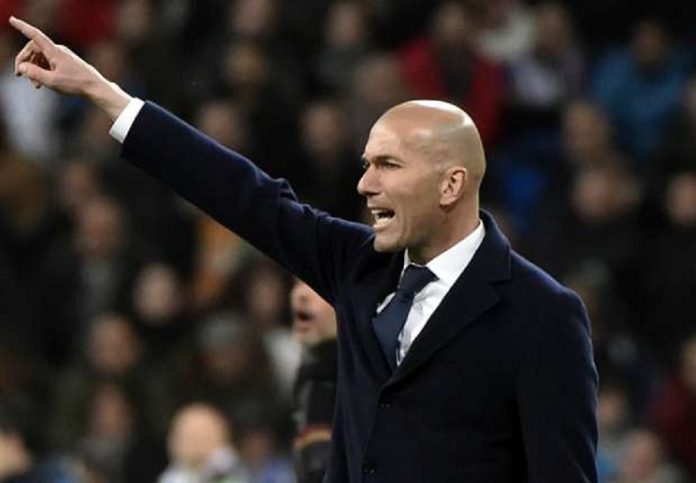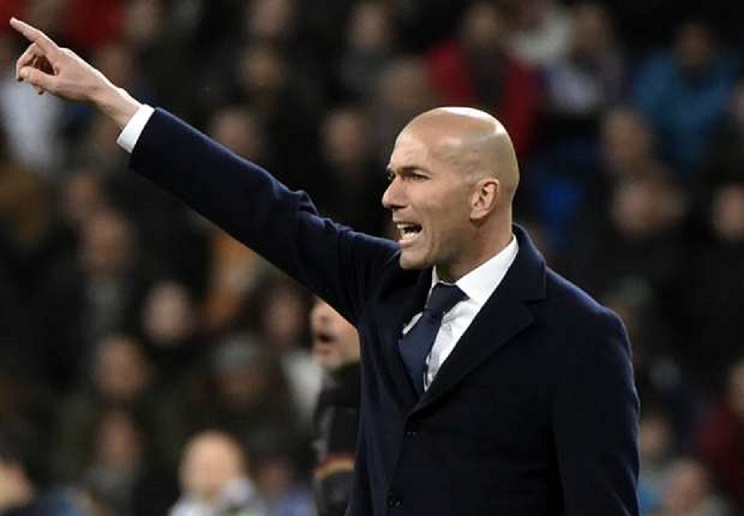 According to the latest reports, Real Madrid boss Zinedine Zidane has already decided on who will be the first choice goalkeeper at the club for next season. The Los Blancos manager also spoke on the under-performing Gareth Bale as well as trying to keep hold of central defender Raphael Varane in the upcoming summer transfer window.
Ever since the departure of Cristiano Ronaldo from Real Madrid to Juventus last summer in a £100m deal, the Spanish giants has failed to replace the heroics of the Portuguese talisman. The 34-year-old spent nine seasons at Real Madrid and left as the club's all-time top goalscorer netting 450 times after joining from Manchester United.
Ronaldo helped Real Madrid to three consecutive Champions League titles across the past three seasons.  However, Real Madrid did manage to sign Thibaut Courtois from Chelsea last summer but the Belgian has had a torrid time since returning to Spain. Courtois has played a major part in Madrid's downfall as well as his poor form between the posts has been a reflection on how the La Liga side has been performing.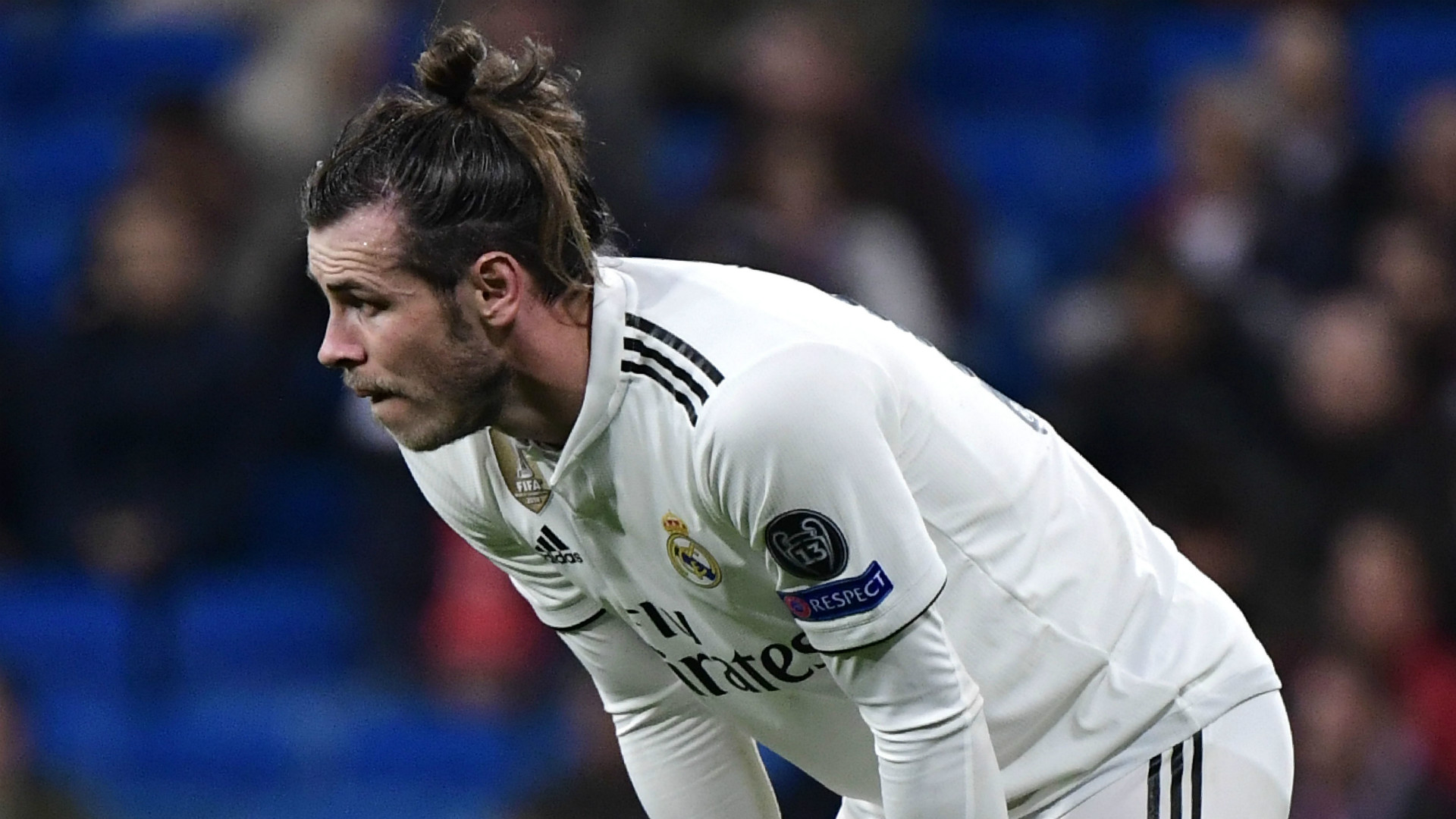 Real Madrid is now 12 points behind leaders and fierce rivals Barcelona on the La Liga table and the Catalonian giants also dumped Madrid out of the Copa Del Rey last month. The Champions League holders suffered humiliation when a bunch of youngsters from Ajax also eliminated them from the Champions League in the Round of 16. The club sacked their second manager of the season and recently reappointed Zinedine Zidane to take charge and the Frenchman has another big task ahead of him.
Zidane recently spoke out and stated that there will be a first choice goal-keeper for the club next season. Keylor Navas helped Madrid to three Champions League crowns but is now 32 years old and Zidane's son Luca was in goal for Real Madrid's game against Huesca on Sunday. The 46-year-old has confirmed, "Next season there will be no debate about the goalkeeper – it's going to be very clear, at the moment, there are three good keepers and we are going to finish the season with them."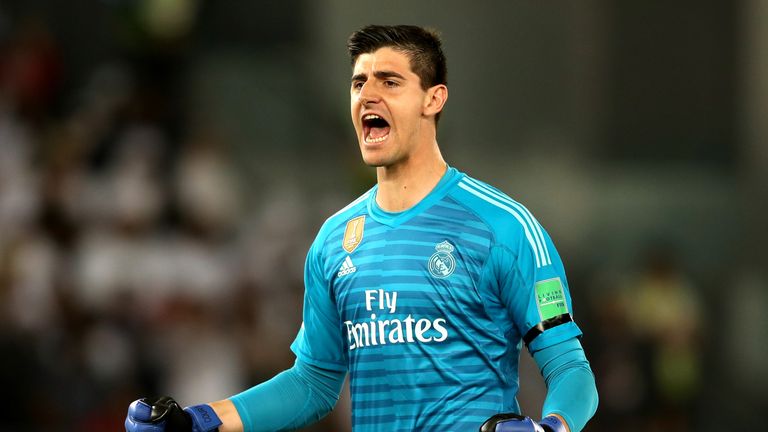 Navas has made just four League starts while Courtois has started 24 times and Luca made his first start last Sunday. Zidane went on to add that Gareth Bale's future will be looked into after the Welsh forward has been criticized by the fans over the last few months, "I know whistles are never good, I have been whistled at, you have to accept it and have to have the character for it, About Gareth's future, we will talk about that at the end of the season. We have to finish the season then we will see."
However, Zidane was adamant that World Cup-winning centre-back Raphael Varane will remain at the Santiago Bernabeu despite interest from several clubs this summer, "I want him to stay. We don't want a Madrid without Varane. He is a young player and he seems fine to me, he has not told me otherwise."
Real Madrid will look to bring back the glory days that Zidane brought them during his reign, but it will be another difficult mission for the French legend.