Arsenal are looking to challenge for titles in the current campaign, after ending a trophyless previous season. Though the north London outfit did finish in second spot in the Premier League table, they failed to impress in any other cup competition, which have been disappointing for the fans and players.
With so many changes in the managerial departments of some top clubs, here are three reasons why Arsene Wenger's team will not finish in the top four this season:
3. Simple lack of early transfer activity:
One of the main reasons why Arsenal may fail to qualify for the Champions League next season will be the fact that the French manager did not spend early to buy his targets, due to which he had to eventually settle for players who would 'fit the bill'. Though it is very early to predict what will happen in nearly a year's time, Wenger's stubborness to spend money will make them go down the table, it would seem. The top flight of English football has seen the arrival of Pep Guardiola at the Etihad, Jose Mourinho being appointed as the new Manchester United Manager and Antonio Conte taking over in west London at Chelsea. Arsene Wenger may find it very difficult to not just fight for the title this term, but keep up with the pace of his opponents.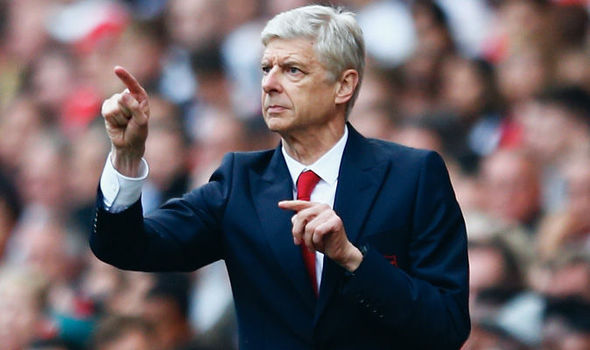 If you look at the their London rivals they have done pretty good this transfer season by grabbing N'golo Kante from the Champions this season. They have strengthened a very important position where they failed miserably last season and on the other hand Arsene Wenger has still taken his time to sign the right players. The Gooners are very much frustrated and upset with Wenger's transfer policies, though Shkodran Mustafi and Lucas Perez's arrival at the Emirates in the upcoming days, will given them some relief.