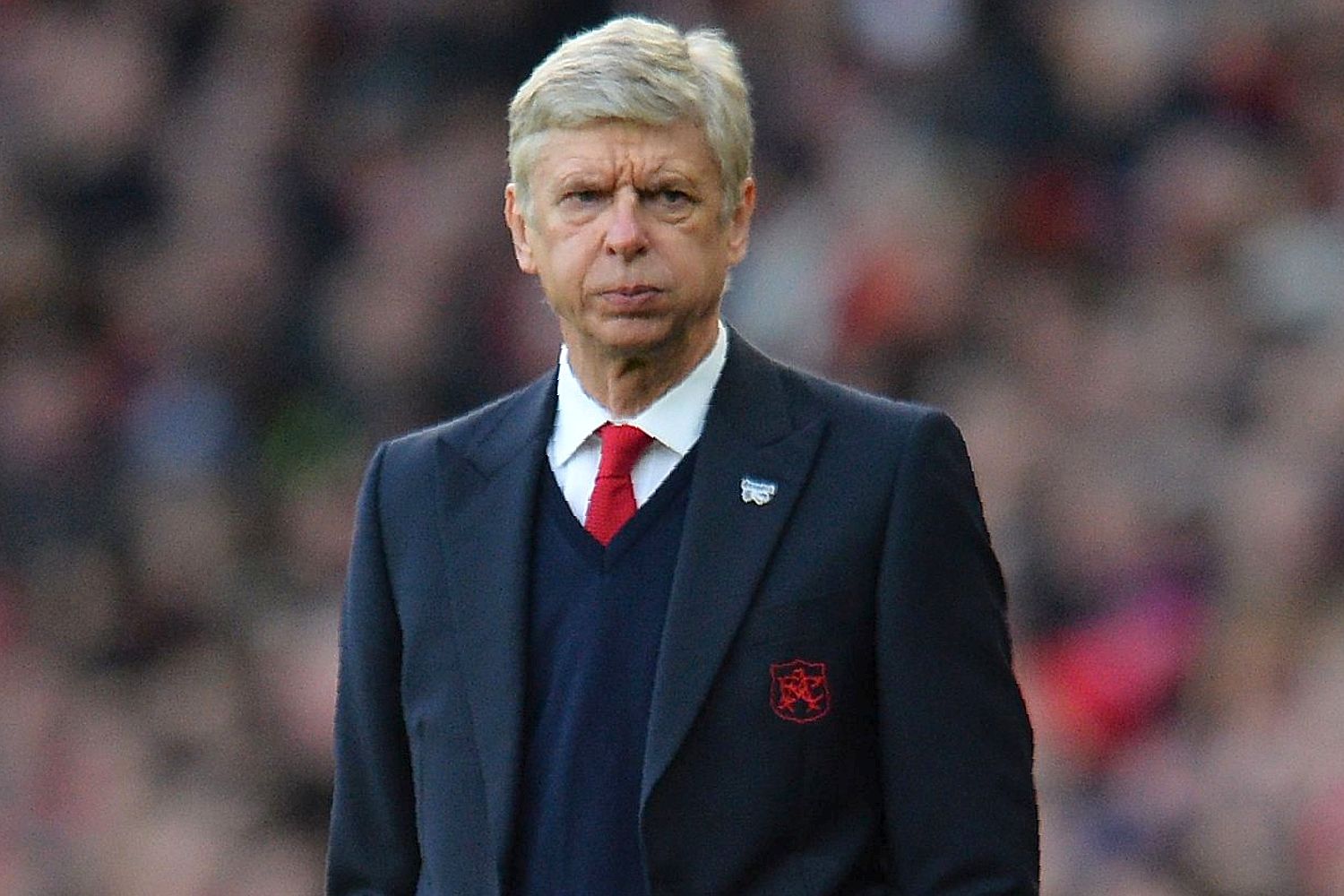 Arsenal have confirmed the signings of Lucas Perez from Deportivo and Shkodran Mustafi from Valencia. So are they enough or is more investment still needed before the deadline day? 
After a long summer in north London, Arsenal are finally set to complete their fourth and fifth signings of this summer transfer window, bringing in La Liga's Lucas Perez and Shkodran Mustafi for a combined fee of £52m.
The success of these impending transfers clearly remains to be seen. It will be a few years until they can be evaluated as good or bad signings. However, what can now be asked, is whether, now that the deals have been completed, business this summer should end here or is there anymore rooms available for another signing? Are the five additions so far sufficient to call this summer a success, or is investment still needed with only a few days remaining in the transfer market?
Well in my opinion, honestly, more investment is still needed at the Emirates Stadium, with the duo completing their medicals recently, as per reports.
However, that statement should be tempered by the fact that there simply isn't the quality of players available to justify further spending. While another world class attacker would give the Gunners a squad capable of mounting a serious title challenge, that player cannot be signed in the next few day or so.
Wenger clearly agrees with such a sentiment, he himself stated that he does not have any more moves in the pipeline:
"We have bought two players, Mustafi and Perez. We had to work very hard to get signings done. We have no plans for anyone else now."
For better or worse, this is it for the Arsenal spending this summer. So, will actually be enough to win them titles?
It will still be difficult to win the Premier League with the investment that has been made so far this summer. Manchester City, Manchester United and Chelsea all have superior starting elevens and better squads than the Gunners, so for the Gunners to mount a serious title challenge to the trio's dominance, a genuine star is necessary for the attackers to click.
While Riyad Mahrez would be a wonderful addition, Antoine Griezmann would add a world class attacker to the ranks, neither were ever available this summer, and ultimately, Wenger had to settle for good, but not great, players.
Does that mean that Arsenal can't win the league this season? Of course not!! Though it perhaps seems that such dreams could possibly be delayed for yet another season if the two new signings need more time to adjust to the pace of the top flight of English football.