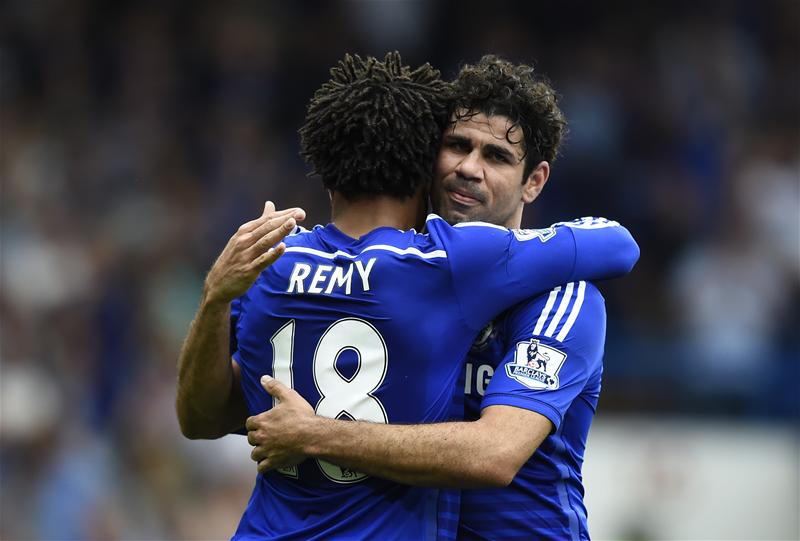 Premier League outfit Crystal Palace have now lost one of their key additions in the summer transfer window, Loic Remy, to injury. The France international has now returned to Chelsea in order to get treatment for his ankle problem. The 29-year-old superstar signed for the Eagles on a season long deal prior to deadline day, but has now returned to west London, as he will not be able to feature for the Blues' domestic rivals.
Remy picked up the injury during a regular training session on Monday and this will be a huge blow for the attacker, who had made the move for some regular football this term.
Palace's official website confirmed the news as well and the Frenchman will be sidelined for quite a few weeks and will try to recover as soon as possible.
In a recent interview after the news broke out Alan Pardew talked to the press and made things quite clear. His statement read as, "It is obviously a blow for the player and for us as a squad, he has just joined us and we were hoping he would play a big part in the team moving forward."
"He was looking great in training and this was an innocuous injury which can sometimes happen unfortunately."
Antonio Conte does not consider Remy as part of his plans and wanted the forward to move away on loan for some first team action. The former Newcastle man did exactly that, though it seems that fate had other plans for him.