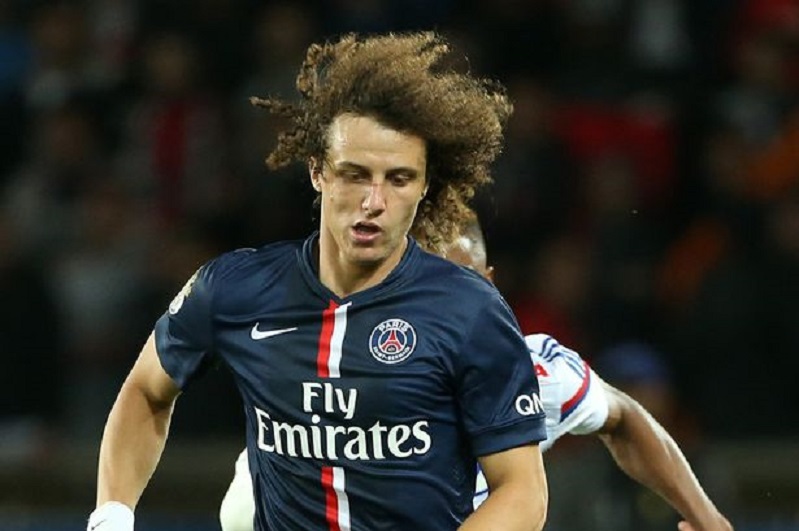 Alright, this was totally not expected, but if these claims are true, it might have a huge impact on the future of one Chelsea's newest signings. Every fan of the former champions of England would have enjoyed David Luiz's unexpected return to Stamford Bridge on deadline day, as he makes his return to England and will help reinforce Antonio Conte's side. Most of the club's supporters would have also thought that it was the Italian manager's master-plan to have the Brazilian international back in west London, as he looks to win some major titles in the upcoming days.
However, little do they know that it is not the case, as the signing of the former Paris Saint-Germain left-back was not actually Conte's idea.
It has now been revealed that it was actually Blues' owner Roman Abramovich, who was the driving force in getting the deal done, as per The Sun.
The ex-Juventus boss was keen on signing Serie A defenders Alessio Romagnoli from AC Milan or Kalidou Koulibaly from Napoli first, to add more quality to the centre of his defensive line.
Despite his best efforts when that did not happen, the owner of the west London outfit had to find an alternative solution for his problem. In stepped, Luiz.
The 29 year old superstar is not a typical Italian centre-back, nor is he a type that Conte tends would prefer to have in his side. His flamboyant and unpredictable nature is full of energy, which brings the crowd alive and has a positive impact on the team as well.
With that said and done, it is something that the former Italy boss would have liked in his side at the moment, as he might not have any issues with the energy added, he is a man of discipline and principles.
Conte does prefer to play a 3-5-2 and the former PSG man does like to push ahead. Hence, there could be a hidden plot here which Roman which be considering and the fans might still not be aware about.
There are a lot of permutations and combinations that various managers have tried during their time in charge of the London based outfit and Conte might be considering some plans in the upcoming days.
Hopefully Luiz finds a place for himself in them as well, because if these speculations are true, the defender will have to fight hard to impress and find a place in the Chelsea starting eleven.