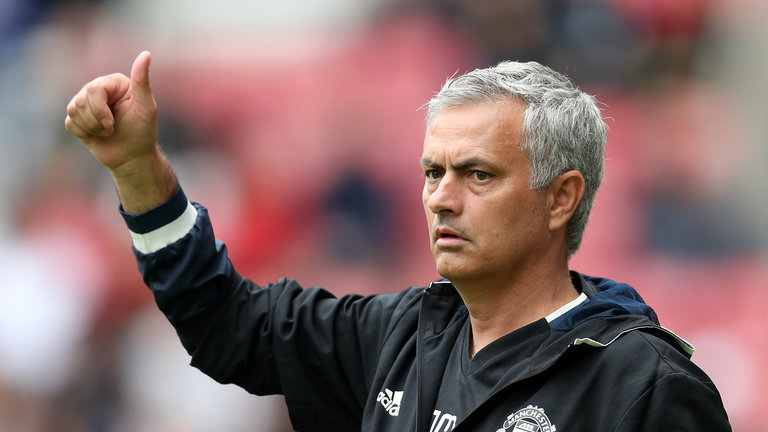 It has now been confirmed that Manchester United boss Jose Mourinho has a huge rift with one his defensive superstars, at Old Trafford, which might mean the premature end of the player's career with the Premier League giants. The former Real Madrid coach and Italy international Matteo Darmian are no longer communicating with each other after Darmain was left out of the squad at the start of this season.
The Portuguese main-man is said to have fallen out with one of the club's big-names, who moved to England during the regime of former boss Louis van Gaal, though his progress with the club was halted by injuries.
The new Manchester United manager has suffered a "total breakdown" with Darmian, after leaving him out of his starting XI in the opening weeks of this season, though the Red Devils have struggled to produce the results in recent weeks.
It now seems likely that the former Torino will be left out for a long time at the Theatre of Dreams, though Serie A champions Juventus are said to be linked with a move for him still.
Mourinho might look to sell him in the January transfer window, if he is able to add more players to the squad and strengthen his defensive line in the first place.
It will be interesting to see what happens next in this silent battle between the two, as the clash of egos is never a good thing, especially between two big names in the same side.