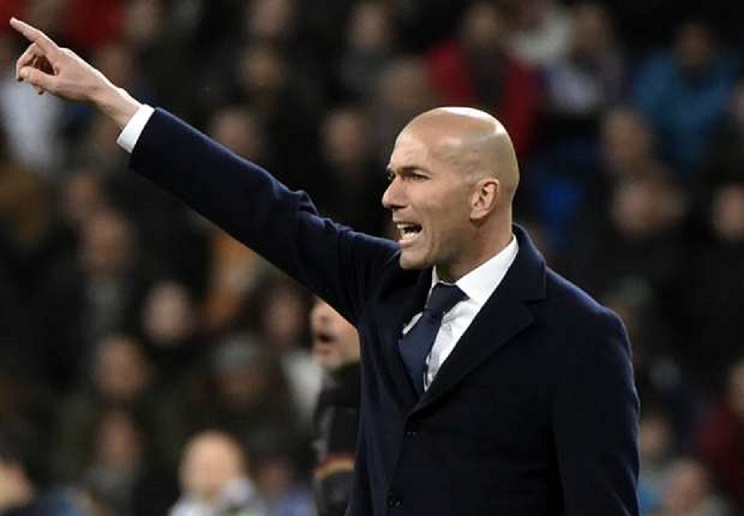 It has now been confirmed by Real boss Zinedine Zidane that he will be without his two biggest stars on Sunday, with the Portuguese international suffering from flu and the Welsh forward injured with a hip problem which he picked up in a match against Osasuna. Ronaldo had returned to action just last week following a knee injury which he had picked up in the final of Euro 2016 but has now been sidelined again this time through illness, while Bale has a picked up a knock on his rib.
Both the players are however expected to be back by Wednesday for the clash against Villarreal.
Zidane spoke in the presser prior to the clash against Espanyol in the La Liga about Ronaldo's injury and stated, "Cristiano will not travel with us, he has a sore throat, and he will stay at home. He is not ready."
Further speaking about his Welsh hitman, he added, "Bale had a strong knock on his hip and we will not take any chances. We have important players who can replace the ones injured.
"I want to have Gareth at 100% for very difficult game on Wednesday [against Villarreal]. Tomorrow he might get a bang in the same spot & be out for 10 days, or more."
However this would mean that Columbian superstar James Rodriguez may get a chance to prove his position at the Bernabeu. James featured in the Champions League match in the mid-week against and was impressive as he set up Alvaro Morata's last-gasp winner against Portuguese outfit Sporting.
Well, the Los Blancos surely do have the quality to win the game with the players that they have amongst their ranks, though anything is possible in the world of football.