A football match is won by goals, but behind every goal is someone orchestrating the whole run of play, quite a few names spring up in our minds of players who have been responsible for the fortunes of their team's performances, and 7 match days into the current Premier League season, Manchester City lead the table, with Tottenham Hotspurs hot on the leader's heels. Lively as always, the other teams are as competitive as ever and prove why the Premier League is the toughest league in the world.
Today, we compile a list of the top 5 mid-fielders in England's elite football league.
5. Philippe Coutinho (Liverpool FC)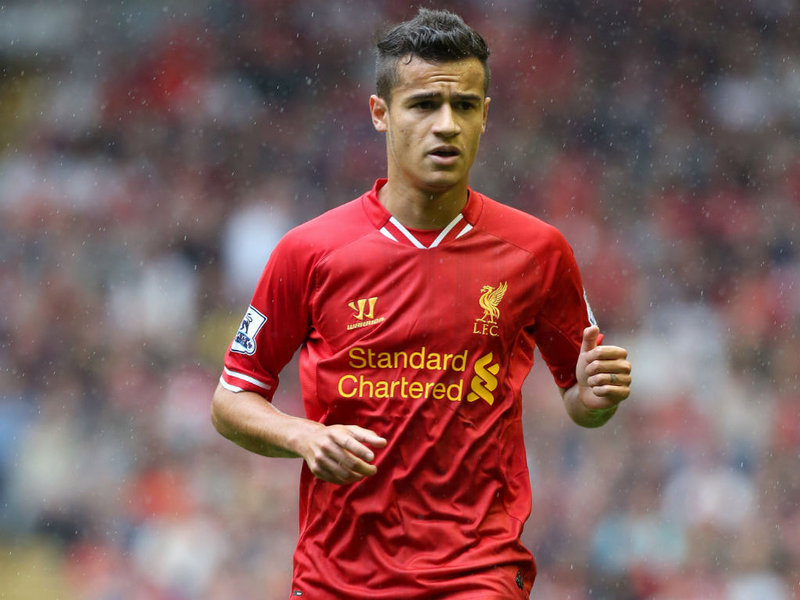 Coutinho can play as an attacking midfielder as well as a second striker which has helped him rake up 3 goals and an assist so far in this year's Premier League, his dribbling ability combined with his pace has helped him blend in well with Jurgen Klopp's brand of 'heavy metal football', which is a mix of high intensity football with a mix of pace and passionate excitement. Nicknamed 'The Magician' by Liverpool fans, for his creativity and his ability to use both feet, which enables him to take long range shots at goal. If Coutinho continues to perform at the top level, Liverpool may well be on their way to the glory days of the past, with a winner in Klopp as their manager.