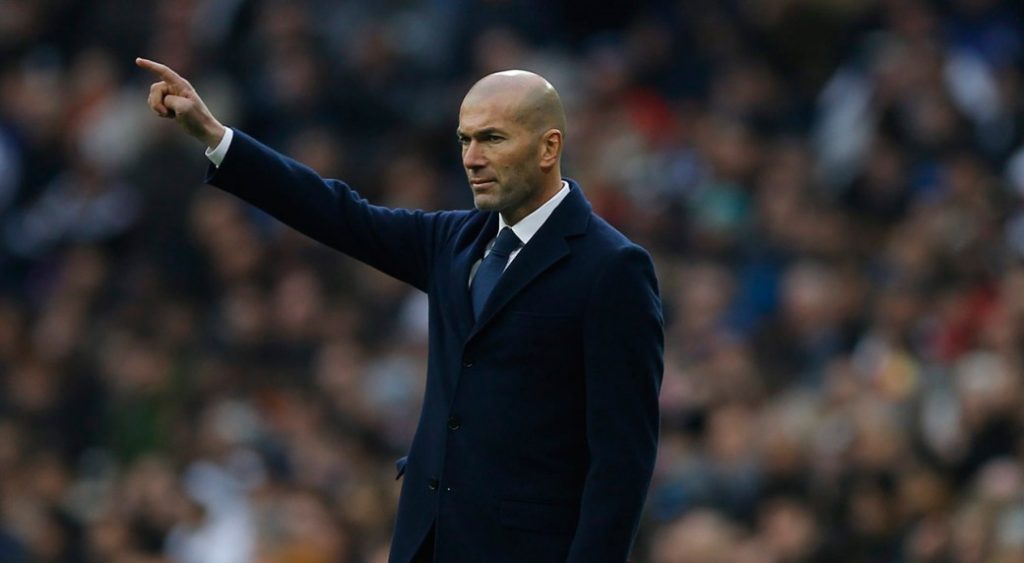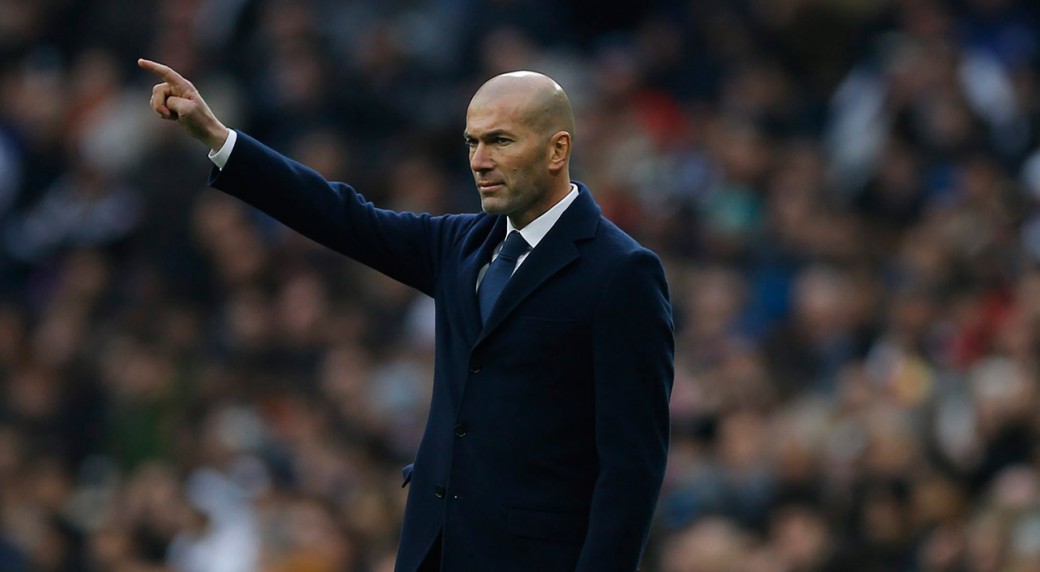 It has now been confirmed by Real Madrid main-man Zinedine Zidane that he flirted with danger, while changing his starting lineup for Tuesday night's 5-1 Champions League Group F triumph at the Bernabeu against Legia Warsaw. The home team were the fan favourites to win the game, with their stars like Gareth Bale, Marco Asensio, Lucas Vazquez, Alvaro Morata, along with a Tomasz Jodlowiec own goal making it five for them.
Miroslav Radovic's penalty added a consolation for the visiting team, though there was nothing to celebrate in it.
Both teams were quite aggressive in front of goal in the opening 45 minutes, though there chances which were regularly missed at either end.
The Polish visitors were finding it rather easy to breach through Real's hollow midfield, hitting the post when the scores were level and also tested Keylor Navas on various occasions.
The Los Blancos manager spoke to the media and stated after the game, "The good thing is that we made many chances to score and scored five goals. I am happy with the attacking performances. We played a very offensive elven and that meant more risks."
"Defensively, the balance of the team was not perfect sometimes. They did not really make chances, but were able to counter-attack easily sometimes."
"But that was the option taken and we played a bit more attacking today. Sunday will be another game and a different team."
Cristiano Ronaldo had a couple of assists to his name though he could not do much, in a rather frustrating display. The game ended in a really comfortable win for the hosts, who will want to finish the group as the leaders.
Real are trying to retain their title this term, though Zidane will surely know that it will not be easy to do that, as no team has been able to retain the Champions League so far.
The depth is surely there in the squad, but it will be interesting to see how they perform in the upcoming games as well.