After the initial unrest at Stamford Bridge since the arrival of new boss Antonio Conte, it was certain that the former Arsenal skipper and Barcelona reject Cesc Fabregas would calm his nerves and get back to producing the form that we have known him to be capable of producing over the years. Playing a key role in their title win a couple of years ago, the Spaniard did not have the best of times in the previous campaign, yet seems to have hit back in recent times.
With a host of clubs looking to add him to their ranks in recent times including the likes of Serie A giants Juventus, AC Milan and Inter, it seemed back then that a move away from west London was on the cards.
At one point of time, MLS outfit Los Angeles FC had offered the play-maker an exit route as well, if a deal was agreed to, when the transfer window opened in the new year.
However, despite all the offers coming in from various parts of the world, Cesc managed to fight for a place in the playing eleven and has done enough to impress Conte, who has now decided to keep him for the near future.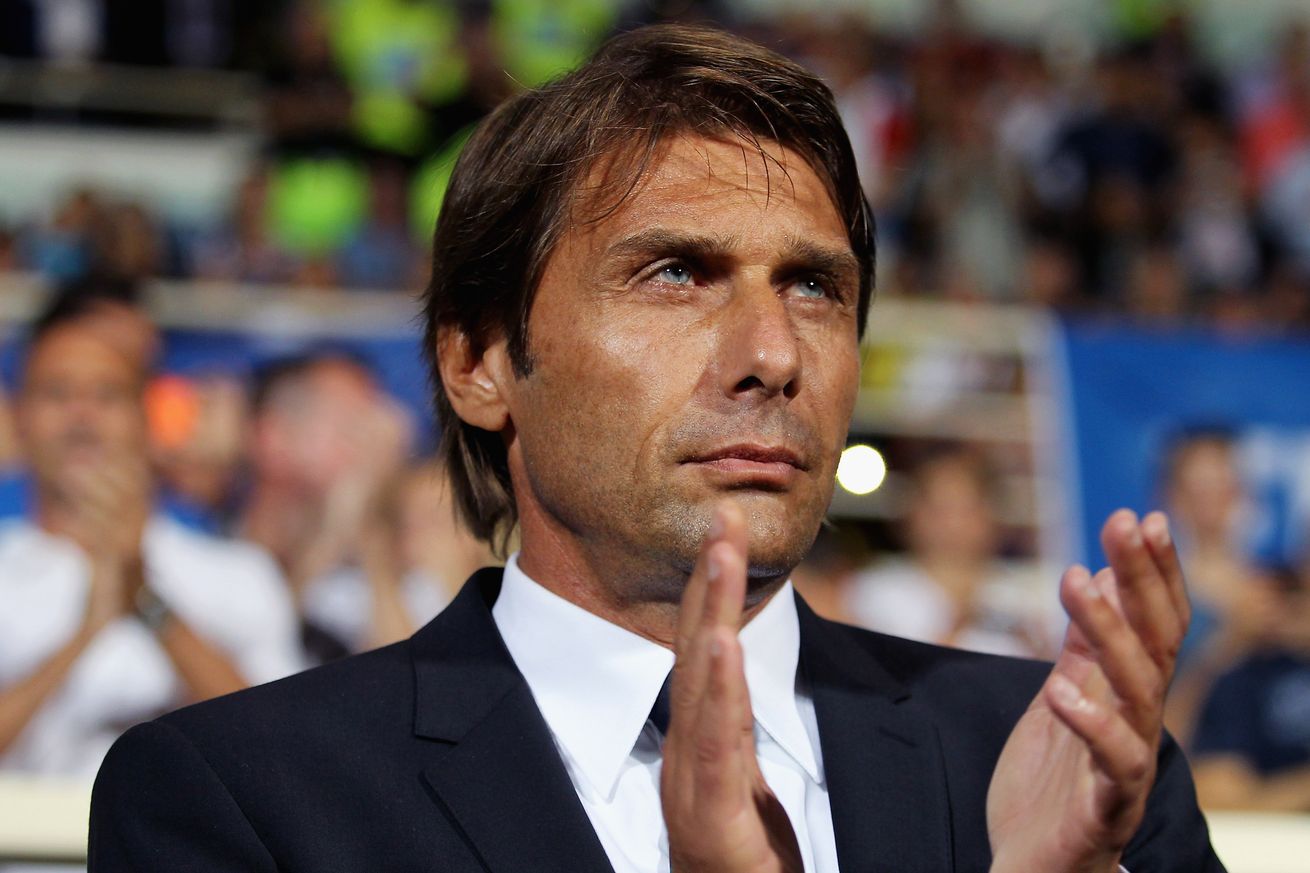 The Italian manager, whose Blues' side are on top of the Premier League points' table at the moment, will want to retain all his quality players till the end of the current campaign and Fabregas has looked effective enough to remain in England.
The Londoners are three points ahead of their domestic rivals Arsenal with 15 games being played so far. Chelsea recently also thrashed the former champions of the top flight of English football, Manchester City, 1-3, in an encounter that proved their supremacy and showed the level of confidence that they possess at the moment.
With all departments looking good on the pitch so far and the former Juventus and Italy main-man looking tactically sound, things can only get better for the west London outfit in the days to come.
Also, the way that Fabregas is flourishing and linking up with some of his team-mates like Diego Costa and Eden Hazard, it could mean that the 29 year old Spanish international is not really done yet.
He can still give so much to the game and his touches and passing are still sublime, especially the long ones from over the top of the back-line, with Costa making those ever-so-threatening runs into the box.
Conte is here to win championships and his recent statement made it quite clear that Fabregas is not going anywhere. Well, it seems things are well between the manager and the player, yet will this combination be able to bring home the league title once again? Only time will tell!!