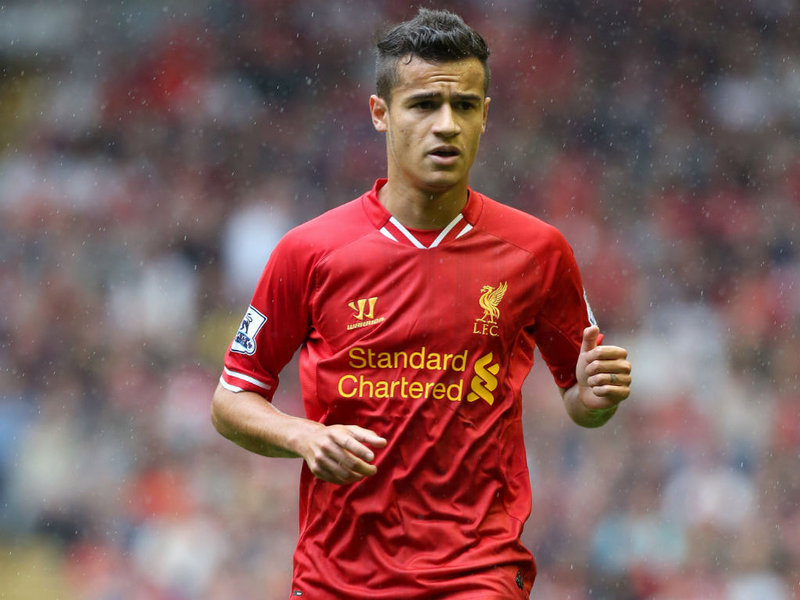 The January transfer window is fast approaching and many players have been linked with a move away from their respective clubs, as the top clubs across the European continent look to reinforce their current squads. One such big club are the champions of Spain, Barcelona, who will want to ensure that they add more quality to their current squad, as they look to win the Champions League title once again, in the current campaign.
With that said and done, a player who was being linked with a move to the Nou Camp for quite some time, Philippe Coutinho, could be on the verge of a move away from Anfield, if the rumours going around are believed to be true.
On one hand the Brazilian was said to be wanting a move to unite with his compatriot Neymar in Spain, while on the other hand, Jurgen Klopp would not want to lose such a vital asset from his side.
A lot of claims these days are mere rubbish and it was still not certain how much factual truth this one held too.
However, one thing that might go in favour of the Catalan giants is the fact that Liverpool have not been up to the mark in recent times and are slowly falling down the table.
The lack of action in Europe, along with the slowly fading away title race could be the decisive factor in this transfer saga.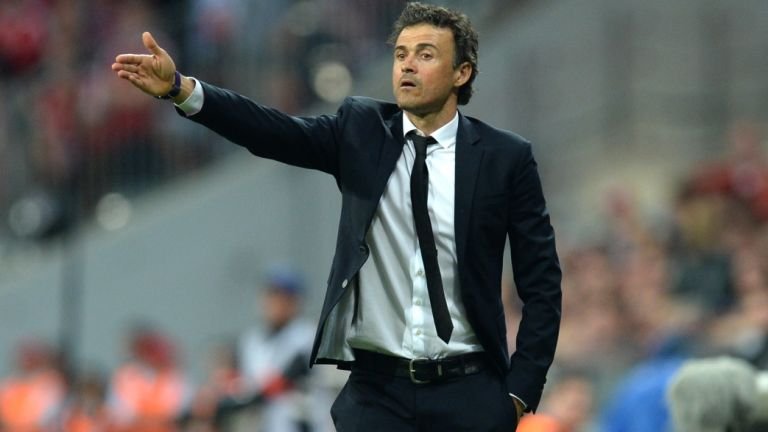 Also, the Reds have put up a £68m price tag on their talisman in recent times, with Ligue 1 champs Paris Saint-Germain quite lively in the hunt too, though they have been shut out so far.
Though PSG themselves are still hopeful of securing the services of the 24 year old superstar and bringing him to the French, the Merseyside outfit will want to keep hold of their midfield magician, who still has his best years ahead of him.
The French giants are still analyzing the winger's future development and mentality for the and would pay the asked £68m, in order to push through a deal, as they get set to face off against Barca in the top cup competition of Europe.
However, reports constantly have stated Coutinho is happy in England, though a lack of Champions League football could prove to be too good to refuse for the little magician, if Liverpool fail to qualify on the top 4 once again this season.
If the Kop boss does manage to hold on to him in the January transfer window, Barca might get their hands on their desired target at the end of the current campaign, depending on where Liverpool manage to finish the Premier League this term.
Does Luis Enrique and Barcelona actually need Coutinho?? Have you say below!!