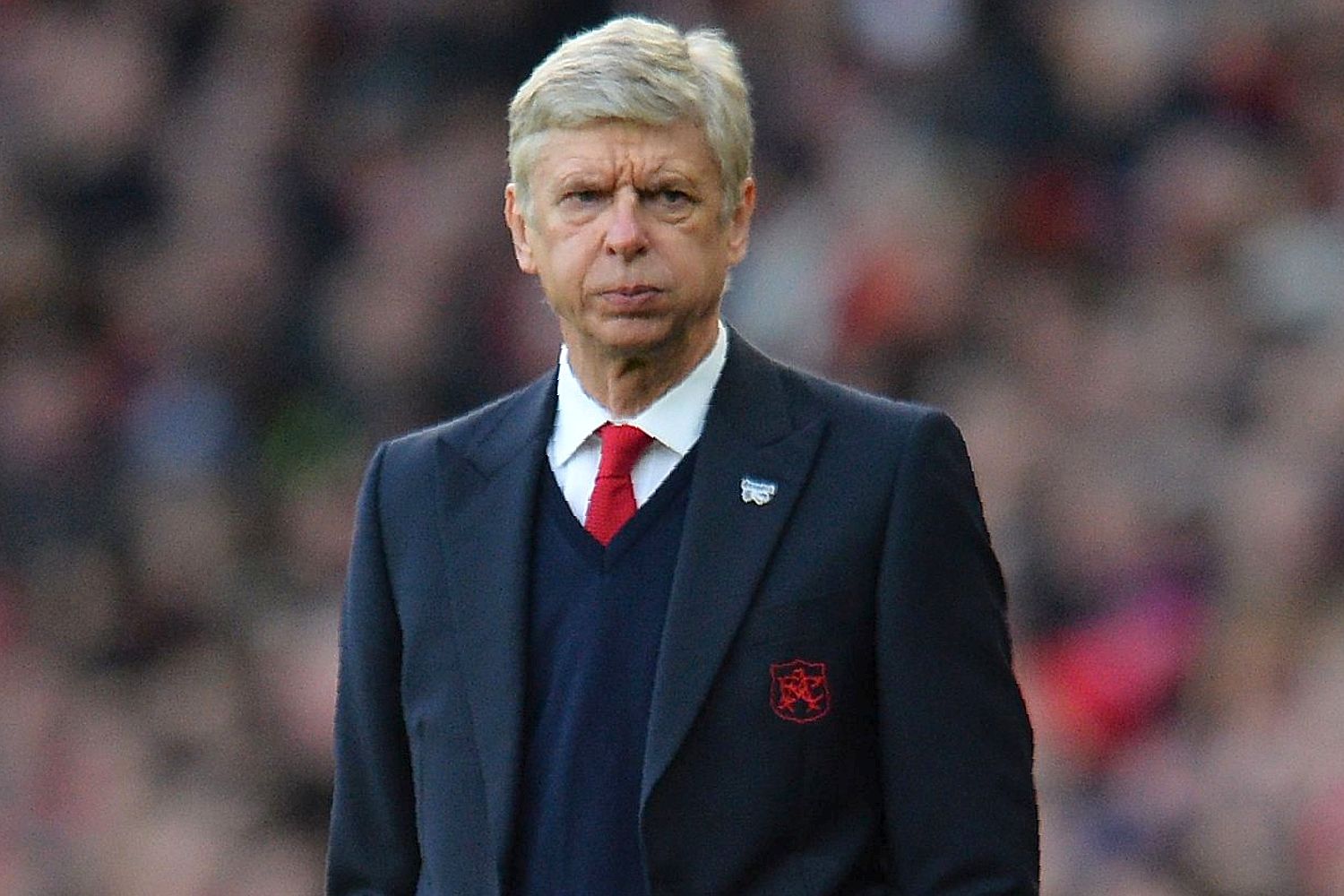 FC Barcelona are once again in the race to sign Arsenal right back Hector Bellerin, Since the departure of Dani Alves Barcelona have struggled on the right flank. The Catalans now see the La Masia graduate as the perfect player for the position, The Spanish Giants are willing to pay any price to land the 21 year old right back.
A few sources have claimed that the Catalans regret the option too not sign him at the start of the season.
However Barcelona are being linked to few other right back options too the latest being Valencia's Joao Cancelo. Although, Cancelo has had a dip in his form and has lost faith of his manager.
Sergio Roberto too has had a huge dip in his form and is not playing much too his potential, The player seems to now bee unfit for the right back position as a few errors from him on the right flank have resulted in the Blaugrana conceding goals.
Reports in Spain state that the Catalans are desperate too land the 21 year old Spaniard as the perfect player in the position, Hector Bellerin is a La Masia graduate and knows the club inside out and also fits in philosophy of the club.
The Arsenal starlet has already turned into one of the finest right backs and has been performing wonderfully this season for the Gooners.
Arsenal however will not the Bellerin for a cheap price and will demand almost €50 to €60m at least. The Gunners, over the years have developed the reputation to say 'NO' and even if they sell him it will most definitely bee for a big price.
The Spaniard has recently penned down a new 5 year contract in October last year, the Gunners are in no mood the sell him too.
However, the Catalan outfit might have a good advantage to their side if Arsene Wenger is sacked by Arsenal as the manager is in immense scrutiny due to the awful performance in the Premier league and UEFA Champions League and failing to win and Major trophy since 2004.
If Arsene decides to step down the Catalans will securely lure Bellerin back to the Camp Nou, in the days to come.