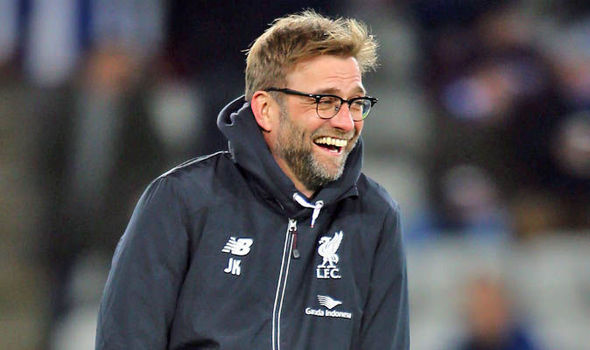 As Liverpool look to finish in the top four of the Premier League and secure a place in next year's Champions League, it seems that Jurgen  Klopp has already found some new targets for the upcoming summer window. The German manager might not be too happy about how his team has performed so far this term and will want to make quite a few changes to his current squad.
Keeping that in mind, it seems that the Kop boss is now confident of adding another star to his current squad in the days to come.
The player in the news, being linked with a move to Anfield now is winger Demarai Gray, who is with the former champions of England, Leicester City.
The Foxes have failed to impress this term and it seems that the attacker is all set to make the move now, with top some clubs looking to add him amongst their ranks.
Apart from the Merseyside outfit, their domestic rivals Everton and even north London giants Tottenham, want the 20 year old superstar.
Chelsea are the new champs and these clubs from the top flight of English football now need to take some steps, in order to put up a better challenge in the next few years and win more titles.
It will now be up to the managers to take the right step in order to do so and adding the high quality star could possibly be the right move. Let's see what happens in the transfer window.