The Story –
This may just be a simple rumour that is going around and might have no value or meaning at all, or it could actually be the story of the century, as we know it. There have been some crazy swap deals in the history of the Premier League and this could be one of the biggest ones to happen, so far, if it does indeed go through. With a lot of top English clubs keen on adding more high quality stars to their current squad, the "Alexis Sanchez to Manchester City" transfer saga, might have taken a new turn.
The Daily Star has now suggested that Gunners' boss Arsene Wenger is ready to offer Pep Guardiola's side, an offer that they might not be able to refuse.
With the club chasing the Chile international with keen interest, the attacker was also enticed by the chance to rejoin his former boss at the Etihad.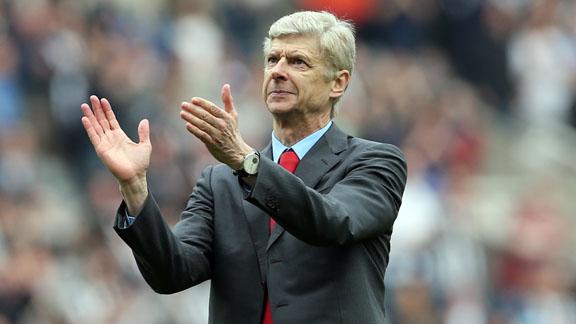 However, it seems that the French manager is now considering the possibility of having Sergio Aguero at the Emirates, in exchange for his talisman to leave north London.
Obviously, the Londoners need some attacking options and a renowned goalscorer can fill in the void for his South-American counter-part.
Also, the lack of Champions League football this term, will make it quite tough to retain Sanchez in the first place and the former Barca man, might eventually want to make a move away.
He has just one year left on his current deal with the club and unless the Londoners pull off some sort of miracle this term, there is no guarantee that he will re-sign.
My Opinion –
Arsenal has never had a good record against City, in terms of retaining their players in the past years. It will be best that we push for such a deal, if we are given that chance to do so. Aguero is a renowned goal-scorer and a game changer as well. He can lead the front-line, along with Olivier Giroud and Theo Walcott for support.
Yes, he has a few issues with injuries and he is not as fit as Sanchez. However, it is best to get something out of the deal, than ending up with nothing.
Aguero is also a world-class player and can have a really positive impact on how our team performs in the years to come. It would be stupid if we let this opportunity go.
The Troll –
Meanwhile, this is something that totally cracked me up. Crazy isn't it. Credit for the image goes to The Barca Nation. Also, follow us on Facebook for further updates on the deal and many more news related to the transfer market.