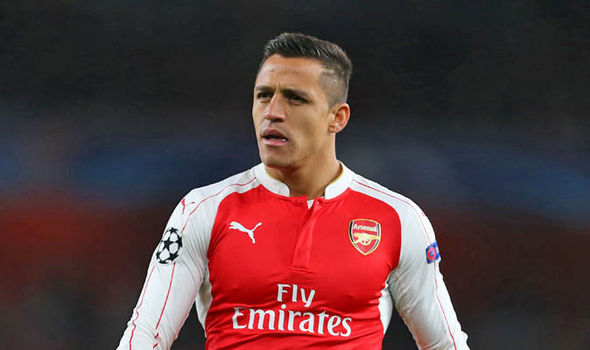 The Recent Offer By Wenger-
Reports earlier claimed that Arsene Wenger was 'quite positive of his star man Alexis Sanchez staying put at the club. And apparently a new deal is possibly on the cards with a better offer for the Chilean. It's something Arsenal fans were craving from their board. A new deal for Sanchez, and they finally have it. The Gunners superstar has been linked to many clubs during this transfer window and it seemed at one point as if Arsenal had lost him due to their inability to qualify for the Champions League.
Now after the interest from the other clubs such as PSG, Juventus, Manchester City and Chelsea have cooled off, the club is looking to sign an extension deal with Sanchez to keep him at the Emirates.
The attacker added fuel to the fire when he stated, "My idea is to play and win the Champions League, it is a dream I have had since I was little."
"The truth is that the decision doesn't depend on me. I have made my decision, but now we wait for a response from Arsenal. It depends on them, I have to wait to know what they want," He added.
Sanchez just has 12 months remaining on his contract which sparked his future into uncertainty and there were many top clubs in Europe that looked to seal the deal with the 28 year old.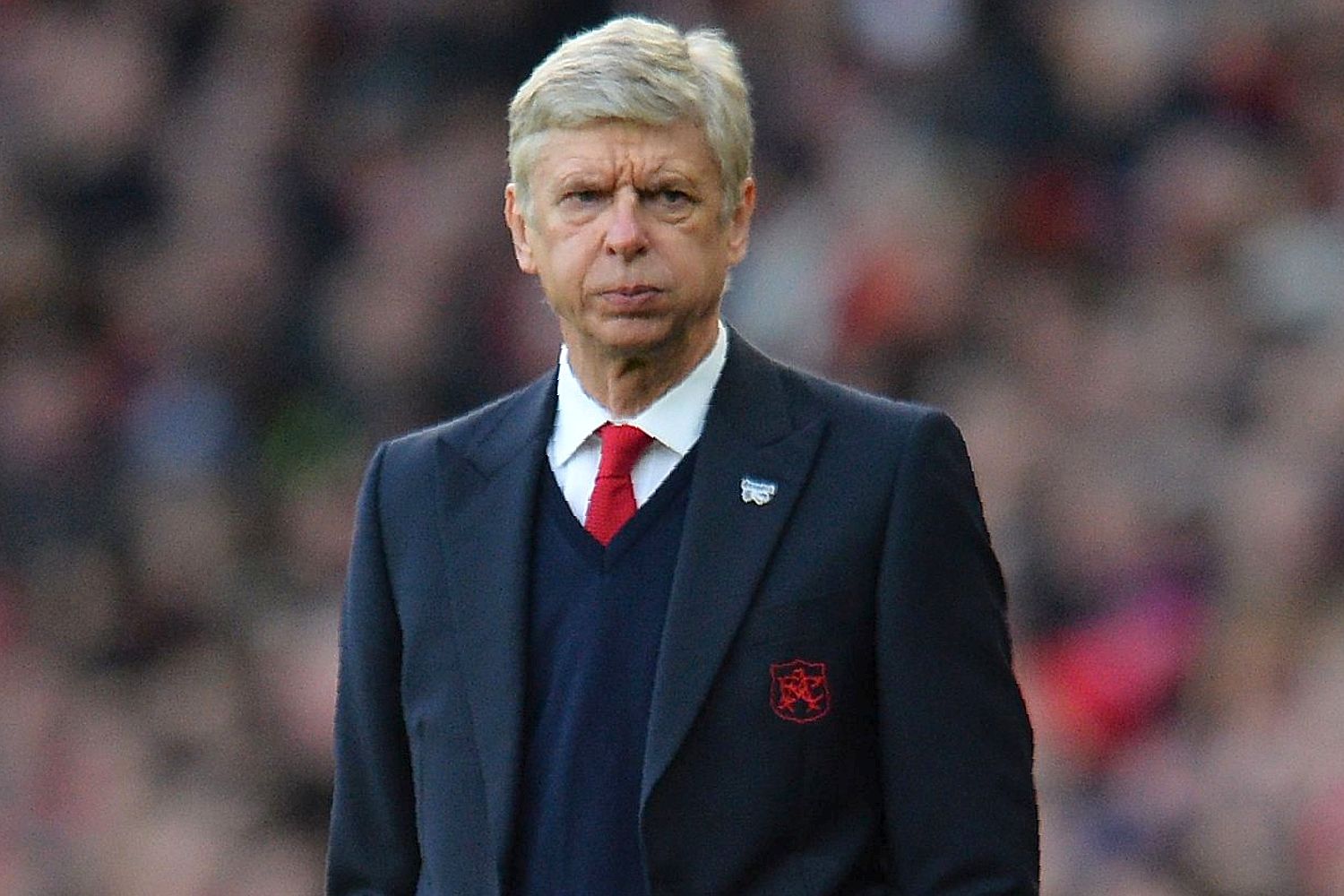 He is quick, creative and extremely hard-working, along with his flair and skill, Sanchez also ads a certain energy to the team.  He can play anywhere along the front-line and can make goals for other players in the team as well.
These attributes probably speak out as to why Arsene Wenger and the fans want to keep him down at Arsenal.
A new lucrative deal is prepared for Sanchez which could see him earn a staggering £275,000-a-week.
One silver lining though was the FA Cup final victory over Chelsea that ended Arsenal's season with as trophy in their cabinet.
This deal was probably what Wenger had mentioned to Sanchez in his text messages when the player was on holiday.
The former Barcelona man is expected to return to training by 30
th
 July. And the faithful Arsenal fans will be hoping he doesn't move away from north-London in this transfer window.
Latest Talk-
The latest
story
claims that the French manager has said that his talisman has not asked to leave the Emirates, though the offers do keep coming in for his services. It could mean that Sanchez might not leave the club, unless the Gunners actually look to cash in on him.
This could mean that the Arsenal superstar might play out his contract which expires at the end of the upcoming campaign and then decide, what the future holds for him.
If that is the case, it would be awesome news for the club's fans and management, who are trying their best to keep hold of him and convince him to sign a new deal.
Like our
page
for further updates.