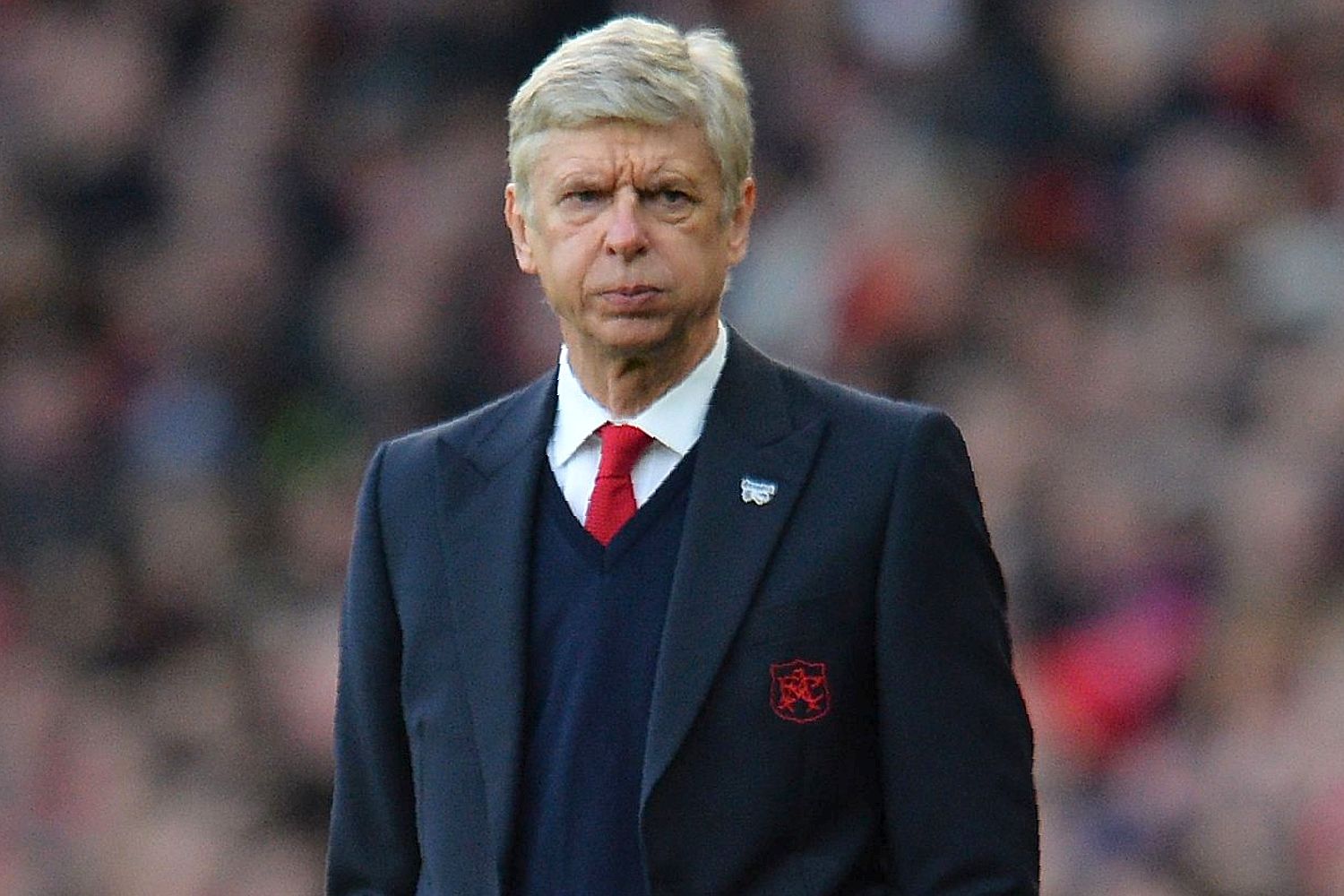 The Reason For Arsene Wenger's Sadness-
It seems Arsene Wenger is really upset with his team and wants to add some real
depth
and back-up to his squad this season. The recent rumors that have been sparked are between Southampton's Virgil Van Dijk and Celtic's Moussa Dembele. 
Having added Alexandre Lacazette to his front-line isn't going to stop Wenger, as he has now looked for a replacement for his star man Alexis Sanchez. It seems that Celtic's forward Moussa Dembele is on top of his target list as he plans a move for life after Sanchez.
Sanchez has reportedly mentioned that he wants to play for a club in the Champions League and since Arsenal did not qualify for the Champions League this season, it could well be likely that the Chilean ace is on the exit door at the Emirates.
He has just one year remaining on his contract and may not stay on, as PSG, Manchester City, Juventus and Chelsea have been keen on landing the 28 year old forward.
It's going to be hard for the Gunners to replace a player as prolific as Sanchez, but if anything, Arsene Wenger is a self-proclaimed godfather to young footballers and at the age of 21, Dembele has been one striker that has caught his eye.
In 29 appearances last term, the Frenchman scored 17 times, he is known to be quick and skillful along with having an eye for goal, some qualities that Arsenal desperately need if they are to qualify in the top 4 next season.
Celtic are demanding about £30m from the North London club and should Wenger make a move for the player he may be open to a transfer, but Dembele has also been linked with a move to Chelsea.
After signing Saed Kolasanic, Liverpool target Virgil Van Dijk is the next man on Wenger's list as he wishes to tighten up his side's defense. The Dutchman is one of the most accomplished and classy centre-backs in the world right now and Wenger is out there to sign players.
A move for Van Dijk could be on the cards, but the 26 year old has revealed that he will move only to Liverpool.
The Saints' captain has told team-mates that he wants out of the club. . However, Arsenal can push for the defender who is priced at around £50m specifically for the north-London club, while other suitors will have to pay a further £30m more to secure his services.
What next for the club?
Wenger knows that he needs more players to get the results that the fans want and he as a manager would love to get, before he eventually decides to end his association with the club that he has served "forever".
There is no doubt that it will only be just that the Frenchman can do it all over again, before saying "goodbye" to his role in charge of the Gunners and make the Emirates crowd feel bliss once again.
Like our
page
for more stories from the world of football.