The Big Swap-
You'd never have thought two fierce neighboring rivals could possibly make
transfer
swaps among each other right? Well in recent news Chelsea and Arsenal, the two prestigious London clubs are reportedly willing to make a so called 'exchange offer'. Having said that. It would be no surprise to see both these players in different colors next season.
The Gunners are set to offer attacker Alex Oxlade Chamberlain in return for midfielder Nemanja Matic from Chelsea, as Arsene Wenger look to possibly hijack a deal from Manchester United. It's crazy, the Premier League.
The 28 year old Serbian international, who helped his club win a couple of league titles, has been linked with quite a few clubs over the summer including the likes of Manchester United and Arsenal.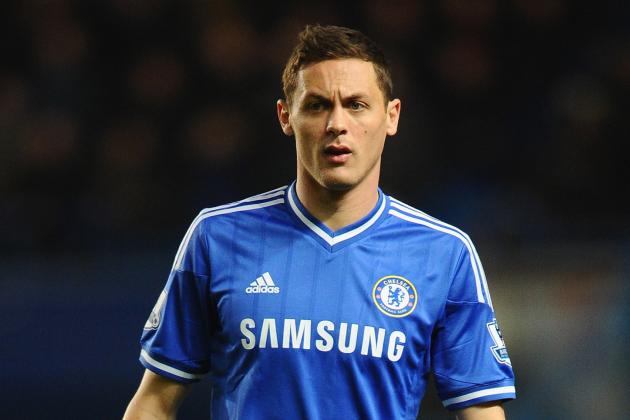 The Red Devils were keen on bringing the Serbian international to Old Trafford as United boss Jose Mourinho wanted his prized asset back under his command, but Arsene Wenger seems to be playing a dirty game by trying to bring Matic to the Emirates so that he can let go of Chamberlain.
Arsenal have already got a surplus of midfield attackers in their squad and now Wenger needs to build up a solid partnership that can link his midfield and defense and Matic seems to be the perfect man for the role.
Regarded by many as the 'spider', because of his long legs and quick movement across the pitch, Matic has established himself as probably the best defensive midfielder over the past few seasons.
Apart from being extremely consistent, he has grown in stature and his intelligence and reading of the game comes second to none, though the signing of Kante from Leicester City and the departure of Mourinho has not really worked well for him.
However, the deal for Matic may lead to the loss of a superstar in Chamberlain, who might go the other way.
The English attacker has improved over the course of his career, who has played in many different positions at Arsenal.
It's clear to see why Blues' manager Antonio Conte is considering this decision. Chamberlain is quick, skillful, strong and versatile as he can play anywhere in the front-line, despite being a midfielder by nature or used as a wing-back.
It is rare to find a player who sacrifices his position for the good of the team these days but the 'Ox' is a very understanding that the team comes before an individual.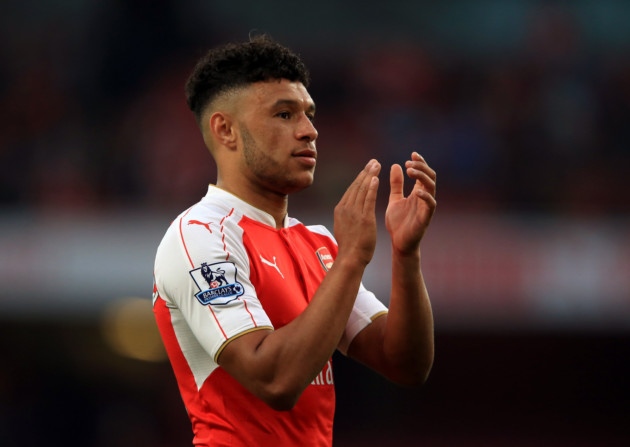 Deal or no deal?
It is rather difficult to imagine though, as to where Chamberlain would fit into Conte's system if he is to retain a starting berth as many would presume him to be.
The Blues are a team of champions and the Englishman has worked too hard to find himself seated back on the bench, which would mean that he would have to climb up the ladder once again.
Will a swap happen among these rivals? Let us know what you think and keep tabs on our
page
for all the latest updates in the world of football.