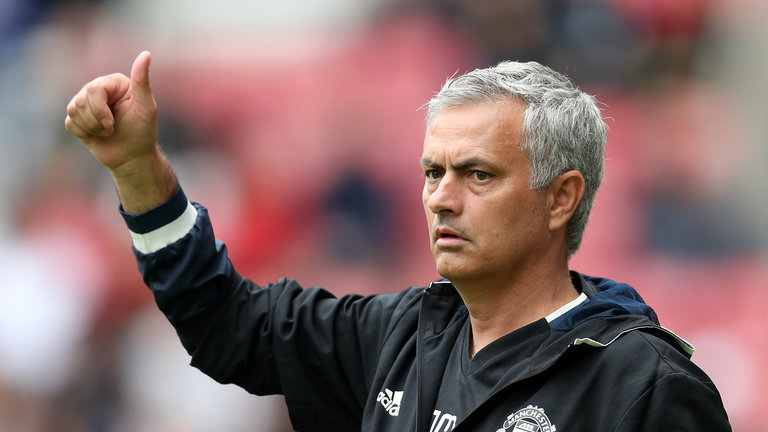 Major Transfer Saga-
Here is another major transfer saga which might attract a lot of attention in the days to come and can have an impact, on how the upcoming seasons shape up. The story being addressed in these reports is about Manchester City's Joe Hart, which could be on his way to Manchester United, as Jose Mourinho has received the backing of the club's board now.
The Red Devils had a good season, with the Portuguese manager in charge of the club in his debut season and will only want to improve now and win more titles.
Keeping that in mind, Mourinho has big plans for the club and is keen on adding more reinforcements for his outgoing players and in order to strengthen his current squad.
Hart, who is 30 at the moment, lost his place in the first team at the Etihad under manager Pep Guardiola, who preferred other options in his first season in England.
Due to this, the Englishman was dissatisfied and had left on loan away to Serie A outfit Torino, for regular game-time and had a good time during his stint in Italy.
However, he has come back now and is wanted by the club's domestic rivals, who have plans of their own and could make good use of his services.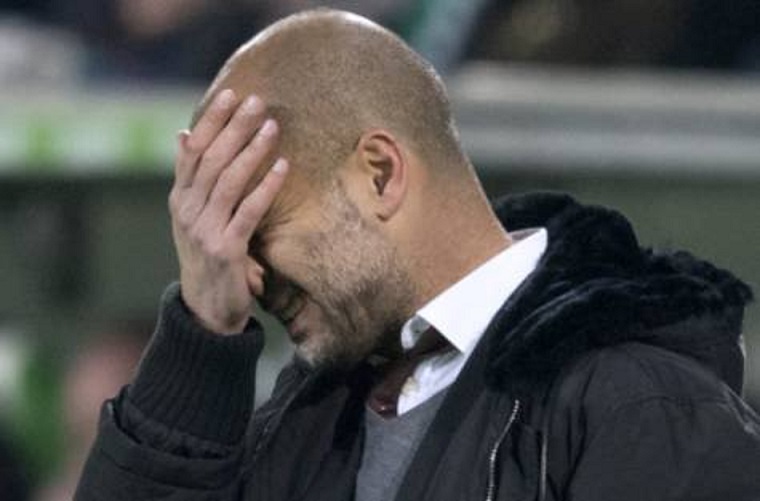 Deal or no deal?
Well, honestly, Pep does not need Hart at present and if feels wanted at Old Trafford and is offered more time on the pitch, he should surely make the move. The move is similar to Petr Cech's move to Arsenal, from west London outfit. Though, the Gunners did not win the league, since adding the veteran star, United might perform different with the addition of Hart to their squad, in case De Gea does indeed leave.
It is not a transfer that the Citizens would want should happen, yet, it is not really in their hands. Pep has chosen Claudio Bravo as his first choice keeper and it seems will stick to him, as he has confidence in the former Barcelona man.
This story further claims that the Spanish manager is more than happy in letting him go, as he wants what's best for both the player and the club. He is very clear that he does not see him, as part of his plans for City's future and this could mean that he might want to add more goalies to the squad.
Already, Willy Caballero has joined Chelsea a few days ago, on a free transfer and now this could be the end of Hart, at City. Does Pep know what he is doing this time around? His team were not that great in the league and the cups, yet managed a top four finish.
They would want to improve on that, while United will want to build on their last season's success as well. Where should Hart be, next term? Do let us know what you think and like our FB page for more updates on all stories related to the top Premier League clubs.