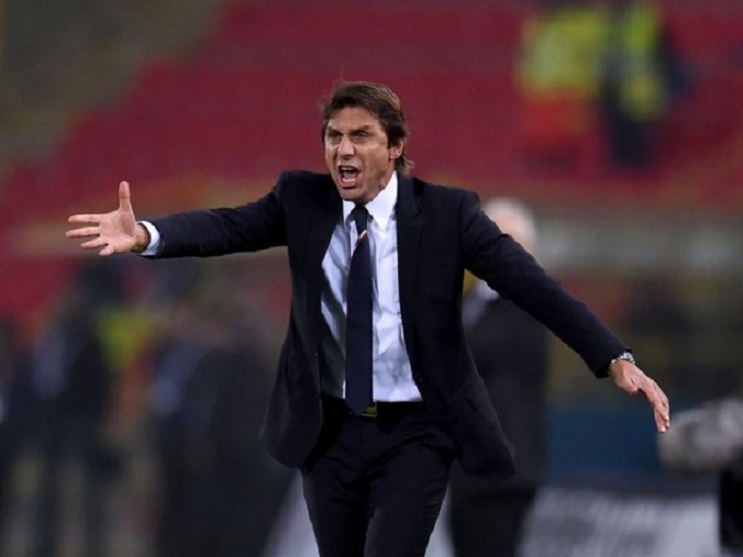 The Big Story-
Antonio Conte had a great debut season in the Premier League, though there might have been some initial doubts about whether he would succeed at first or not. The Italian manager did manage to silence all his critics, with his team winning the league and looking quite impressive, with their performances.
However, it is now time for change and the Blues' main-man knows that he needs to add and replace some stars from his current squad, in order to maintain the balance, prior to the start of the new season.
Keeping that in mind, the manager has confirmed the exit of one of his star players from Stamford Bridge and the fans may not particularly be happy about it.
The star who has left the Londoners is none other than 22 year old Dutch centre-back Nathan Ake, who has now joined the club's domestic rivals Bournemouth permanently.
The Cherries have signed him for a club record fee, which should highlight the fact that they consider him an integral part of their plans for the future and would like to utilize his services.
The problem with player for the west London outfit was that, the defensive superstar would not be given enough game time, which tends to become frustrating eventually.
Due to this, it seems that it was better that he left and the champions of England made a good £20m sum, out of selling him off this summer, to a club that is slowly developing.
Ake, who joined Chelsea back in 2012, had made just 17 appearances for them and had spent most of his time on the bench or away on loan at Reading, Watford and eventually Bournemouth, in the last few seasons.
Things looked totally stagnant for him and his career with the club seemed to be a pain. His love move to Bournemouth last year seemed to be an outlet for him to leave and it seems that things finally did work out now.
Good deal or bad deal?
It is never good when a club in the top flight of English football, loses a young star permanently, who could have given so much more to the club, if given the right kind of opportunities to perform.
However, we must understand that Conte already has the players that will take up the first team spots and if we consider from the point of view of the defender, there was no assurance of game time for him.
On an overall basis, it is a good deal for his career and the fact that Chelsea also manage to make a decent sum of money from it, adds to that. The club can use this money to add more quality stars to their squad, who will feature more often for Conte.
Though, it is unfortunate that he has to leave, I guess the fans would only want to wish him the very best for his future. Like our page for more updates and keep track on the latest developments in the world of football.