Deal done!!
It has now been confirmed that Pep Guardiola's Manchester City side have completed the signing of Kyle Walker from Tottenham, for a fee of £45m plus add-ons. The news comes in as the deal has been completed, with the club's domestic rivals Manchester United also interested in signing the attacker some time ago.
The 27 year old right-back is a high quality player, one which the Red Devils would have loved to add to their squad, as well.
However, after the plan to sign Dani Alves on a free transfer did not work out and the Brazilian international eventually joined Ligue 1 giants Paris Saint-Germain, it seems that the Spanish manager has now gone ahead and settled for the England international.
Though City has a couple of right-backs already, Pablo Zabaleta and Bacary Sagna, the former Barcelona and Bayern manager was not totally satisfied with them.
Walker can be an upgrade to the squad at the Etihad and if Pep can utilize his services properly in the upcoming campaign, things can really take off for the Citizens.
With a total of 183 appearances in the top flight of English football in eight seasons, at White Hart Lane, the player has managed to impress one and all.
He also has 27 caps for The Three Lions and has always been an attack minded player as well, whose pace can be of good use, when they want to push forward quickly or counter-attack.
Though he has not managed to score too many goals, his contribution has been worth noticing, which might be the reason that both the Manchester based clubs were interested in signing him.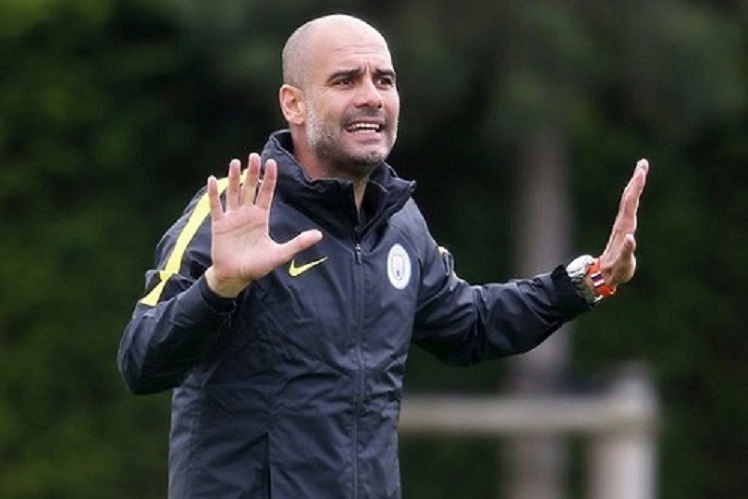 Worth the money?
Well, personally with the kind of players that City had fighting for the first team position as a right-back, it is surely an upgrade. Also, his attacking skills can come in handy to Pep's side and if he is utilized well, it could make a lot of difference.
He is not just good at the back, but going forwards as well, though he will have to work on his positioning a bit and not get caught out at times, while pushing forward due to the fact that Pep's tactics would be more or less attack minded.
The fee, £45m, for a 27 year old does look a bit on the higher side, though the reason could be because he is an Englishman and is being sold by Spurs, who initially wanted nothing less than £50m.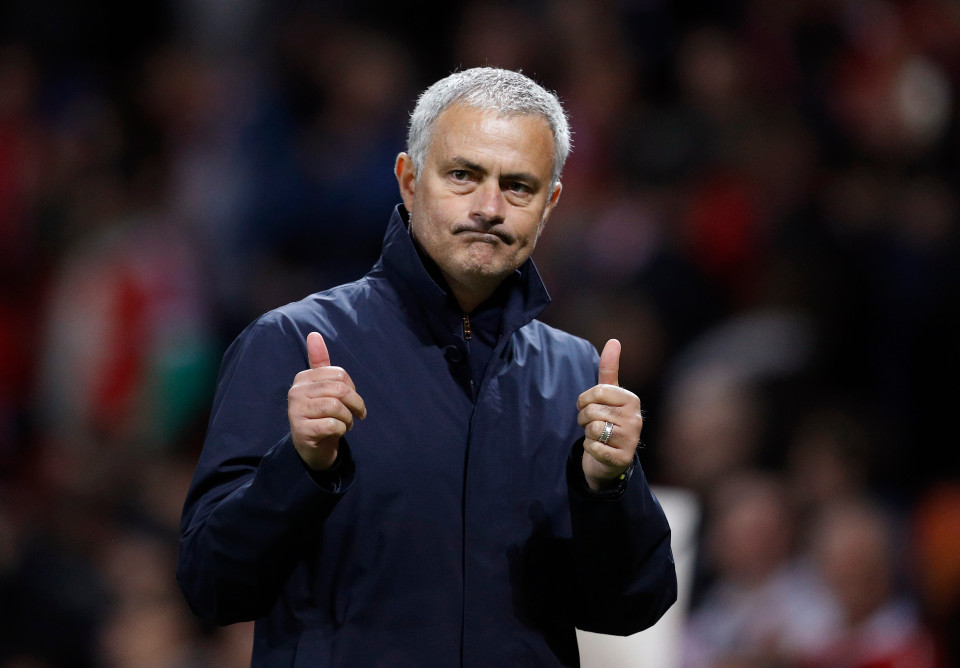 Manchester United's loss??
To an extent yes. A player like Walker could have done really well for the Red Devils too. However, Mourinho can still more defence minded players if he actually does need them.
Walker is good, but not great and has been criticized often for his poor showings in the past. This could also be the reason why Spurs eventually tried to cash in on him, when he was not too keen to stay with them.
Time to see if he can settle with his new side and like our page for more updates and keep tracking.