Hamman Knows Best-
Liverpool legend Dieter Hamman has insisted that Liverpool make another move to bring Southampton man Virgil Van Dijk to Anfield. There has been a lot of speculation over the Dutchman's future after he's revealed that he will leave the Saints only for Liverpool, and Hamman wants Jurgen Klopp's side to make another bid for the defender.
He is probably regarded as one of the best defenders in the world at the moment, with speed, strength, height and composure of the highest caliber, Virgil Van Dijk is a dream centre-back for any football team.
Therefore, he will not come cheap for the Merseyside club who are in dire straits of a composed defender to cut down on the immature goals they somehow always manage to concede.
He is reported to be valued at around £50 million and Jurgen Klopp is still not completely sure whether it is logical to spend so much on a defender, but Hamman wants his former team to have a crack at it.
Hamman said in a recent interview, "
 That would be great [if Liverpool could sign van Dijk]."
"He is one of the best centre-backs in league. I think the club handled the situation poorly and they were reported to the Premier League. Whether that is affected his decision now I do not know. I would love to see him at the club because I think he would improve the team no end."
The 26 year old defender has accomplished himself as the main-man in the Southampton's back-line, marshalling his troops in order.
At 6'4 he is a colossal figure, well-built to deal with long balls that come his way, out-muscling most of the opposition attackers and minimizing the threat they possess.
What also makes Van Dijk so valuable is the fact that he is a rare-breed of defenders who can play the ball from the back or smash a long ball with dead-eye precision.
Liverpool have already added Mohamed Salah to bolster their attacking options but are still vulnerable at the back.
Signing Van Dijk could be the remedy to Klopp's problems at Anfield, which is why the German manager has been urged to add him to his current side.
The Reds have signed the likes of Adam Lallana, Rickie Lambert, Nathaniel Clyne, Sadio Mane and Dejan Lovren from Southampton in recent seasons.
Chelsea however are also keen on bringing Van Dijk to Stamford Bridge and are not ready to give up in the chase to sign him.
Van Dijk was injured towards the second half of the season and couldn't make any appearances for the Saints, but he is still reputed as one of the best defenders in Europe.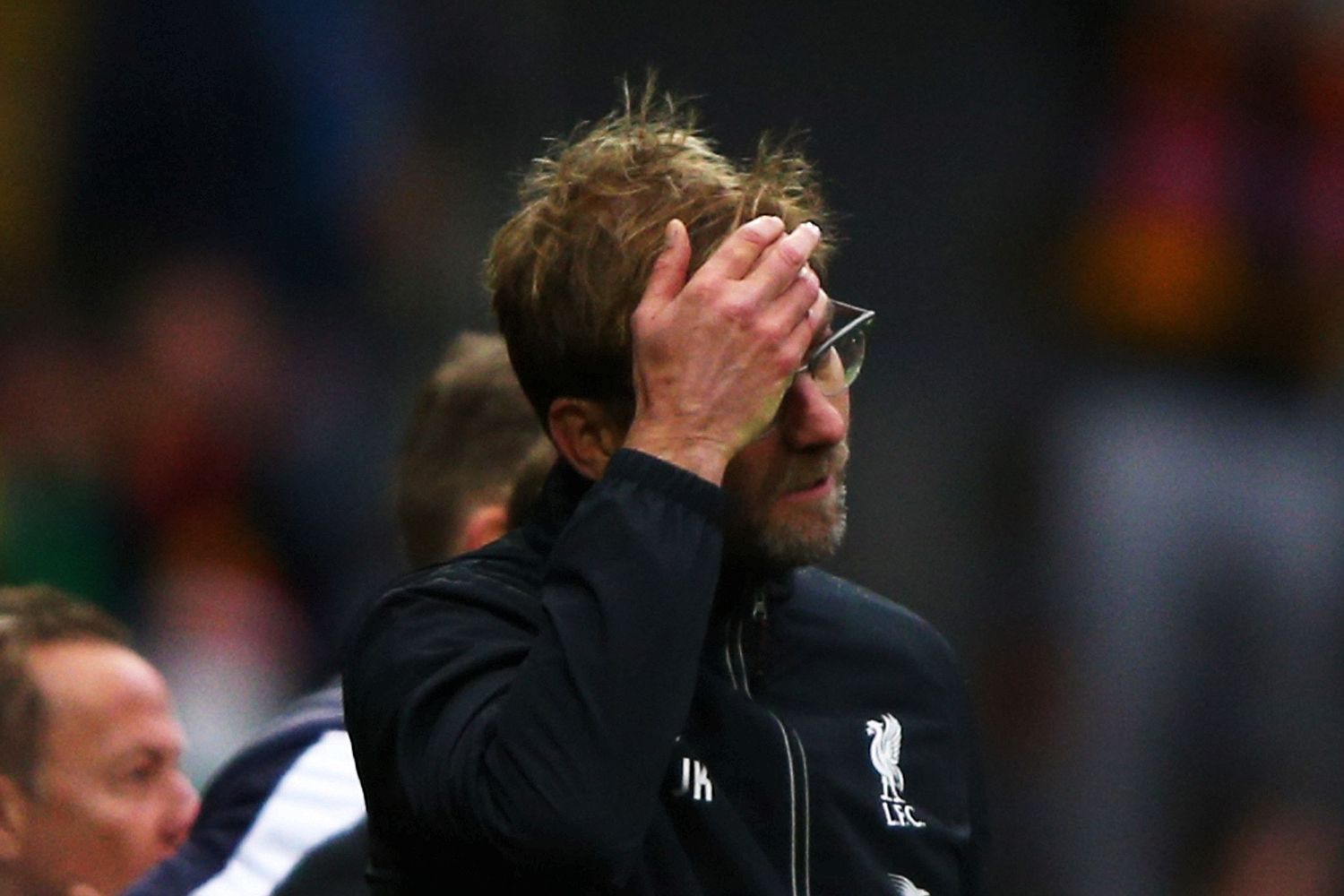 Deal or no deal?
Why will the Merseyside outfit want to mess up the signing of this one player, who can strengthen their weakest area of the pitch and solve a major problem that their squad has been struggling with for quite some time now.
It is just stupid and sad that the Reds have let Conte and his team gain the upper hand in this deal and if they lose out on him, it will really enrage the club's faithful fans.
Like our
page
for more details about the deals that are happening.
Header