The Story Thus Far-
The Red Devils have already splashed out £75m to purchase Everton striker Romelu Lukaku, but it seems like the Manchester outfit are still to do some more business before the transfer window ends. Their latest interest in Croatian international Ivan Perisic has sparked rumors of a move to Old Trafford from Inter Milan.
Manchester United boss Jose Mourinho has told the club owners that Perisic is not his top priority as he begins to strengthen his squad even further for next season.
The official word from the Italian club is that Perisic left the training camp in Riscone de Brunico to travel to meet his dentist in his native. Although, Perisic has complained of a toothache, rumors and gossip sometimes lead to unbelievable truths. 

Perisic is an accomplished winger with pace and skill, he even spent a few seasons in Germany with Dortmund and Wolfsburg.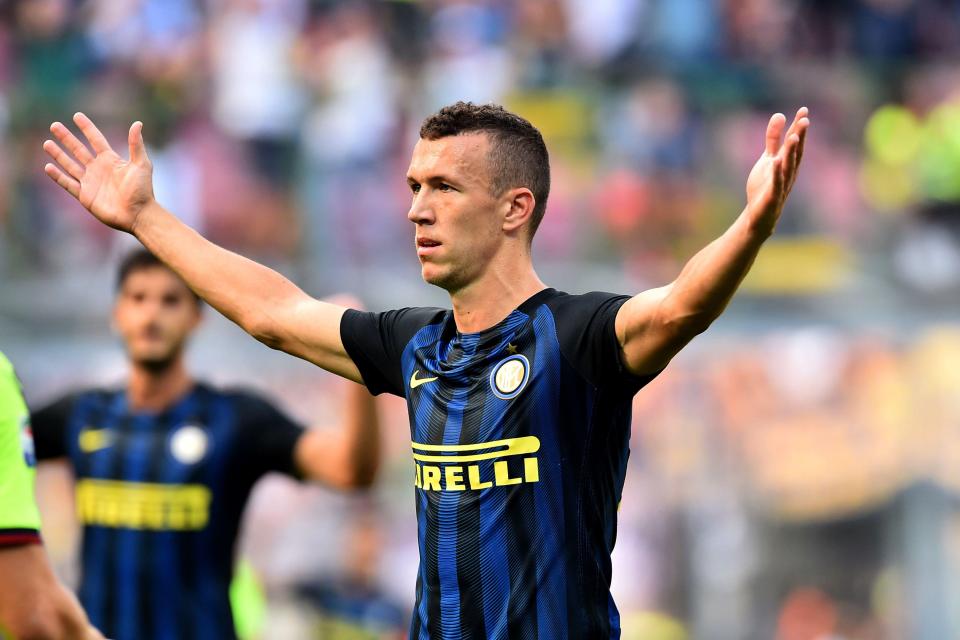 Since joining Inter, Perisic has been probably the most valued player at the club scoring 20 goals and notching up 16 assists over the course of two seasons. Usually deployed as a winger, Persic is versatile and can play as an attacking midfielder or a second striker.
The Manchester outfit have already had two bids rejected for Perisic, but are now preparing a new deal worth £44 million for his transfer. And Inter maybe keen on cashing in as they have stated they will not hold down the player's desire to leave if he wants.
At the top of the Inter Milan board's chain,
technical director Walter Sabatini stated on Friday, 
"
Spalletti has asked not to sell Perisic."
He stated, "
He wants Perisic as one of his players because he is fantastic. Inter would not like to sell him but at the same time the club does not want to have an unhappy player.
"
"One thing is certain, the price of our players will be set by Inter Milan. We hope Perisic will stay but we will know more in the next day. If Perisic will leave, we want money and a player and we expect Perisic over these next days will show good behavior," he explained further.
Perisic has been a top player for club and country for quite some time now but it will be difficult to see where he fits in at Manchester United if a deal goes through.
Inconsistency has been his only issue, but there is loads of potential that is yet to be extracted from the top-class performer.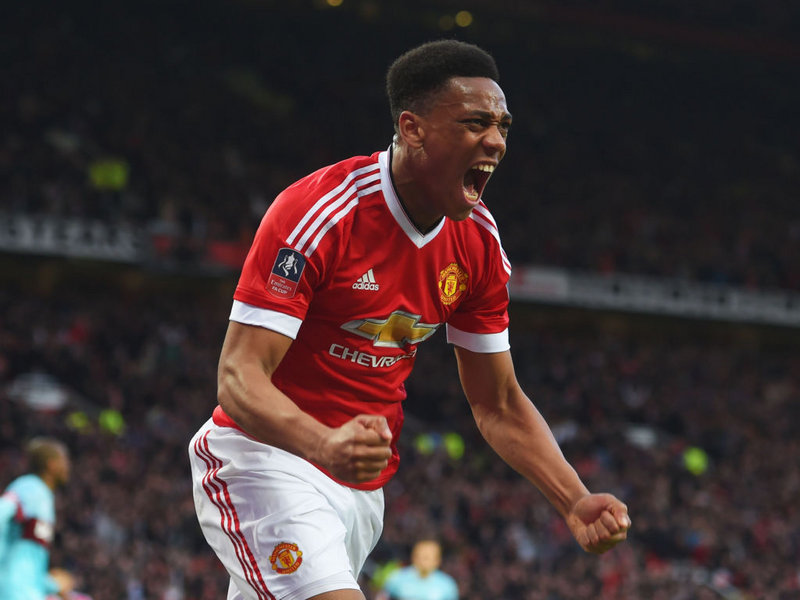 Inter may also look to swoop Anthony Martial for Perisic in an exchange deal, which was the initial claim as well.

The Latest Update-
Inter are ready to part ways with their player for a fee of €50m (£44.7m), though they want Anthony Martial in exchange, initially on loan, with the possibility of making the deal a permanent one in the future.
This will be a major dilemma for Mourinho and co., who would not want to lose the France international, after the kind of skill that he showcased in the game against Real Madrid.
Whatever happens next, like our Facebook page for all the latest updates and contests.