Heartbreak Warfare-
Tottenham and Arsenal suffered a big
blow
, after they realized Djibril Sidibe had officially signed a contract extension with French champions AS Monaco.  The full-back will not remain at the French champions till 2022 after signing a new five year contract. 
Sidibe was one of the prime targets on the two English clubs' wish-list but his loyalty to his club meant that the North London rivals will have to look elsewhere for a quality full-back.
The 24 year old left-back was a member of the first team squad for Monaco that won the league title last season. It was Sidibe's first season with Monaco in which he achieved this feat.
Sidibe was a key outlet for Leonardo Jardim operating on the left hand side, providing defensive solidarity as well as an attacking threat with his powerful and overlapping runs.
Having committed his future now with Monaco, the Gunners and Spurs not only lost out on a full-back who could play on either side of the pitch, but also a midfielder, as Sidibe's versatility is another focal point of the attributes that he possesses.
A robust figure, Sidibe is also skillful with the ball at his feet and packs a rocket of a left-foot that can fire shots from distance.
His three goals and six assists in 41 appearances helped contribute to a fantastic debut season in which Monaco thrived on his output, attracted many big clubs across Europe including Barcelona who were keen on bringing him to the Camp Nou.
Sidibe signed a contract alongside defensive partner Kamil Glik on Thursday giving Monaco a much needed boost.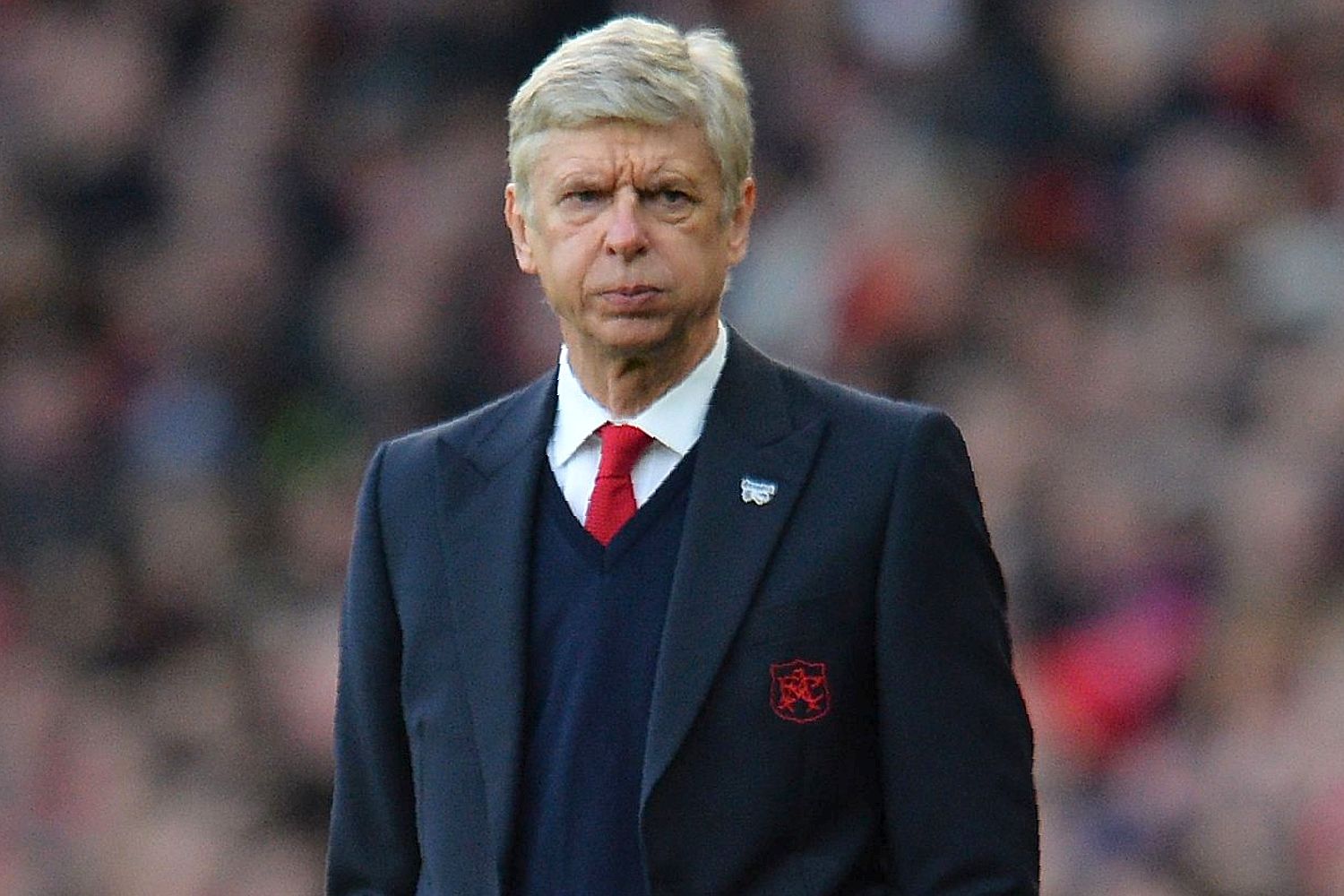 Arsene Wenger was one of the men who wanted to recruit Sidibe to the Emirates as he wanted to strengthen his side's defense with Mauricio Pochettino also interested in the services of Sidibe.
However, both teams failed to secure the young Frenchman, respectively firmly shutting down any prospect of a transfer anytime soon.
Monaco on the other hand were relieved that Sidibe and Glik chose to remain at the club as a lot of other stars are in danger of being swooped up by massive clubs.
After making a deal with Sidibe, the club is hopeful that it would encourage a few other players to remain.
"Monaco are happy to announce the extension of the contract of Djibril Sidibe, who is now tied to the club until June 2022," a Monaco statement confirmed to which Sidibe also replied 
on club's official website, "I am proud and honored to wear this shirt. It is the reward for the hard work done during the season, collectively and individually."
Lemar and Mbappe are still targets for Arsenal and with Bakayoko's move to Chelsea already sealed, the French champions would have to do something special to defend their title next season.
What Next?
The teams will be hoping to make full use of their pre-season fixtures, as they look to grab the advantage early on. The Gunners will face off against Bayern Munich in a friendly match and will want to impress against the German champs.
Another crucial game for the Londoners will be the Community Shield fixture against Chelsea, though there is still quite a bit of time for that. What significance it will have in shaping up the season, well, we will share it with you soon.
Like our
page
to stay up to date with the happenings in the world of football. Game on!!