Chelsea's Revenge?
The Blues have recently been linked to former Manchester United forward Javier Hernandez after reports came in that Chelsea target Romelu Lukakau was on the verge of joining fierce rivals Manchester United. The Bayer Leverkusen striker had a successful four year spell at Old Trafford when he joined in 2010 under Sir Alex Ferguson, is now wanted at Stamford Bridge as Chelsea look to strengthen their squad for a title defense as well as their Champions League campaign.
Chelsea hit-man Diego Costa has reportedly told team-mates he wants to leave the club for Spain and this may have triggered the Blues to reach out for 'Chicharito'. Chelsea manager Antonio Conte is rumored to be a big fan of the Mexican and is keen on working with him at London.
Conte was initially looking forward to signing Lukaku, but the Belgian seems reluctant to return to the club that once let go of him, and with Jose Mourinho eager to get the big 24 year old front-man, it seems highly likely that the attacker will be joining United before the new season starts.
After winning the title with Chelsea in the first year at the helm, Conte will be given sufficient funds to spend in the season's transfer window.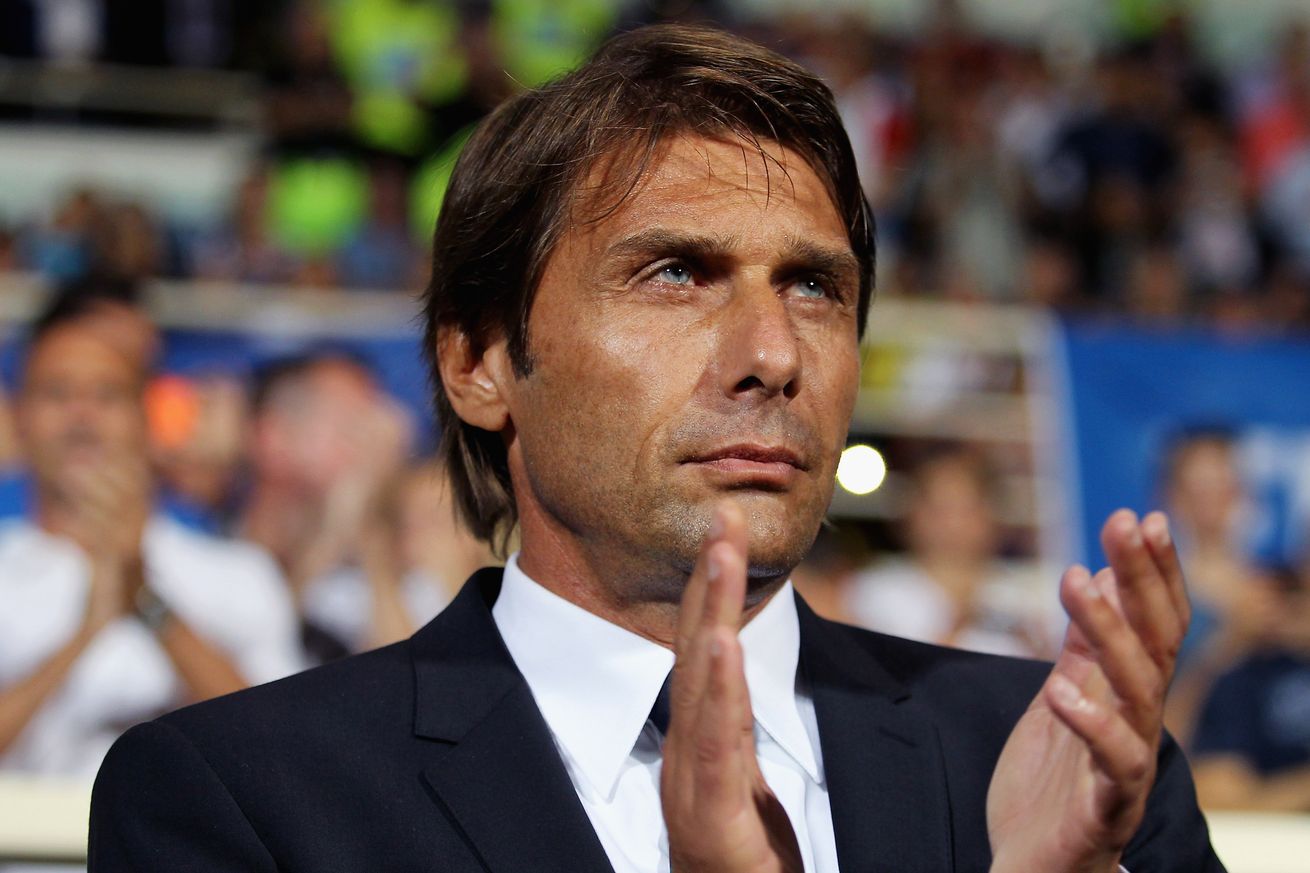 Leverkusen have priced the 'Little Pea' at £12m, therefore with a lower price for a striker of Hernandez' quality there are going to be competitors. London rivals West Ham and Tottenham are also in chase of Chicharito, but one would presume that he would prefer playing for a club which has won the Premier League last season.
Hernandez was in the spot-light in England when he signed for United at a low-price seven years ago, which was a thorough bargain as he thumped 20 goals in his first season at the club. He then moved to Real Madrid on loan as Sir Alex Ferguson's departure brought about his as well after finally moving permanently to Bayer Leverkusen in Germany.
Chicharito was an instant fan-favorite at the BayArena as he notched up 29 goals in his first season at Leverkusen which was then followed by a rather underwhelming season as he managed 13 goals with a poor run of form mid-season. However, the 29 year old is Mexico's all-time top scorer with 48 goals and his quality is never in doubt as he is still wanted by many clubs across Europe.
With Lukaku priced at £75m, it could prove to be a gamble for Manchester United, after splurging out lavishly.
Chelsea, on the other hand may dodge a bullet in the form of Hernandez who is very much worth the price-tag labelled on him.
Deal or no deal?
The attacker is an experienced campaigner and has played in the top flight of English football previously as well. He can surely perform in England and will not take too much time to get used to the pace of football.
Also, he is a renowned scorer and is at the right time at the right place, to net for his team, which he has been doing over the years. He was an asset for United previously and can be one, in the future for Conte's side too.