The Big Story-
Antonio Conte knows a good defender, when he sees one and the Italian manager is in need of more high quality defenders, who can add more to his current side. The champions of England were quite impressive in the league, though they failed to win more titles and eventually lost the FA Cup title to Arsenal.
With plans of fortifying the back-line, the Blues' boss wants to sign yet another defensive star now and this time, it is a Brazilian international.
The man in the spotlight is Real Madrid's Danilo, who moved to the Bernabeu back in 2015 and has looked really impressive since his team at Porto.
The right-back can add more solidity to the west London outfit, if the move does indeed go through, as they look to make their return to the Champions League.
The 26 year old defensive superstar has so far made 41 appearances for Los Blancos, scoring thrice, showcasing the fact that he can not just defend, but attack as well.
The English giants have contacted Real, in order to enquire about their target and will hope to get a positive response from the champions of Europe.
Along with the Londoners, Serie A champions Juventus have also shown some interest in signing Danilo, if he does wish to leave Spain.
However, it is still quite uncertain whether the deal might go through or not, as Zidane might not want to lose one of his priced assets, this summer.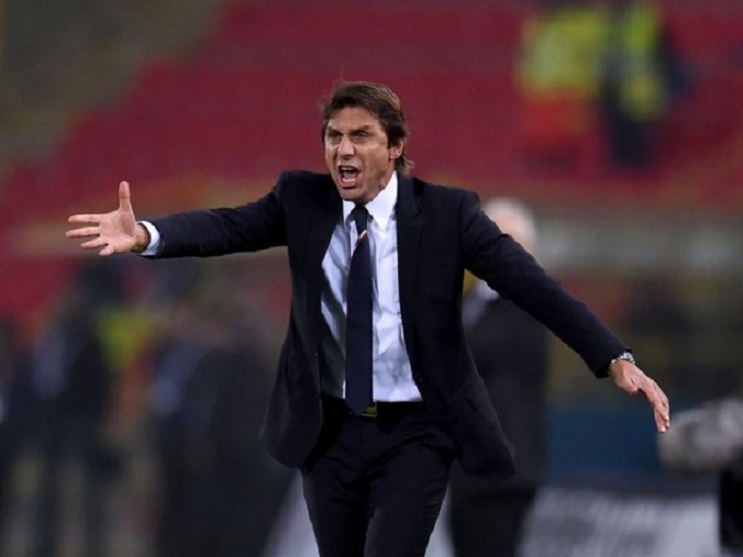 The Conte Magic vs Zidane's Class-
There is no doubt that Conte has seen quick success in England, though similar is the story for Zidane at Real. Both managers have done really well, since taking over the two European giants and can proudly boast of their achievements from last season.
In between, will be Danilo and this might be a huge dilemma for him, as to which club should he join.
At Real, he might get the opportunity of creating history and winning more titles, though the game time he may get, would be less.
On the other hand, Chelsea's achievements from here on, will depend on how they perform, though there is no doubt "the sky is the limit" for Conte, as well.
Deal or no deal?
Whether the deal should happen or not is surely the player's choice first and then the club's. However, if Zidane feels that he does not really need the defender and can do without him, as he has a lot of other options, a good price offered by Chelsea could make the deal happen.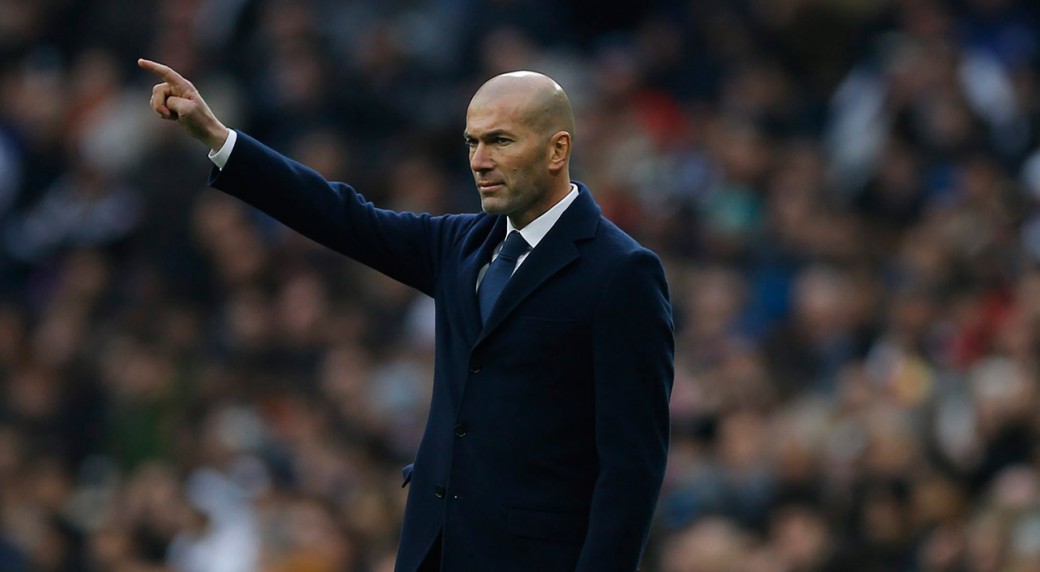 Zidane and Real have a lot of quality stars at their disposal for all departments on the pitch, who are still fighting for a regular place in the first team. However, no one knows what plans the French manager has for the future and whether the ex Santos man is part of them or not. Only time will tell.
Keep track on this saga and many more, by simply liking our Facebook page. Keep watching and keep reading. Cheers!!