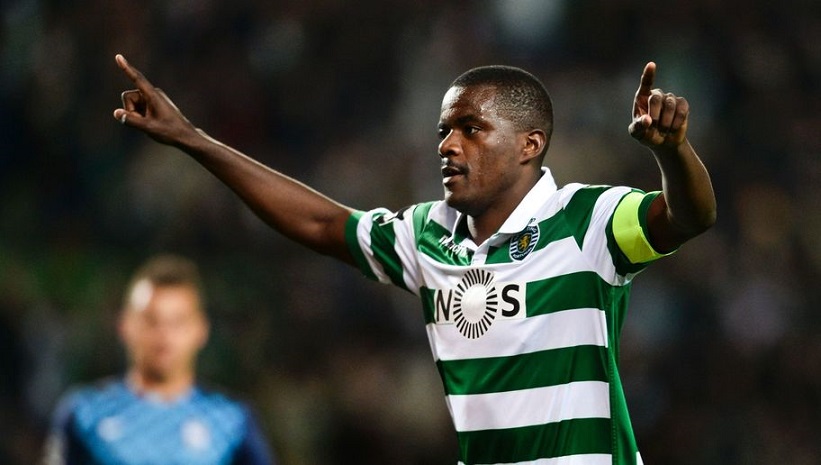 Story So Far-
There is no denying that Arsene Wenger loves a packed midfield, with a lot of players that he can rely on, with the number of injuries that his squad has endured over the past seasons. His recent midfield transfer target was identified as Portugal's William Carvalho. 
Carvalho was on Wenger's radar for a few weeks but the
news
had gone cold as Wenger stepped up his transfers by actually breaking Arsenal's transfer record with landing Alexandre Lacazette he is now looking to strengthen other departments of his squad.
With a lot of firepower in the attacking half of the pitch, Wenger now needs to focus on his side's defense. Wenger setting his sights on Carvalho could be a real boon for his defensive worries.
Carvalho is a deep-lying midfielder who rarely bursts forward to join in with the attack. He mainly contributes in winning the ball back and providing cover for the centre-backs. His tall figure also helps him in aerial duels.
At Sporting CP Carvalho has made over 150 appearances netting nine times. He joined the club in 2011 but was loaned out to Fatima and Cercie Brugge over the course of two seasons.
Carvalho has developed into a solid figure that holds the base of the team together. However, most of his 'dirty-hard work' goes unnoticed due to his passing and reading of the game.
He was a key member in a Portugal unit that won the Euro in 2016. A Portuguese news outlet has reported that the player's future is yet to be decided, with no bids and a £26.7m valuation on his head.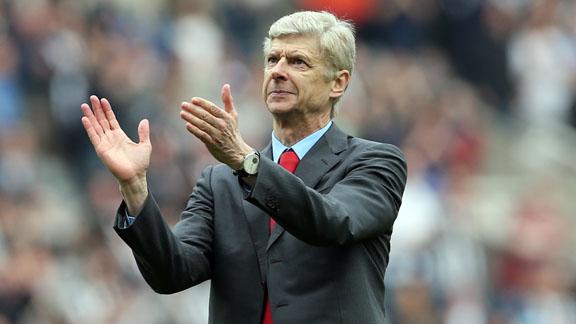 However, this isn't the first time Wenger is linked to Carvalho. Manchester City, Tottenham, Newcastle and even West Bromwich Albion are the other English clubs interest in recruiting the 25 year old midfielder.
It seems difficult as though with what intention is the signing coming in for with Arsenal as Granit Xhaka had played most of the games last season with Coquelin and Ramsey both used in that playing role.
Neither of these players seem to have nailed down that spot for themselves so there is always an opportunity for signing another player for the defensive midfield position.
With Schalke's  Saed Kolasinac already arriving at the Emirates and Lyon's Alexandre Lacazette as well, Carvalho's addition would be the third and probably the most important signing in hind-sight given Arsenal's defensive worries.
The Latest Update-
It seems that Serie A champions Juventus have now joined the
race
to add the star to their current squad too. The Italian giants have not been able to sign any of their major targets and will now look at the Gunners' target, as a potential option to strengthen their squad at Turin.
Both teams want the 25 year old midfielder, who can add more value at the heart of their team and will be asset in the days to come.
It will be interesting to see whether or not things work out. For all the latest updates do like our page and follow the latest news, from the world of football.