Deal Done!!
Jose Mourinho has been
reunited
with his former player Nemanja Matic at Old Trafford. The deal was completed yesterday after Chelsea agreed to a £40m move as the Serbian midfielder completed his medical at United. The Red Devils are now becoming a land of the giants, after Mourinho's ­recruitment of men over six-foot tall since his appointment last ­summer.
After defender Victor Lindelof was signed from Benfica, Romelu Lukaku was brought in to add fire-power in the striking department and now the addition of Nemanja Matic in the centre of the pitch could just be what United needed for a successful season.
Matic joined Chelsea for the second time in 2014, where he helped the London club win the
Premier League on two occasions 
in three years, 
including a Capital One Cup as well and played a crucial role in their success.
The 28 year old midfielder became an instant hit at Stamford Bridge, as his passing and understanding of the game was as good as they come.
A fighter and a marshal in the midfield, the former Benfica man lost his place to N'golo Kante in the campaign that just went by, as the Frenchman was picked over Matic by Chelsea boss Antonio Conte.
Eventually, he looked unhappy and undisciplined and decided that it was high time that he made the move away.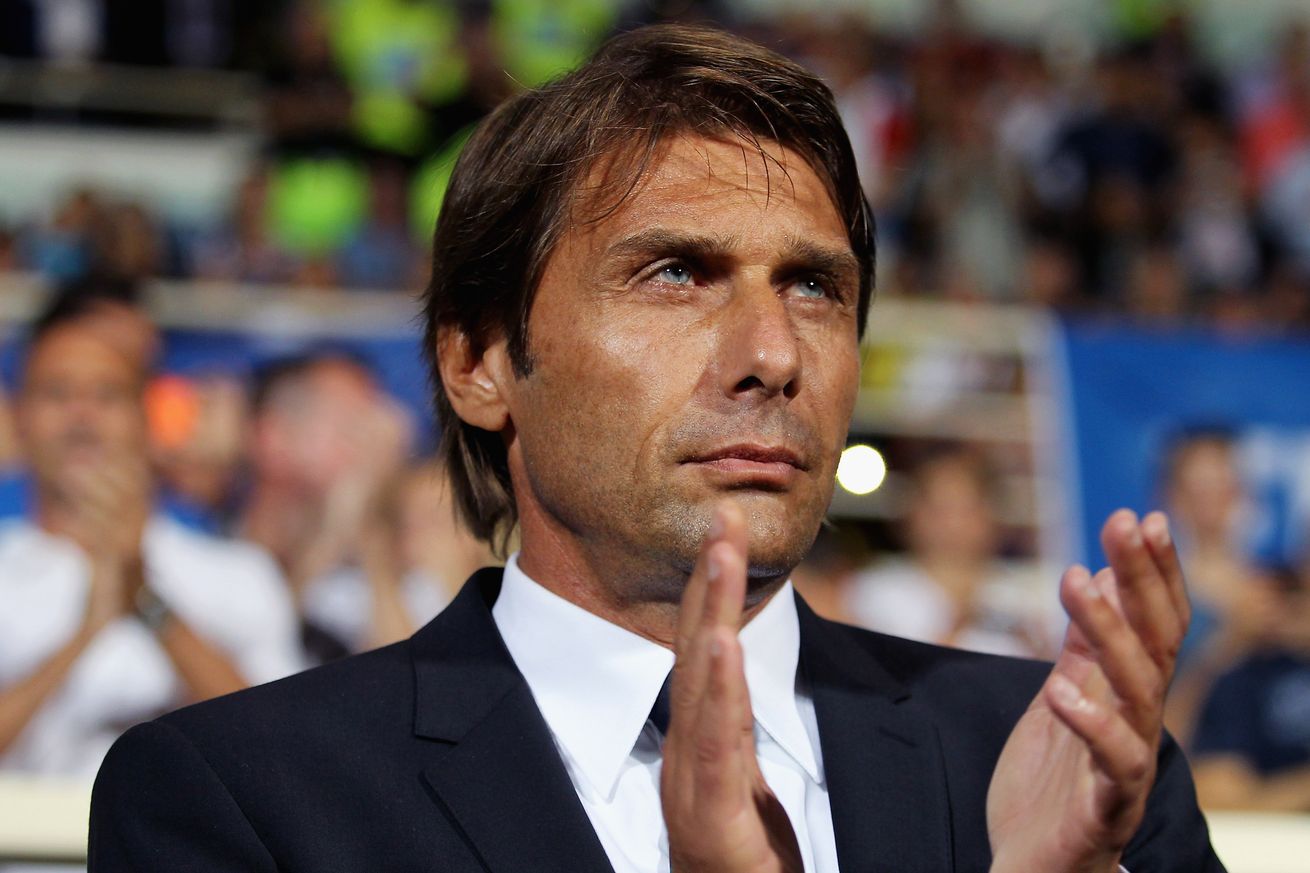 Nicknamed the 'spider', Matic made 121 appearances for the Blues in his second spell at the club, scoring four goals during his tenure. However, the addition of Tiemoue Bakayoko from AS Monaco further put Matic's position at the club in jeopardy.
In a recent interview after signing for United, Matic said, "I am delighted to have joined Manchester United. To work with Jose Mourinho once again was an opportunity I could not turn down."
"I have enjoyed my time at Chelsea and would like to thank the club and the fans for their support. I cannot wait to meet my new team-mates and to start training with them."
"This is a very exciting time for the club and I am looking forward to playing my part in creating more history for this great club."
Heart-break at the Bridge?
Without a doubt, the champions of England, Chelsea have lost one of their loyal stars and it always seemed to be on the cards, after the Serb decided to part ways with the Blues, due to the lack of game time that he was getting. Matic wanted to reunite with his former boss, Jose Mourinho, at Old Trafford and the combination could once again get back to winning titles, if it does indeed click.
The fans however, will still have the midfield star in their hearts, as he was part of the west London outfit's team, which lifted a couple of league titles in recent times.
Everyone who knows Matic, knows that he did not make the move for money, but for the kind of atmosphere and free flowing football that he could play, under the Portuguese manager.
Time will only tell whether the move will be a success or not, though whatever be the story, you can keep track of it on our Facebook
page
. Do like it and share it with your friends, as there is a lot of action still left in the current transfer season.