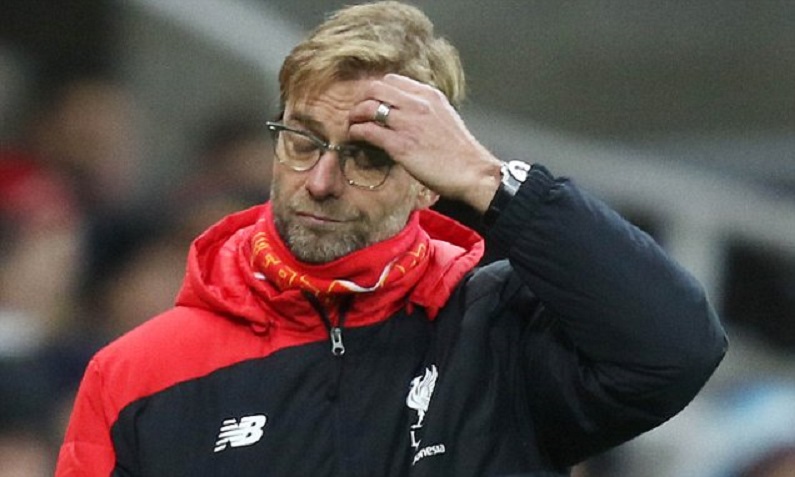 Liverpool will travel all the way to Germany to take on Julian Nagelsmann's Hoffenheim to play the crucial Champions League play off qualification match. Jurgen Kloop would be disappointed by his side's defence as they conceded thrice due to poor positioning. Although he would be happy looking at the trio of Sadio Mane, Roberto Firmino and Mohammed Salah as they looked impressive in the game against Watford and all the 3 found the back of the net to ensure a point for the Reds.
If there is any change needed in current Liverpool team it would be the defence as they have time to time again looked shaky and have always let the team down. The supporter's would be hoping for a change in that area and Kloop will be eager to get a strong centerback who can lead the side from the back.
Defence isn't the only problem Liverpool are facing at the moment as their star player Philippe Coutinho wants a new challenge and is eager to make the switch to Barcelona having  already putting in a transfer request. Just after the club confirmed that he will not leave Anfield this summer.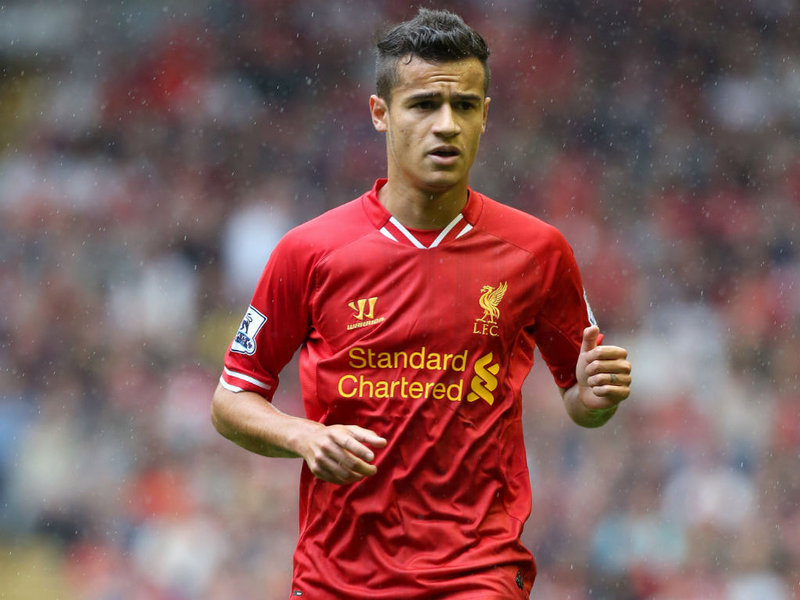 Since winning it in 2005 Liverpool have found difficult to even qualify for the competition as they have only played in it twice once in 2009/10 and once again under then manager Brendan Rodgers. Let's hope they don't fail at the final Hurdle.
Bundesliga side Hoffenheim are brilliant side led by a manager who is still in his 30's. Julian Nagelsmann will make life difficult for Jurgen Kloop's side and if Liverpool aren't up to the challenge then they can bid goodbye to UCL.
Hoffenheim finished fourth in the league last season and they aren't the one's to be underestimated. So an urge to Liverpool supporters is to not take them lightly they can upset any major Europen team.
However, There will be only one favourite for this game and its going to be Liverpool. If the Reds can sought out their defense then they are a side to beat. Their attack is by far the best in league second to none and Klopp will rely heavily on this trio to take through.
Team News. 
Liverpool have 4 injuries. With Adam Lallana being sidelined for a long time with a thigh strain. Daniel Sturridge too is suffering from a thigh strain but is expected to make a comeback by the end of this week. Philippe Couthino is suffering from a back injury and will make a comeback by next week. Right back Nathan Clyne is sitting out due to a hamstring injury and even he will return by next week.
Current Form. 
Hoffenhiem ( Last 5 results only ) 
Won 1-0 vs Erfut.
Won 3-0 vs Bologna.
Won 2-1 vs Derby County.
Won 4-2 vs Standard Liege.
Drew 0-0 vs Augsburg.
Liverpool  ( Last 5 results only ) 
Won 3-0 vs. Herta Berlin.
Won 3-0 vs Bayern Munich.
Drew 1-1 vs Atlectico Madrid. ( Lost on penalties)
Won 3-1 vs Atlectich Bilbao.
Drew 3-3 vs Watford.
My Predictated Starting Eleven. 
Liverpool-
Goalkeeper: Mignolet.
Defenders: Gomez, Matip, Lovren, Moreno.
Midfielders: Wijnaldum, Henderson, Can.
Attackers: Salah, Firmihno, Mane.
Hoffenhiem-
Goalkeeper: Kobel.
Defenders: Tolijan, Biakcic, Schulz, Vogt.
Midfielders: Nordtviet, Amiri, Polanski.
Attackers: Demirbay, Kramaric, Wagner.
My Score Prediction.
Hoffenhiem 1 – 3 Liverpool