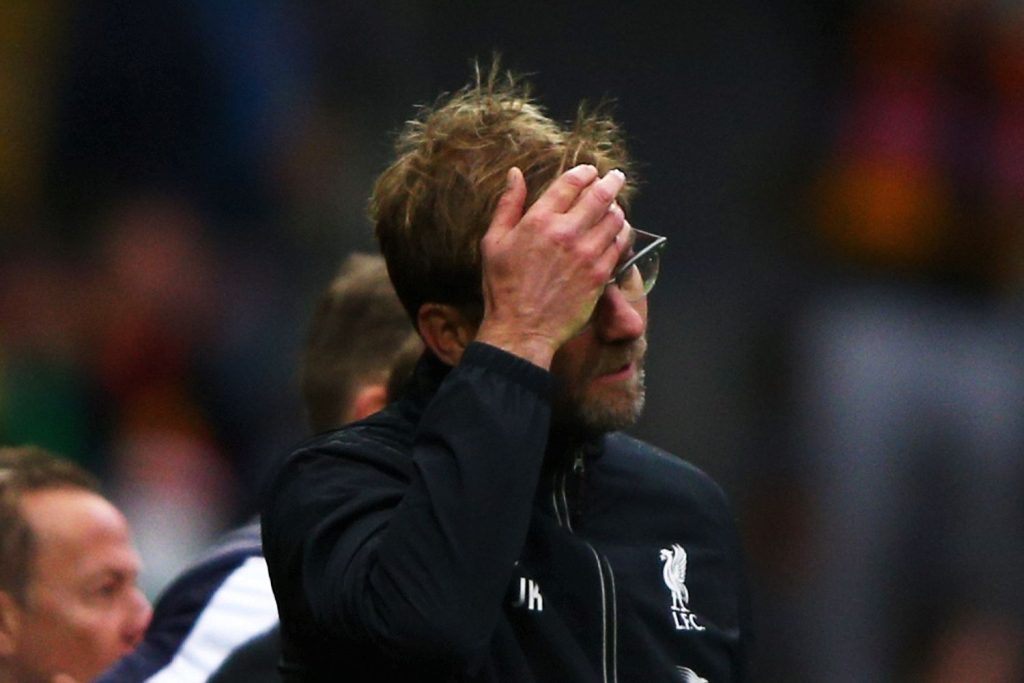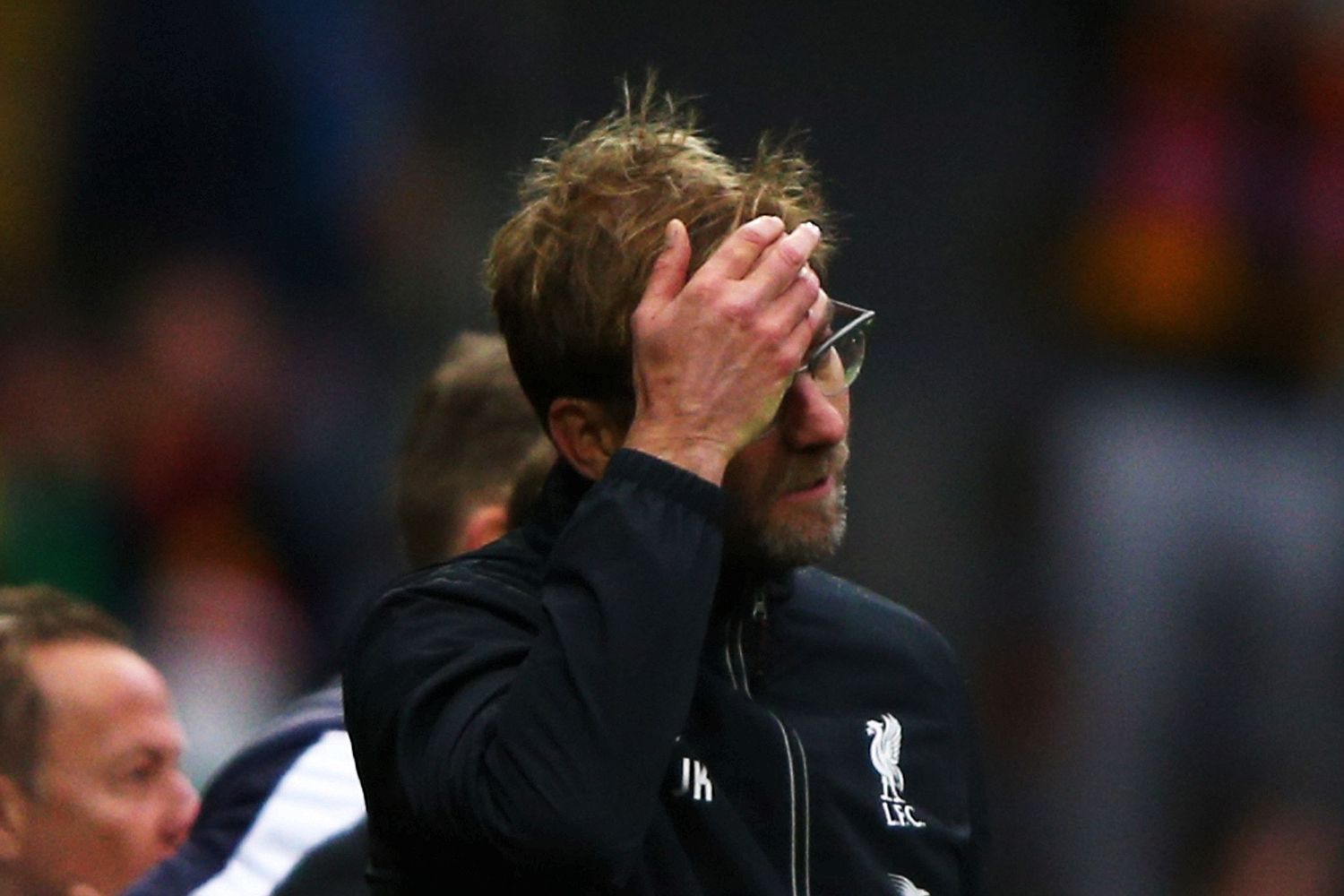 Could this finally be the answer to Liverpool's problems at the back? The Reds are currently linked to signing Schalke 04 defender Benedikt Howedes to strengthen their defensive line. This could possibly mean that Liverpool would end their pursuit of Southampton center-back Virgil Van Dijk.
Liverpool manager Jurgen Klopp has constantly been linked to signing a world-class defender to solidify his side's defensive frailties. Having been linked for a long time to Van Dijk, who handed in his transfer request earlier this month, it seems that the south coast club are willing to let their star defender rot in the stands rather than sell him to Liverpool.
And this may prompt Klopp to look at alternative defenders in the transfer market before the deadline closes. Howedes is another top defender who is out of favor at his current club Schalke under new boss Domenico Tedesco, who also stripped Howedes of his captaincy.
The World Cup winning defender has fallen down the pecking order at the Bundesliga club and is too good to be benched. There have also been claims from Germany that Howedes has received offers from other clubs, but the German center-back is willing to only move abroad if he has to switch clubs.
"It is clear that I received inquiries from other clubs," he told Funke media group. "It is the nature that my advisor checks and answers.
"I've always said that I would exclude a change within the league, but I can imagine a transfer outside the country.
"But the time for that, as of today, has not arrived."
And Merseyside club Liverpool could look to take advantage of this situation luring the versatile 27 year old defender to Anfield. Even Schalke are willing to let go of Howedes for a value of £18m to allow him regular football elsewhere.
Should Klopp make a move for Howedes before it's too late? Or should the German manager pay a load of money to sign Van Dijk?
Need Of The Day?
With the way that the Reds have performed in the initial stages of the new campaign, it is still a bit confusing whether or not they need an additional defender. The Merseyside club have been on top of their game and need to continue to perform at that level, though an additional quality signing will surely help their cause.
Liverpool have failed to win anything at all under Klopp and it is high time that they start producing the results and securing a title at least, so that the German manager can silence his critics.
For this purpose, if he does feel the need to add more stars to his current squad, the club needs to oblige and back him in his choices and get the deals done before the window closes in a couple of days.
Which deals work out and which don't, will be seen in the days to follow and things could just happen in an instant. For that very reason, we urge you to like our page and keep track about the latest news from the world of football.