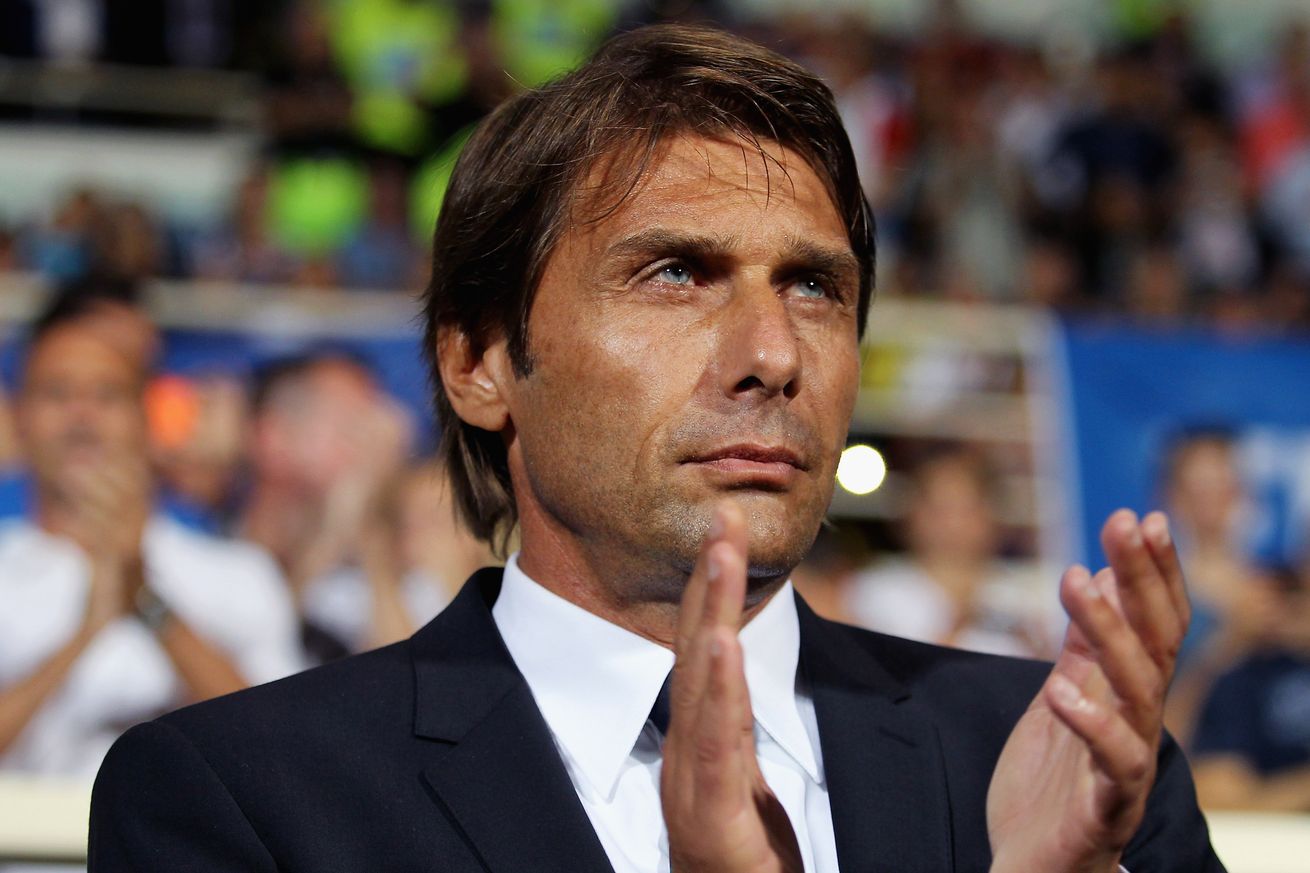 The Big Surprise-
Antonio Conte has been reportedly frustrated at the transfer window Chelsea are going through at the moment. Having lost out to Manchester United on Romelu Lukaku and selling Nemanja Matic to the Red Devils, Chelsea are now looking for re-enforcements and are in the race to sign Southampton right-back Cedric Soares. Even club legend John Terry has left the club to play football in the second division at Aston Villa.
The Blues have spent around £150 million on three players this season so far and they are, Alvaro Morata, Anthony Rudiger and Tiemoue Bakayoko. Morata and Rudiger have not been able to hit the ground running for the London outfit.
Conte has been linked to a few powerful players but has been rejected by Juventus on three separate occasions in pursuit of left wing back Alex Sandro. The Italian manager is keen on strengthening the defense of his team and is now in the hunt for Saints' right-back Cedric Soares.
The Portuguese international has been very impressive for the south-coast team since his arrival in 2015. He is strong and quick; a powerful runner with the ball at his feet, Soares is very effective in the attacking third. He is well-build and was a key member of the Portugal national side that won the Euro's in 2016. Soares should be available a bit cheaper than most of the other top full-backs in Europe, and worth in between £15m-£20m, should he leave Saint Mary's.
At 25, Soares has caught the eye of Conte, who is seemingly desperate to do business with top clubs in the form of recruiting players. Another star that Conte is linked with is local rival's winger Arsenal's Alex Oxlade-Chamberlain. Chamberlain was used as a make shift wing-back last season under Arsene Wenger, however, the Gunners' boss is reluctant to sell the England international.
Conte needs to bolster his defense and keep many options available in order to achieve success again this season.
What To Make Of This News?
It seems that Conte must really want to sign more players this summer, as he has been quickly switching between targets and is looking to add some new players to his squad. The fact that Diego Costa has been trying to draw out attention (more than what he deserves) must have really diverted the club's management away from their main task of adding new stars, as the situation just keeping getting worse.
Honestly speaking, the Brazilian born striker is acting too immature for his age and it is causing some issues in the overall peaceful atmosphere at the Bridge. Well, the term here would be that he is more of a "nuisance" for the former Juve boss, who wants to get rid of him, as soon as possible.
With the amount of money that is expected to come in and already the club having some funds ( to say the least), it seems that more signings could be made before the end of the summer transfer window.
You can stay up-to-date by liking our page from this link.