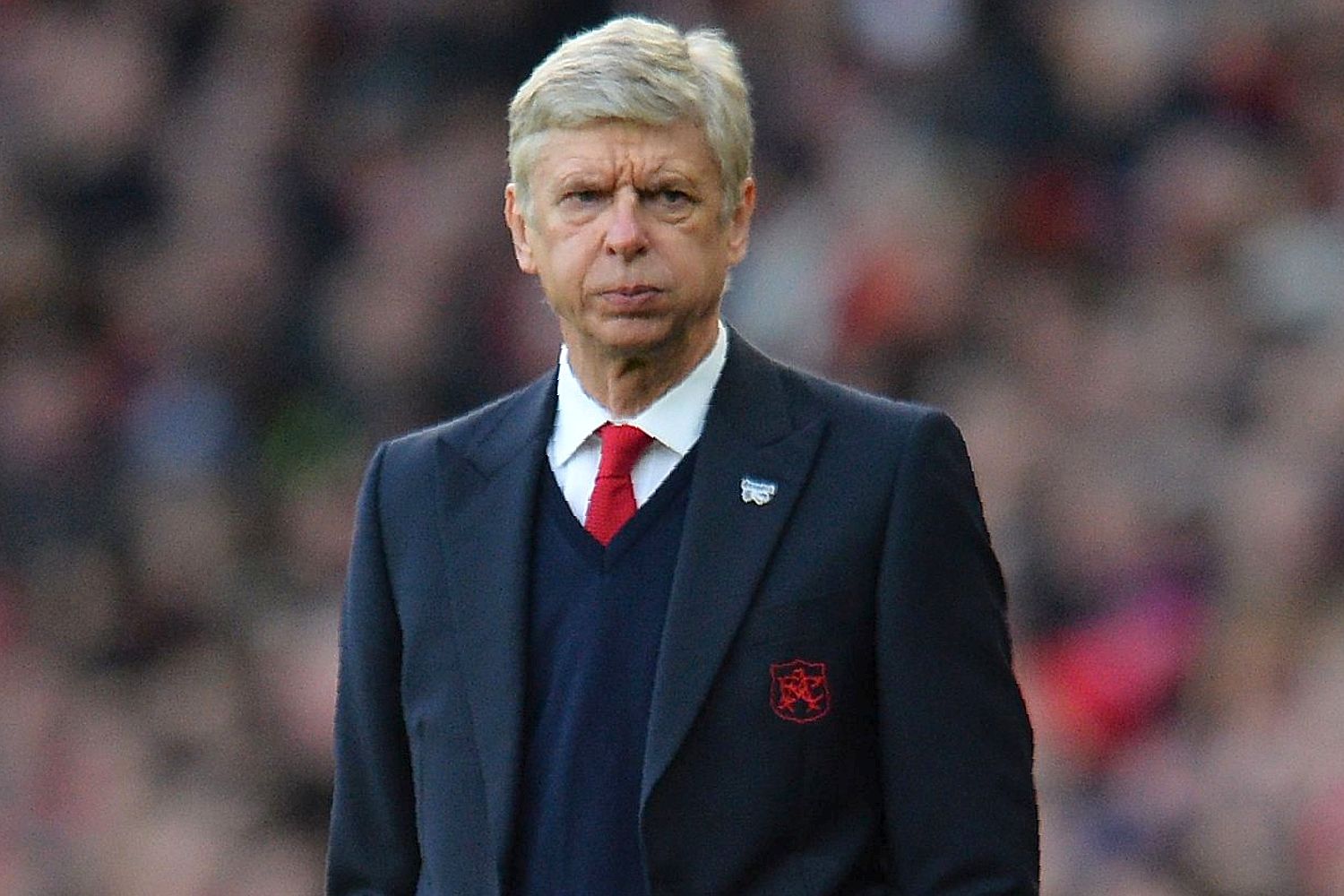 Could it be possible? It sure could. Germany superstar Mesut Ozil is now linked with a stunning return to his former club Real Madrid. The European champions are in dire need of quality and Ozil has spoken very highly of the Madrid boss in his recent interview hinting that a move back to the Santiago Bernabeu could be on the cards. Arsenal star midfielder Mesut Ozil seems to have tried to sweet-talk his way into playing for Real Madrid in January. Ozil put on a splendid display against Huddersfield Town during their mid-week encounter in the Premier League at the Emirates stadium where he was involved in three goals in the space of four minutes, which proved to show he still has fantastic ability to dictate the game-play and would fit in well with Ronaldo, Bale, Modric and Isco in the Real Madrid attack.
Ozil made the move from German club Werder Bremen to La Liga giants Real Madrid back in 2010 and won the Copa Del Rey in his first season at the club, he later broke the record for most assists in the league (17) the following year as he helped the Los Blancos win the La Liga title. Then in 2013, Ozil joined Arsenal for a club record fee of £42.5m which made him the most expensive German player of all time and won the FA Cup in his debut season in England ending Arsenal's nine-year trophy drought.
Currently, Ozil's Arsenal contract expires at the end of the summer, which would mean that if Arsene Wenger does not sell the playmaker in the winter transfer window, he would not be able to generate any funds out of the star midfielder.
Ozil lately revealed his admiration for the Madrid boss Zinedine Zidane by saying, "The way he interpreted and directed his game has fascinated me and still fascinates me. His technique and his creativity were outstanding. As a youth player, I wanted to be like him. When I got to Real Madrid and met him, my hands were sweating and I was nervous. Zidane was very kind and positive. We still have contact from time to time"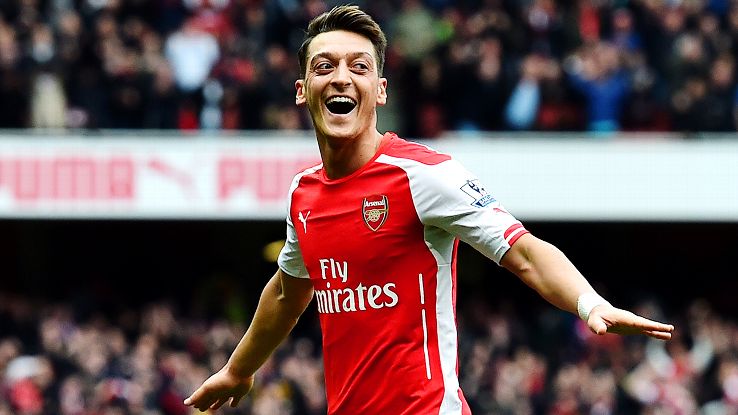 Despite that, Manchester United boss Jose Mourinho has also targeted Ozil trying to lure him to Old Trafford. Ozil could ready to start and impress the Portuguese manager when Arsenal face Manchester United during Saturday's clash in the Premier League.
It's highly unlikely that Ozil would be extending his Arsenal contract but the red side of London will be hopeful that their talisman remains at the club and performs at a high level for a few more seasons. However, critics have labeled Ozil to be rather lethargic and not doing enough defensive work during big games.
There is no doubt about his skill passing and vision on the ball, he was a key member of the Germany national squad that won the FIFA World Cup in 2014 and created many chances for his teammates. Ozil is reported to be valued at £20m-25m, which could be beneficial for Arsenal as well to raise funds.
Editor's View-
If any club is interested in signing the former World Cup winner, it will be best for the north London giants to just let him leave and cash in on his services while they still can. His value is slowly decreasing and eventually there will be a time, when he will leave the club for free. This is something that will only be a loss for the Gunners and it will be in their best interest to avoid such a scenario and either convince him to stay or sell him, get a decent fee and buy more stars.