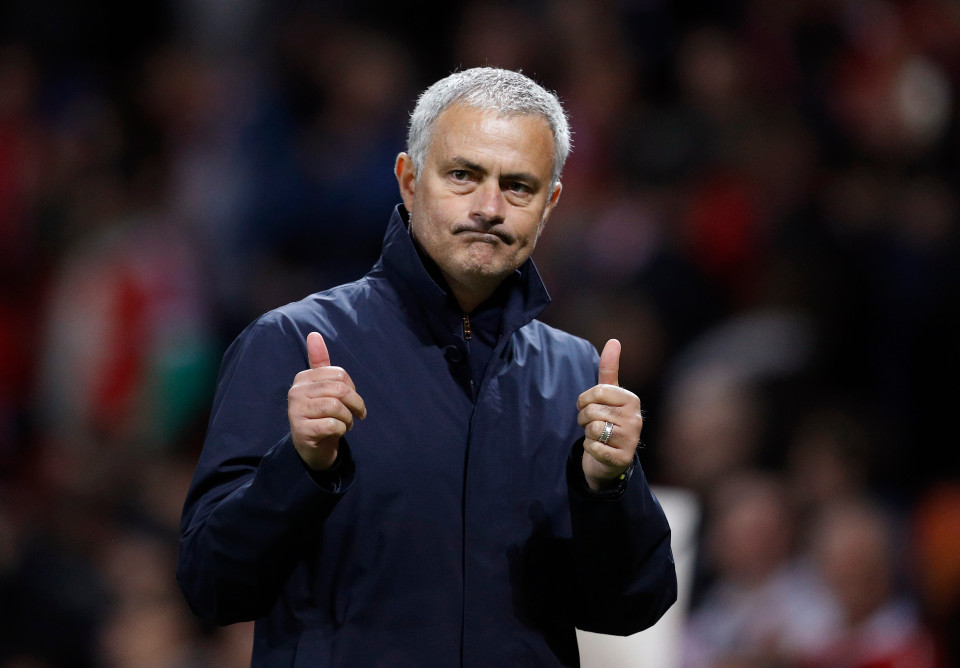 When it is about any rising young talents, quality managers never waste time to pick them in their side. They can be cheap and prove pivotal to the club's future. Ryan Sessegnon, the regular for the England U19 side, has attracted interest from a number of clubs from all over the Europe. He is now into the Fulham first-team this season and regarded as one of the brightest young prospects in this country.
Manchester United manager Jose Mourinho is reported to be an admirer of the teenager. Throughout the season, the left back position has been a problem for the Chosen One. Now he looks to bolster his options in the left back position. Though Tottenham and French giants Paris-Saint Germain have also been linked with moves.
Despite of all these possibilities, Fulham co-chairman Tony Khan has ruled out any certain  possibility of this 17-year-old's departure this month. Nevertheless, Spurs tried to sign him last summer but the teenager decided to stay at Fulham and his form this season has led to even more admirers.
In addition to United, Tottenham, PSG, Manchester City and Real Madrid are also said to be interested. But Fulham are determined that Sessegnon will not be leaving during the January transfer window. Khan seemed confident about him saying he would remain as 'an important part of the Fulham family'
He said, "As it's been the subject of a great deal of speculation, I'd like to announce that Ryan Sessegnon is staying with Fulham football club and will not be departing during this January transfer window." And added, "Ryan is a very important part of the Fulham family, and we're grateful that he'll be with us as we fight to achieve promotion this season."
But according to some rumours, this teenager is expected to leave Craven Cottage in the summer with a deal that could eclipse the £36m Manchester United paid for Anthony Martial in 2015 –a British record for playoffs.
Fulham now can only expect Sessegnon may help Slavisa Jokanovic's side climb into a playoff position in the second-half of the season. Fulham is now currently at 10th having won three of their last four games.
When the Fulham manager was asked about Sessegnon before the FA Cup weekend. Jokanovic said: "Yes, Sessegnon is probably the most talented player in this country and this age, his natural physical preparation is amazing and he doesn't have problems for arriving in the box from a far position and at the end, we have opportunity to observe the beginning of one brilliant football career because, for myself, it will be very strange if this player doesn't play in the English national team."
He also explained their chemistry and added "Between us, I don't have any information that we want to sell him and for another side, I don't want to sell him, I have no intention.
What I try to explain, it's not in my decision, Fulham don't want to sell him, he doesn't say any words and at the end, I'm thinking of him in the future for the season what is ahead of us, and for next season too."