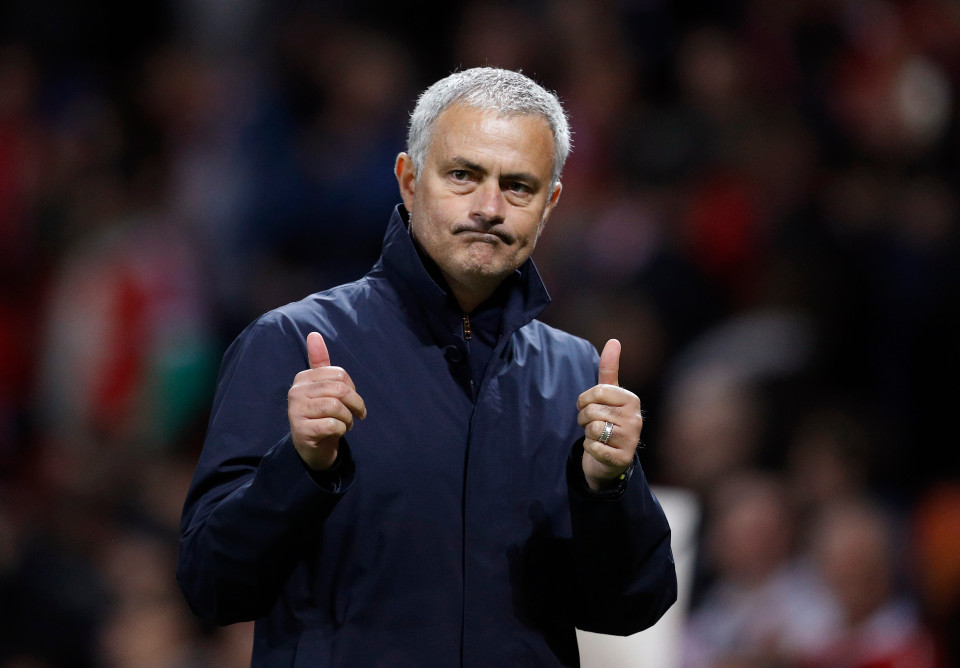 Manchester United boss Jose Mourinho has decided to step up his chase of signing a proper left back after reportedly targeting Chelsea's prime target Alex Sandro .The Brazilian defender has been extremely good for Serie A champions Juventus but is considering a move away from Turin after the FIFA World Cup 2018. The top Premier League clubs have been put on high alert; however, his buy-out clause is still quite high.
Many football fans know the way Manchester United manager Jose Mourinho likes his team to play and that is to defend well and counter-attack. It works more often than not, but the Portuguese boss is now looking to add quality to his side's defense as well.
There have been many players who have played the left-back role for now Manchester United and Mourinho is still not satisfied with any of them. Daley Blind, Luke Shaw, Matteo Darmian and Ashley Young all have been utilized in that position and it seems to still be a problem for Manchester United since Mourinho's arrival in the summer of 2016. However, the Red Devils' boss is now looking for defenders who are willing to go forward. And in recent times Manchester United has played wing-backs to change their system slightly to hit the opposing teams on the counter-attack. But Mourinho was given a £80m budget to spend in the summer and the 26-year-old was alone tagged of £61m.
Local neighbors Manchester City are already 16 points ahead of 3rd place United and there is still quite a bit of catching up to do for most of the other teams including Chelsea who are in second place. The Blues manager Antonio Conte has also been looking to add a back-up option for Spaniard wing-back Marcos Alonso. Like Manchester United, they are also primarily targeting Alex Sandro as their first choice left-back.
The Brazilian defender has been quite a revelation since his arrival at Juventus in 2015 and has helped them to win the domestic double in his first two seasons including reaching the Champions League final last term. His great performance against Barcelona kept Lionel Messi quiet and did not allow him to score or create any big chances.
Sandro is a quick, offensive-minded and highly energetic defender who is also known for his hard tackling and great reading of the game. He is often compared to Brazilian legend Roberto Carlos. The former Porto star arrived at Juventus for a fee of €26m and has flourished ever since.
However, at the moment, Chelsea would be willing to spend a bit more than Manchester United during the next summer window as Mourinho might not be willing to spend close to £60m on a left-back. If that fee is matched by any other team, it could break the record as we have recently seen in case of Virgil Van Dijk to Liverpool. With Sandro being effective at both ends of the pitch, any team that is able to lure him will not have to worry too much on the left flank.