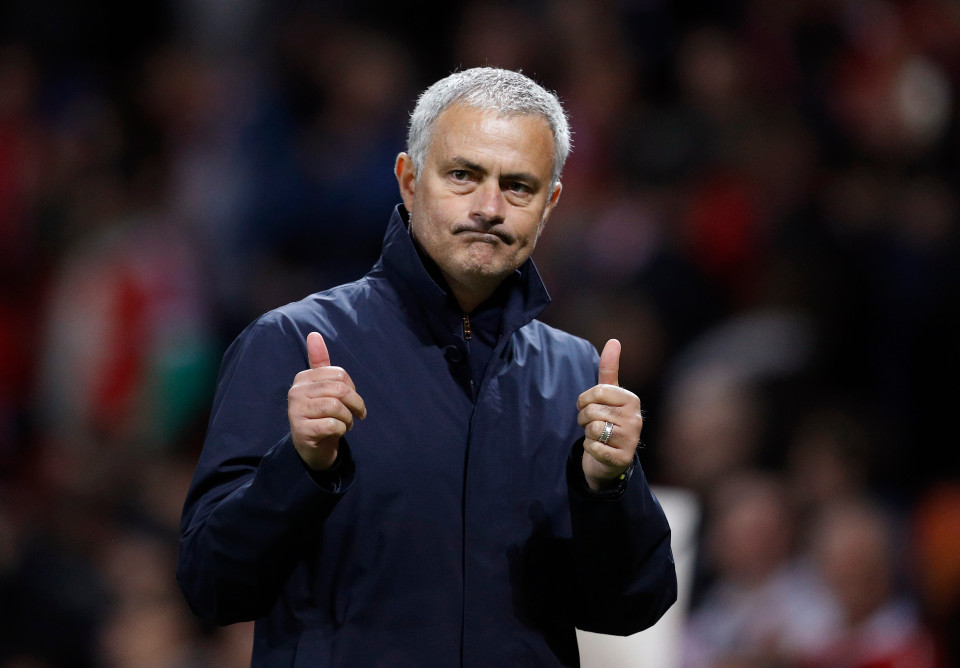 Manchester United are currently second in the Premier League but they are 13 points behind of Pep Guardiola's runaway leaders Manchester City. And the Red Devils are set to continue the spending at the end of the season that has seen them splash the cash on the likes of Paul Pogba, Romelu Lukaku and Alexis Sanchez.
A pack of potential talents have been linked with moves to United as Jose Mourinho looks to build a side capable of challenging City.
And according to the latest reports from Spain, the Portuguese manager has gone calling to his former club, Real, in a bid to strengthen his squad. The 20 times Premier League winners are reportedly in talks to sign Gareth Bale and Isco.
According to the Spanish media, Mourinho is well aware that Real are looking to offload some big names as they shake up their team.
And he is trying to take advantage of that by speaking to Florentino Perez about Bale, who's long been touted as a United target.
Ronaldo is said to be 'not worried' for Real to sell his Welsh team-mate when the transfer window opens again.
And it seems he's apparently coupled with Isco heading to United as part of a double deal as well.
Isco is rumoured to be in Zinedine Zidane's bad list, despite making 14 La Liga starts under the Real boss this term.
Although he has a chance to make a fresh start at Old Trafford with Bale, who's once again been blighted by injuries this season.
Real are expected to plan to spend the cash United will stump up for Bale and Isco on Tottenham hitman Harry Kane.
Inter Milan star Mauro Icardi is also heavily linked with Real last month.
It's guessed that Los Blancos need to raise funds before they can splash the cash.
Florentino Perez is desperate to sign Harry Kane from Tottenham and Inter Milan ace Mauro Icardi. Though Real could face a huge battle securing Kane's signature as Tottenham is strict about him and declared Kane won't be sold even if a world-record bid is put on the table this summer.
They also declared that Spurs don't want to sell any of their top talents ahead of their return to White Hart Lane for the 2018-19 season.
On the other hand, Real Madrid is in search of new talents who would play on a regular basis.
Bale has struggled for fitness in recent months. Though he has been outstanding in his small period of playing time this season. With nine goals and three assists in 12 matches, Bale probably had the best performance rate in this season for the Spanish giants.
Real are going through a shocking season in La Liga – despite securing title and Champions League glory last term – and a major overhaul is expected in the summer.
Bale would fit in perfectly at United and his development into a player who can play across all the forward positions is something which would ensure there would always be a place for him in the United line-up under Mourinho.
A class forward and wing player and still with more to prove and achieve in his career, Bale would be the big name signing who could really help United close the gap on City this summer.