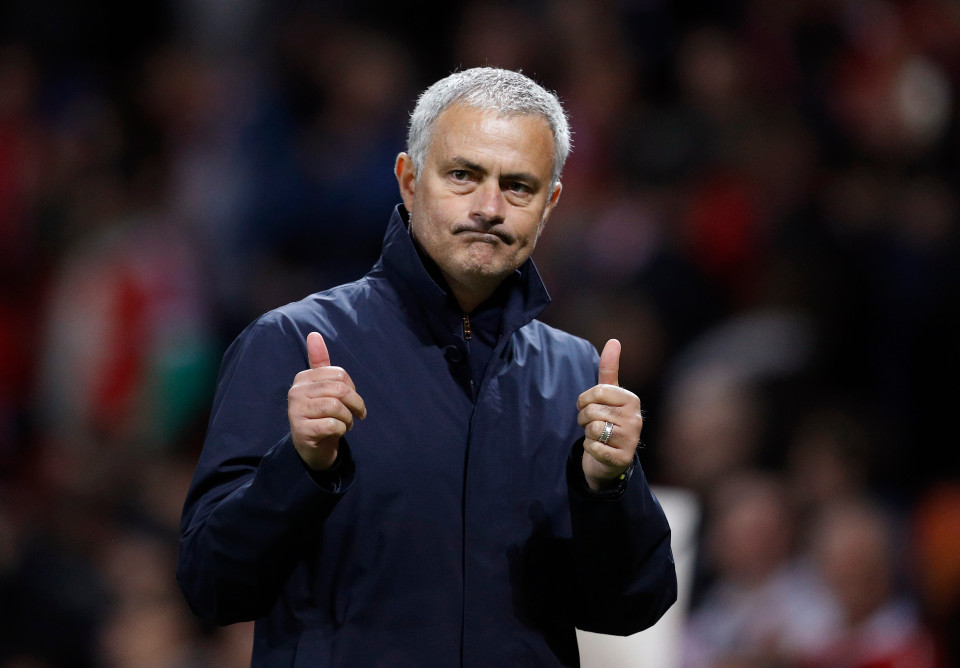 Manchester United are not going through the greatest of forms in recent times. They were beaten by Newcastle United in the Premier League few days back. They are currently situated at second position in the League Table but the other teams are not far away from them in terms of points obtained.
By analysing the performance of Manchester United this season so far we find that the Red Devils are lacking a star player upfront who can change the course of the match from anywhere any day. So the main focus of the Red Devils will be now on signing a star player in the next summer transfer window.
It seems that Jose Mourinho has fixed his target in the next summer transfer window as the Red Devils are preparing to bid high for the star Real Madrid Attacking Midfielder Isco. The Spaniard International was a sensation in the previous season for The Galacticos. The phenomenal form of Isco helped Real Madrid to win the Champions League in the previous season. Isco is an instrumental midfielder who can control the course of the game in his own hand.
Real Madrid too have not been up to their usual best and Zidane is struggling to get things right at the Bernabeu. The Frenchman will look to set things right from next season as they would want to challenge for all titles unlike this season. But whether this player deal goes ahead or no only time will tell. Both the teams will face a stern test in the round of 16 of Uefa Champions League. The Galacticos are going through their worst season in last 5 years of La Liga history. Nothing is going right for them. Ronaldo is not scoring, though he has been sensational in the last encounter against Real Sociedad with a hat trick. Kroos-Modric chemistry isn't working, and specifically the right wing has left vacant. Despite of Carvajal or Asensio's lap overs, this region of the Madrid attack has missed the Welsh 'flash' Gareth Bale. Bale, who has been one of the reason of Madrid's previous year's unbeaten success has suffered due to hamstring injury throughout the season this time. Though he had been a class in those times he got to play with 6 goals and 1 assist in 9 La Liga matches.
Isco had won several trophies for Real Madrid. He had helped the Madrid Giants to win La Liga in 2016-17 season, Copa Del Rey in 2013-14 season, Supercopa De Espana in 2017, UEFA Champions League in three times in 4 seasons (2013-14, 2015-16, 2016-17), UEFA Super Cup in 2014, 2016 and 2017 and 3 FIFA Club World Cup in 2014, 2016 and 2017 too.
This great attacking midfielder is not getting regular chances at Real Madrid in this season as now Zidane is opting to play with a 4-3-3 formation. As Bale, Benzema and Ronaldo all three are fit to take place in the starting line up the situation is getting more difficult for Isco. So the Spaniard is now the target of the Top English clubs like Manchester City, Liverpool, Arsenal; but Manchester United are seeming to be more ahead of them in terms of signing this star player.